Long Weekend… We've Got You Covered
29th April 2019
Saturday, Sunday, Monday
A romantic weekend break away or a short visit to stay with family. Whatever the weather, we've lined up outfits for every eventuality.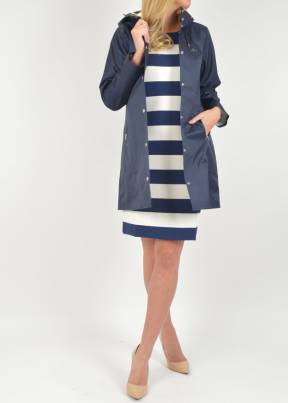 Gant parka style raincoat £249.00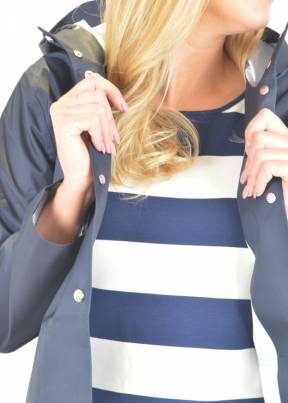 Gant wide stripe shift dress £89.00
It's raining, it's pouring…
This Gant raincoat is perfect for the truly British weather. It's water repellent, light weight and beautifully tailored.
View our shop for our full online
Gant collection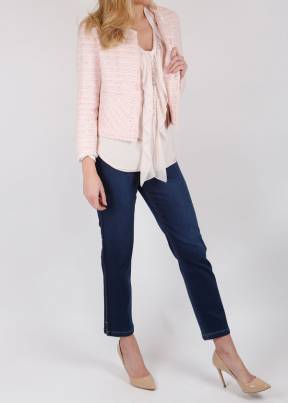 Riani light pink round neck jacket £289.00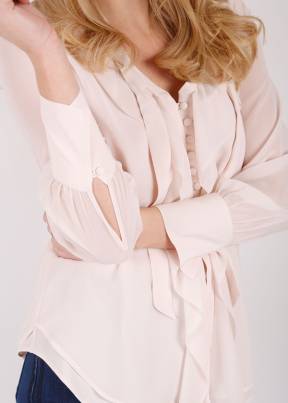 Riani long sleeve blouse £289.00
Let's go out for Lunch…
This complete look by Riani when matched with casual trainers is the perfect outfit for a weekend city trip. Each individual piece is a statement in itself, the fabric mix-and-match creates a gorgeous overall style. This is a great look!
View our shop for our full online
Riani collection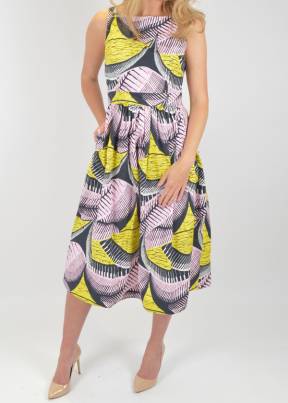 Marccain print dress £315.00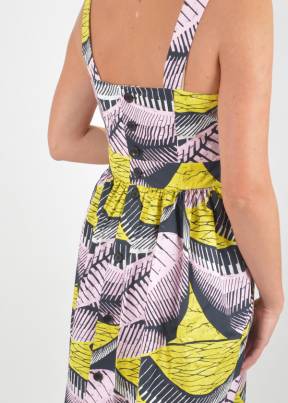 When the Sun Shines…
This gorgeous 100% cotton African- inspired printed midi dress by Marccain is perfect for summer days. On the beach, going for a walk or to look fabulous on your balcony with a glass of wine.
View our shop for our full online
Marccain collection
For more styling tips and advice on Spring/Summer 19 trends and new collections book an appointment with one of our stylists today for your personal consultation.