Genius New Jeans
20th May 2019
Meet the new denim in-betweeners
Every wardrobe requires the perfect pair of jeans. Let us guide you to your ideal match and find a fit all your friends will be envious of!
Finding the right pair of jeans can be a nightmare, you're in the fitting room and the 10's are too small, the 12's are too big. It's frustrating!
Great news!
Emporio Armani, 7 For All Mankind, Gant and Tommy Hilfiger are just some of the brands we stock that do in-between sizes. Embrace being the 9,11,13,15 and achieve the perfect fit.
From skinny to straight leg, our in-house stylists can guide you through not only the perfect sizing and fit, but also the best style and shape. Leaving you feeling fabulous every time you pull your jeans out of your wardrobe.
If length is an issue many people don't know we have an in-house alteration service who can tailor them to your requirements.
All jeans featured in this article are available in-store or alternatively we have some different brands available online too.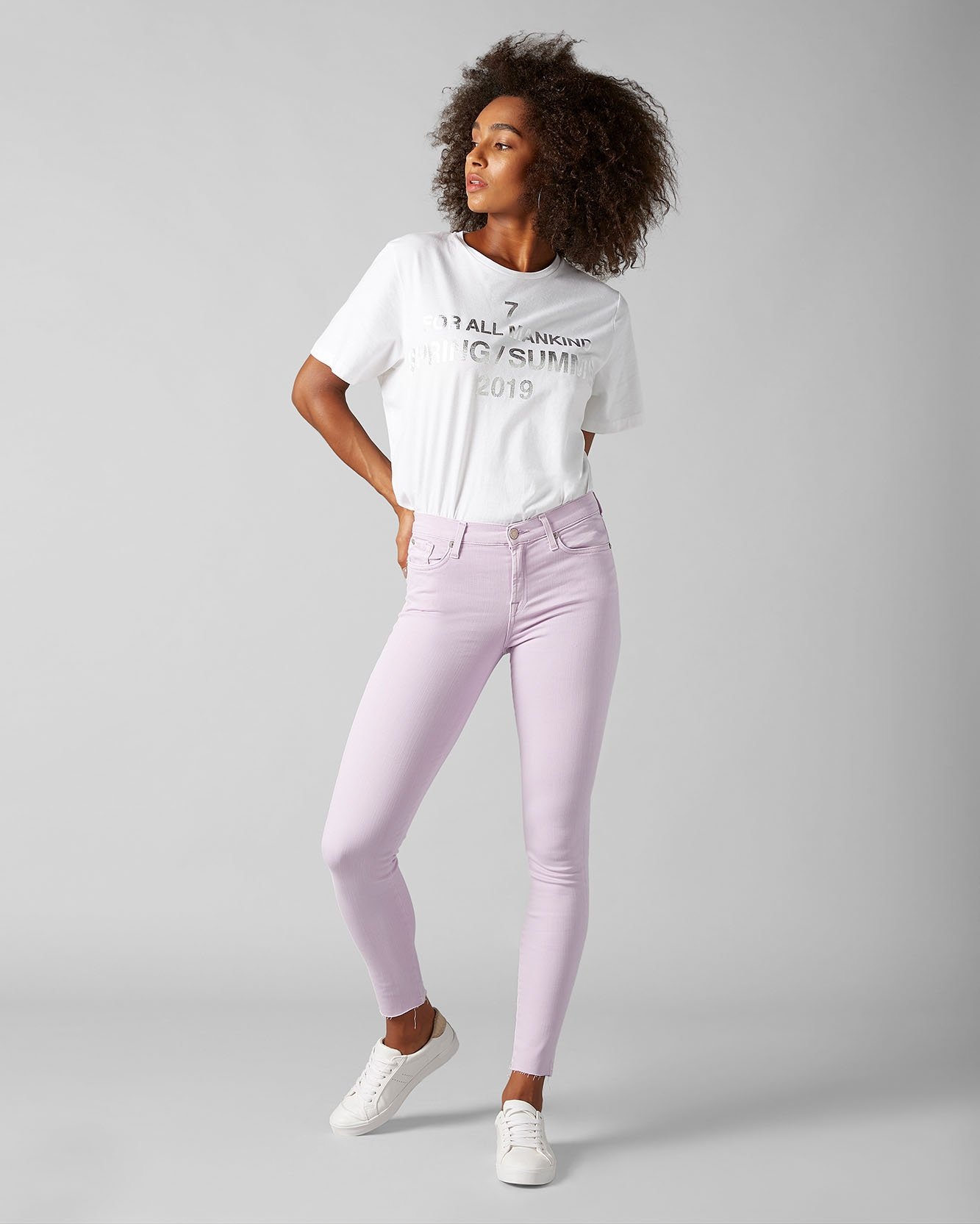 7 For All Mankind
The Skinny Crop Coloured Slim Leg – £199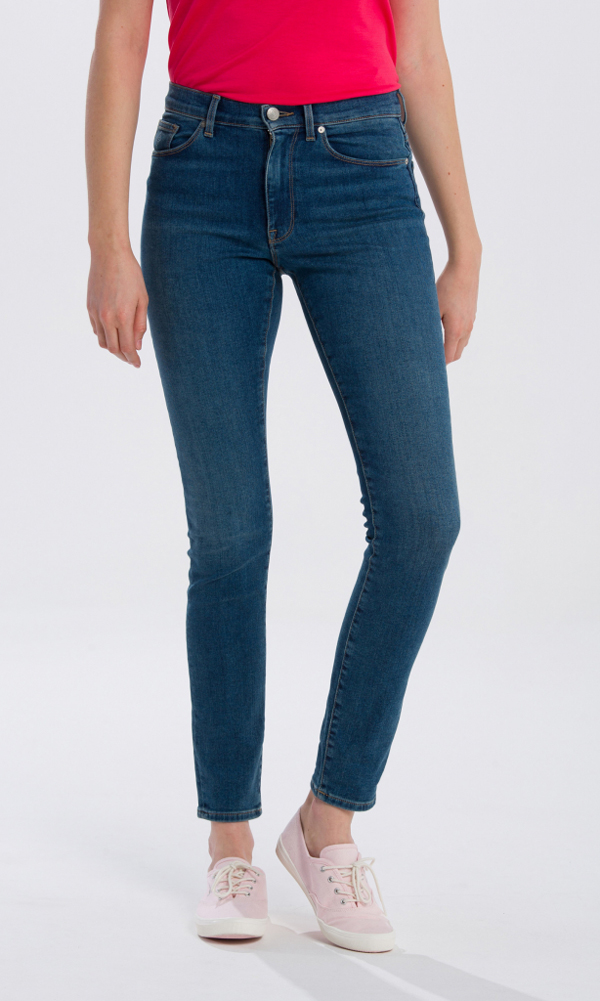 Gant
Skinny Super Stretch
£109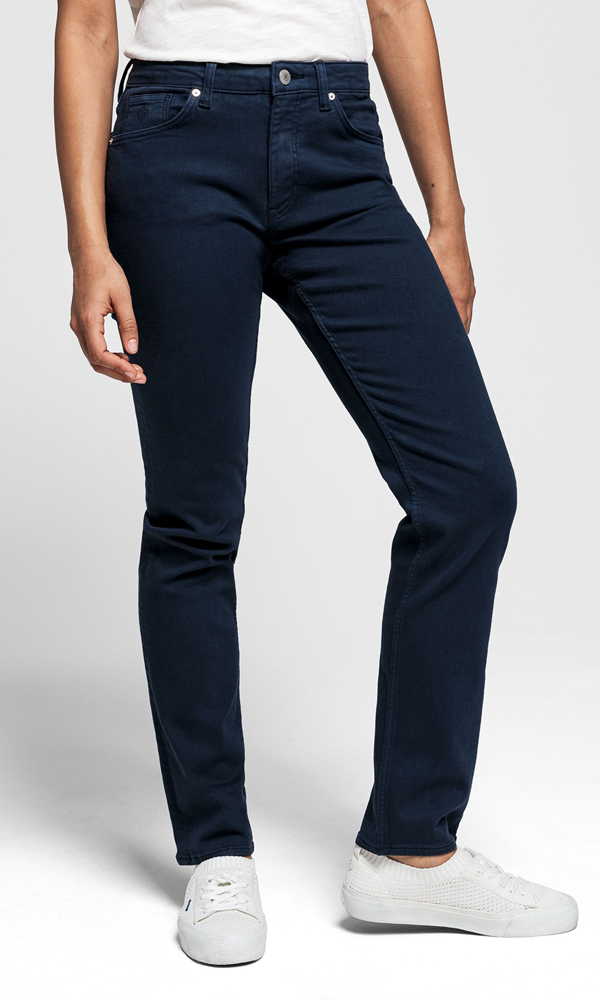 Gant
Slim Twill Jeans
£95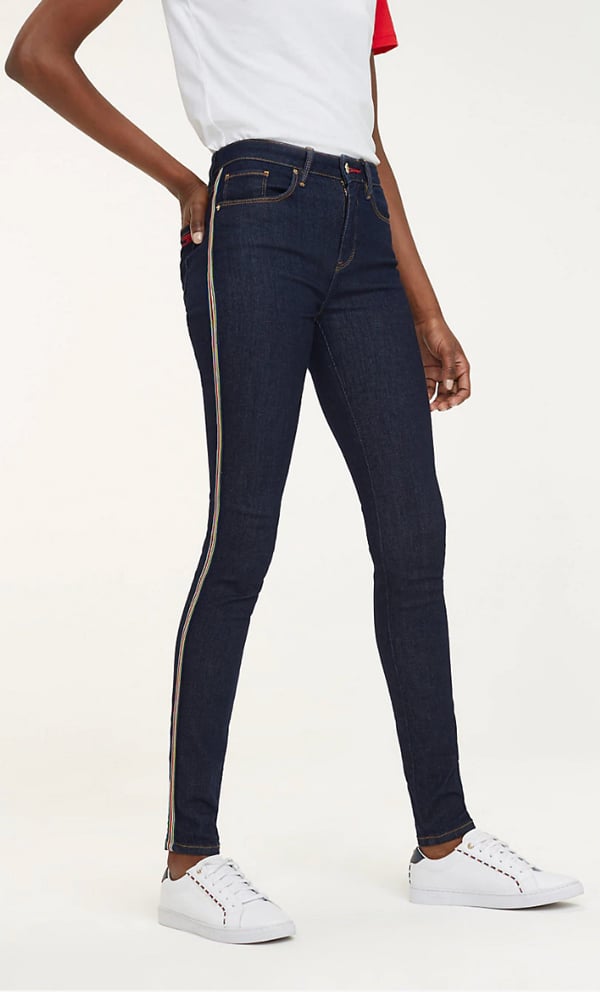 Tommy Hilfiger
Como Stretch Skinny Fit Jeans
£115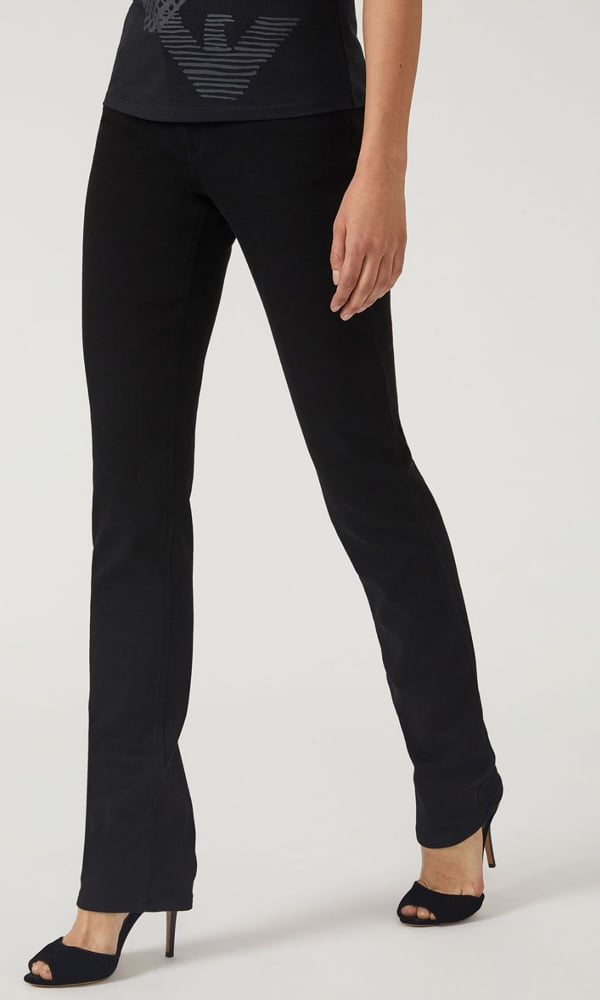 Emporio Armani
J85 Striaght Slim Fit
£135
Why don't you use our Personal Shopping Service to help you find a one-off specific item like a great-fitting pair of jeans or a complete wardrobe designed around you?
Book an appointment     Request a call back