How to Get Noticed with Essentiel Antwerp
11th September 2019
Show Stopping Prints For Autumn And Winter
Essentiel Antwerp hasn't been shy when it comes to print. With an abundance of animal prints that will transform your closet, to oversized botanical prints in colours even the rainforest would be jealous of.
This exciting collection is filled with new styles. Bold prints for the daring, abstract florals for the feminine and snake skin for the animal print lovers.
Styling tip: how to wear a full bloom
This collection of florals are bright with unexpected colour combinations. You can tone down with block neutrals or embrace the all colour clashing mix of head-to-toe blooms to offer an exciting update to your wardrobe.
Styling tip: how to wear Snake Skin
Tone down a snake skin print by matching it with its natural palette of brown, beige and black hues, or if you want to make an impact pair it with less natural shades such as bright blues and yellow.
Wear this Essentiel Antwerp collection with attitude and simply enjoy the attention!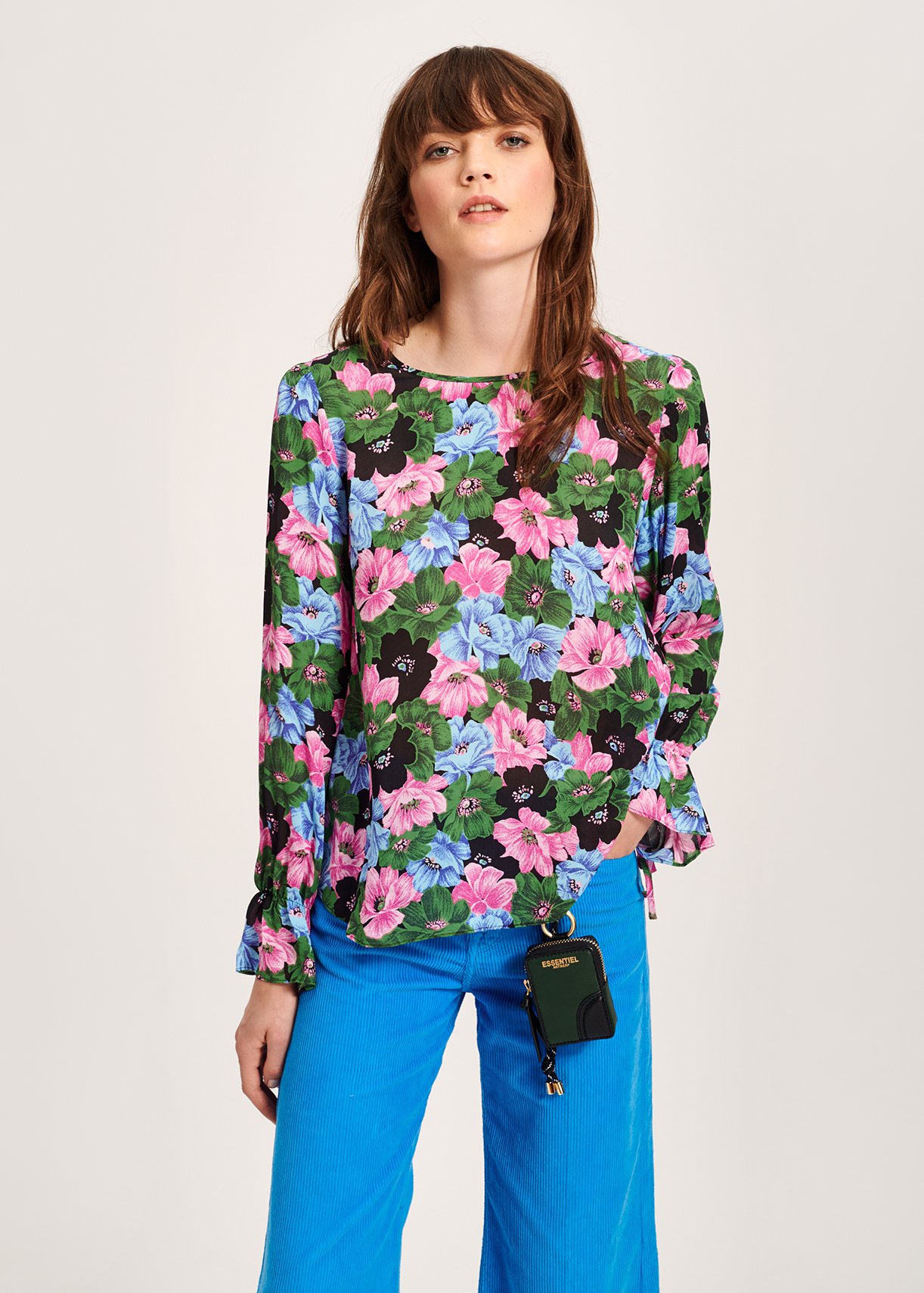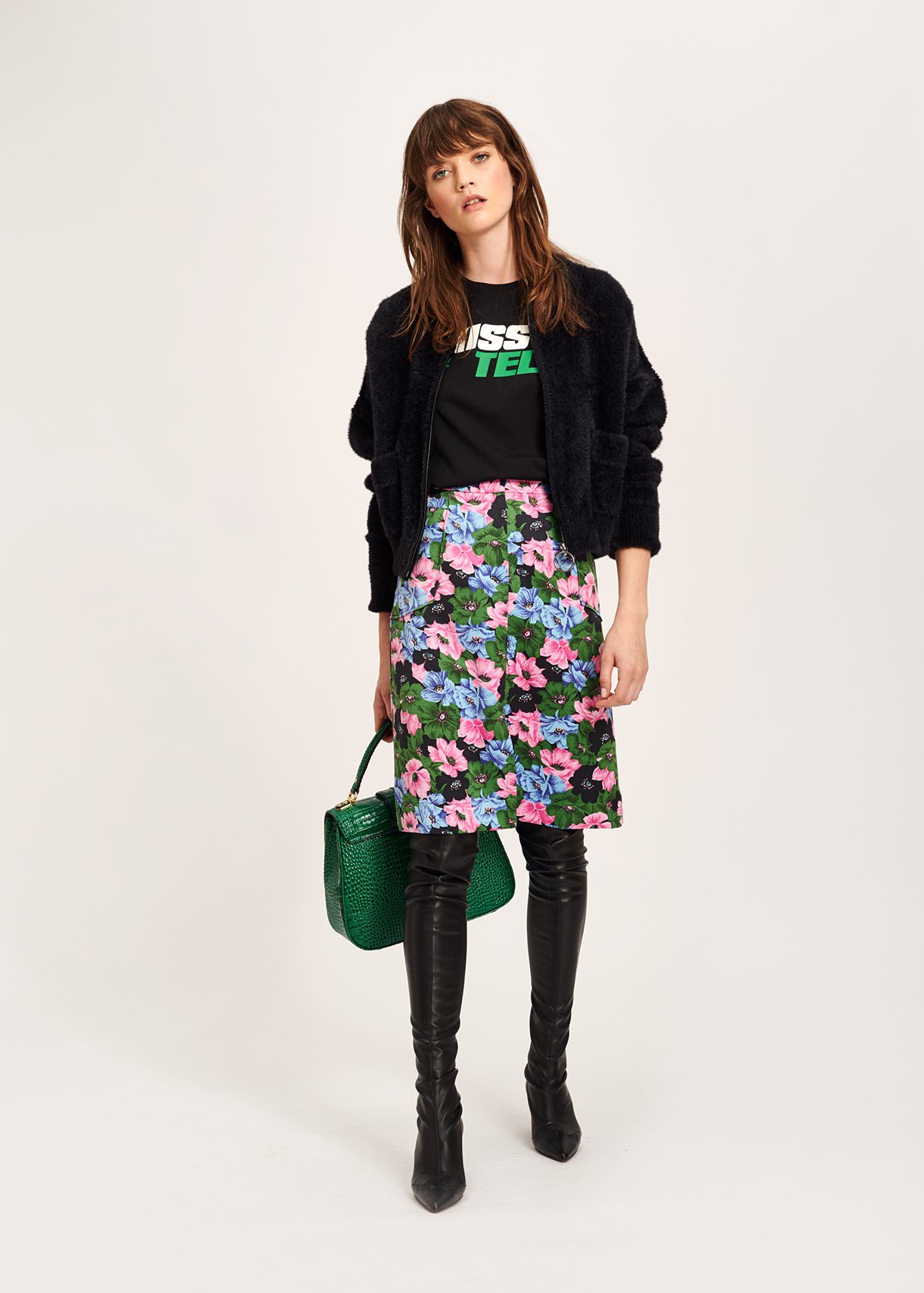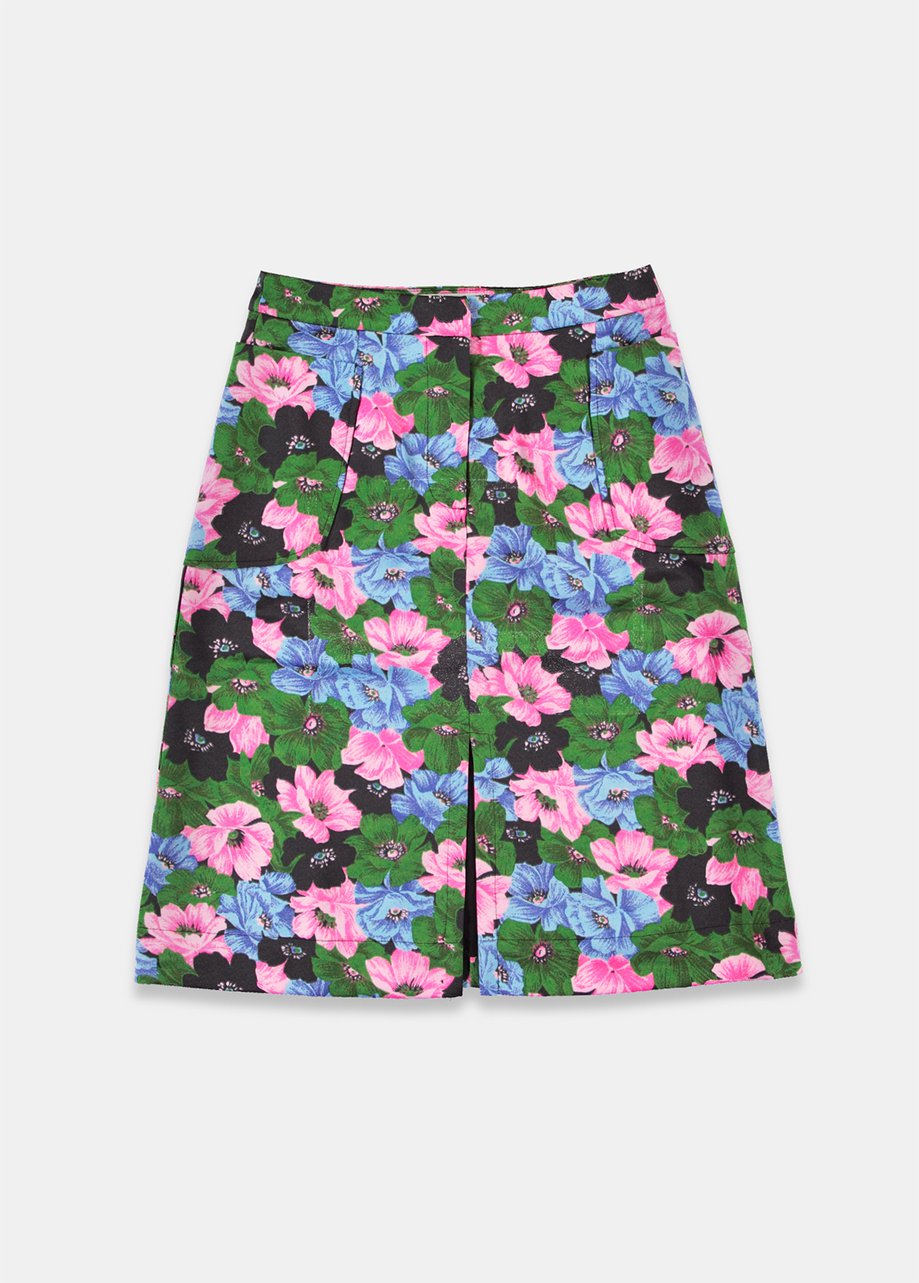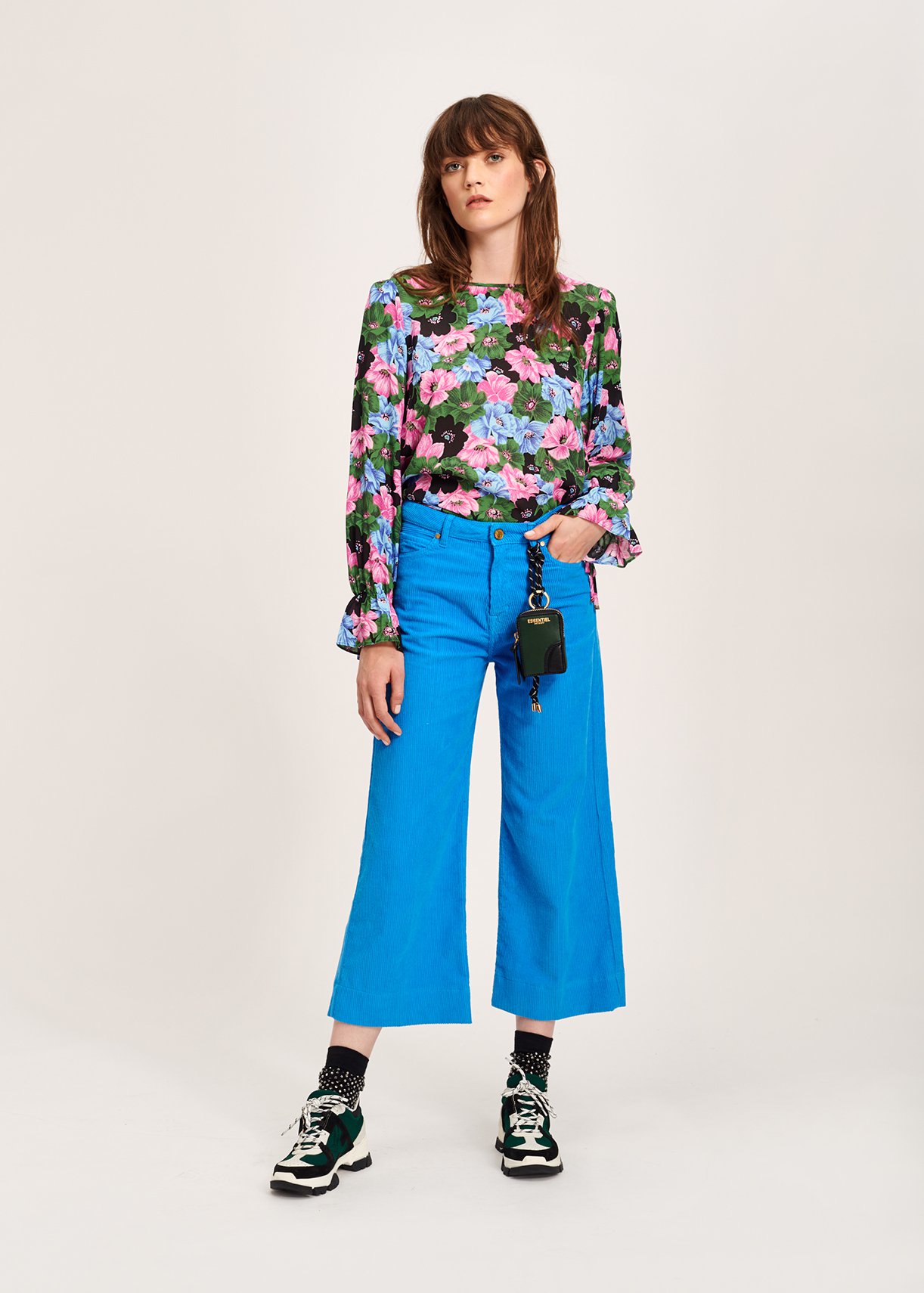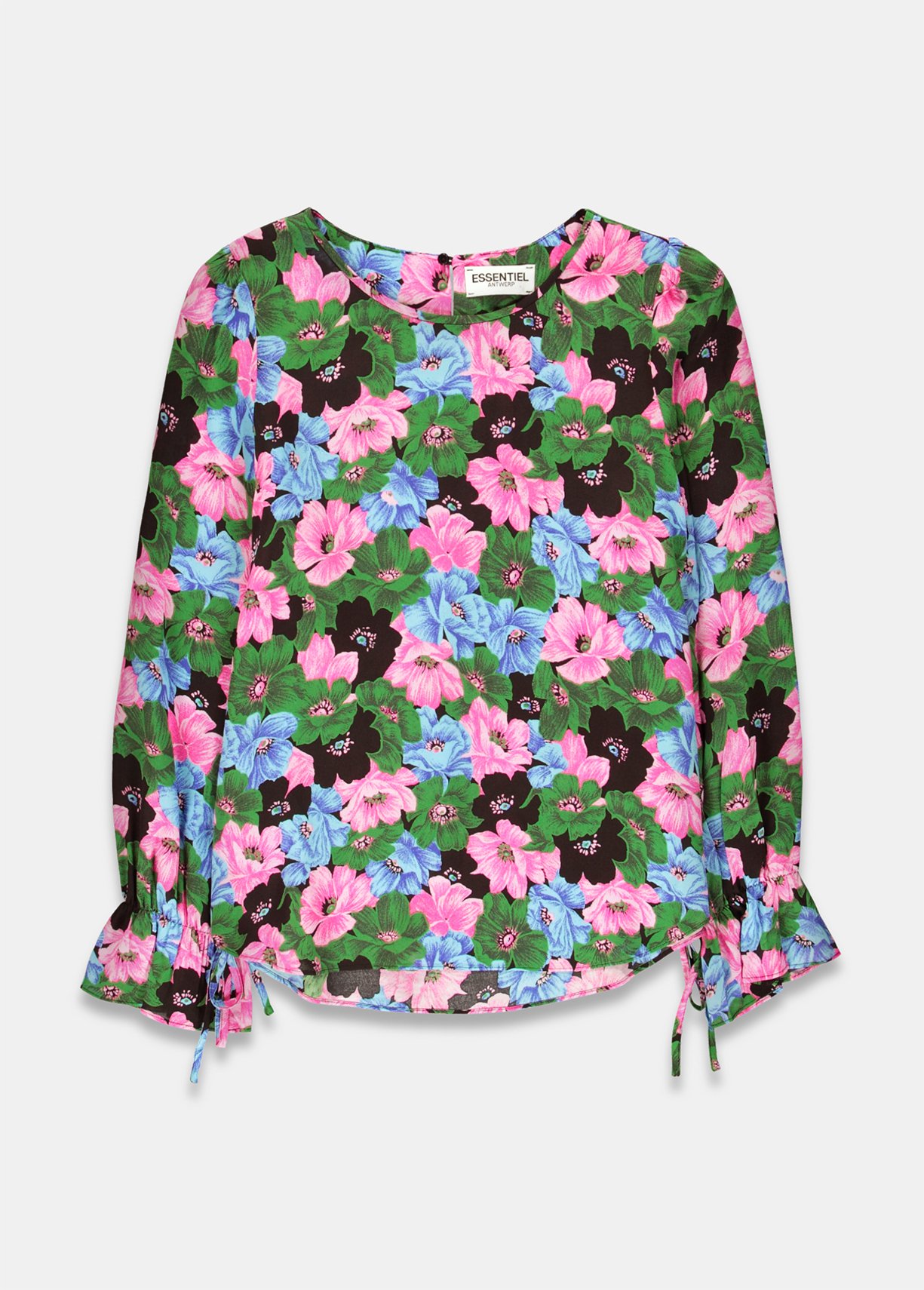 Pink, light blue and bottle green floral print skirt £175 and blouse £159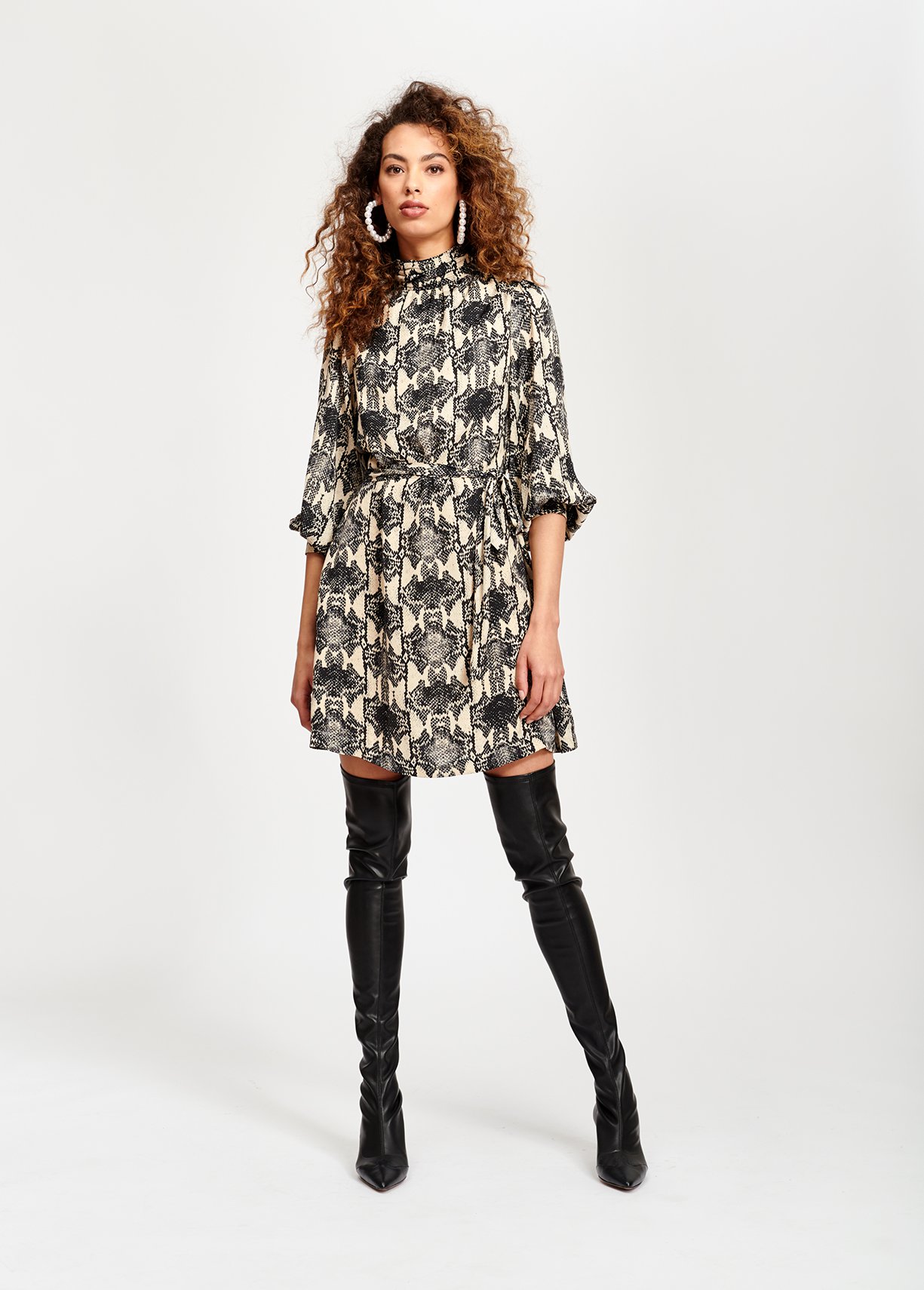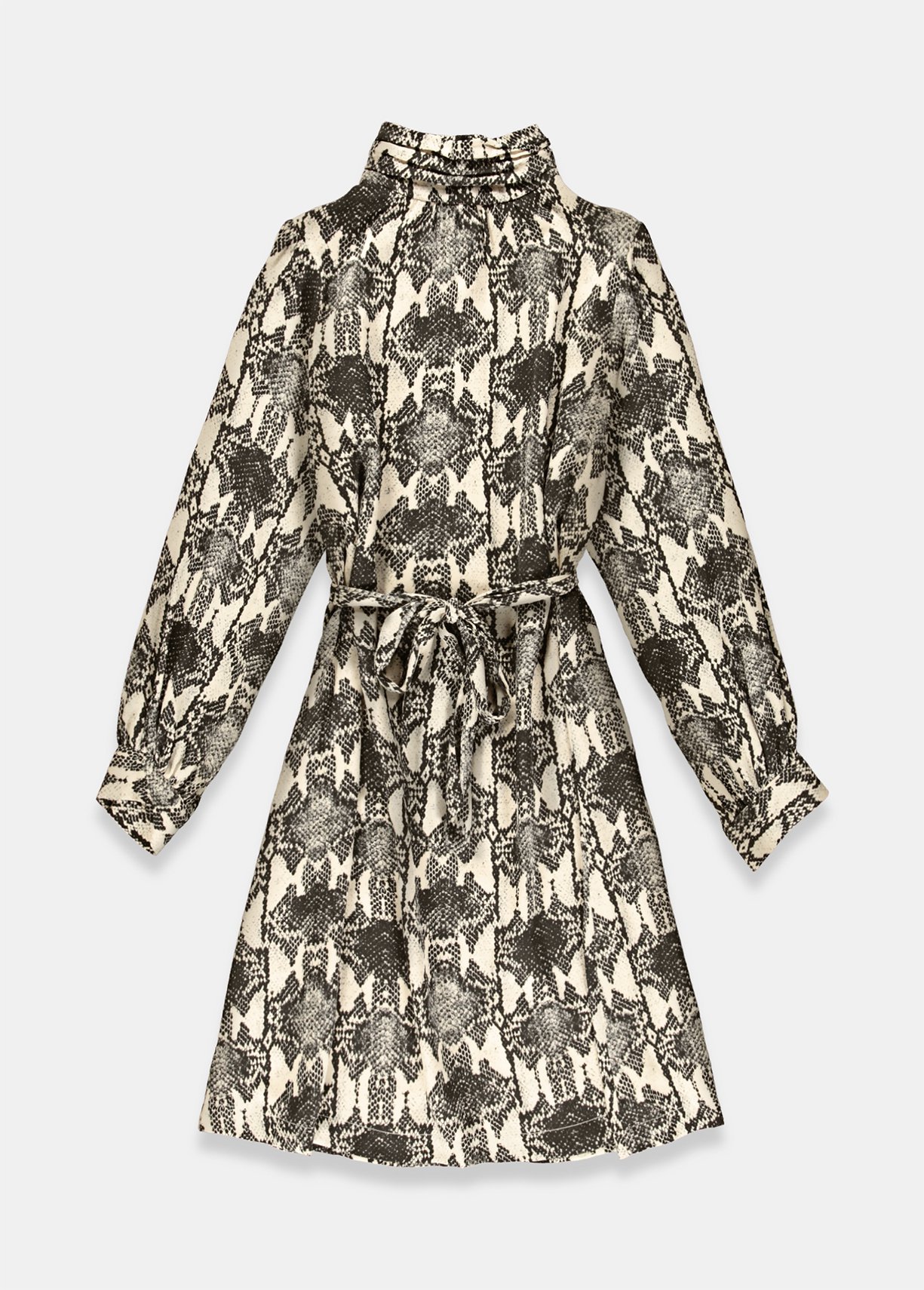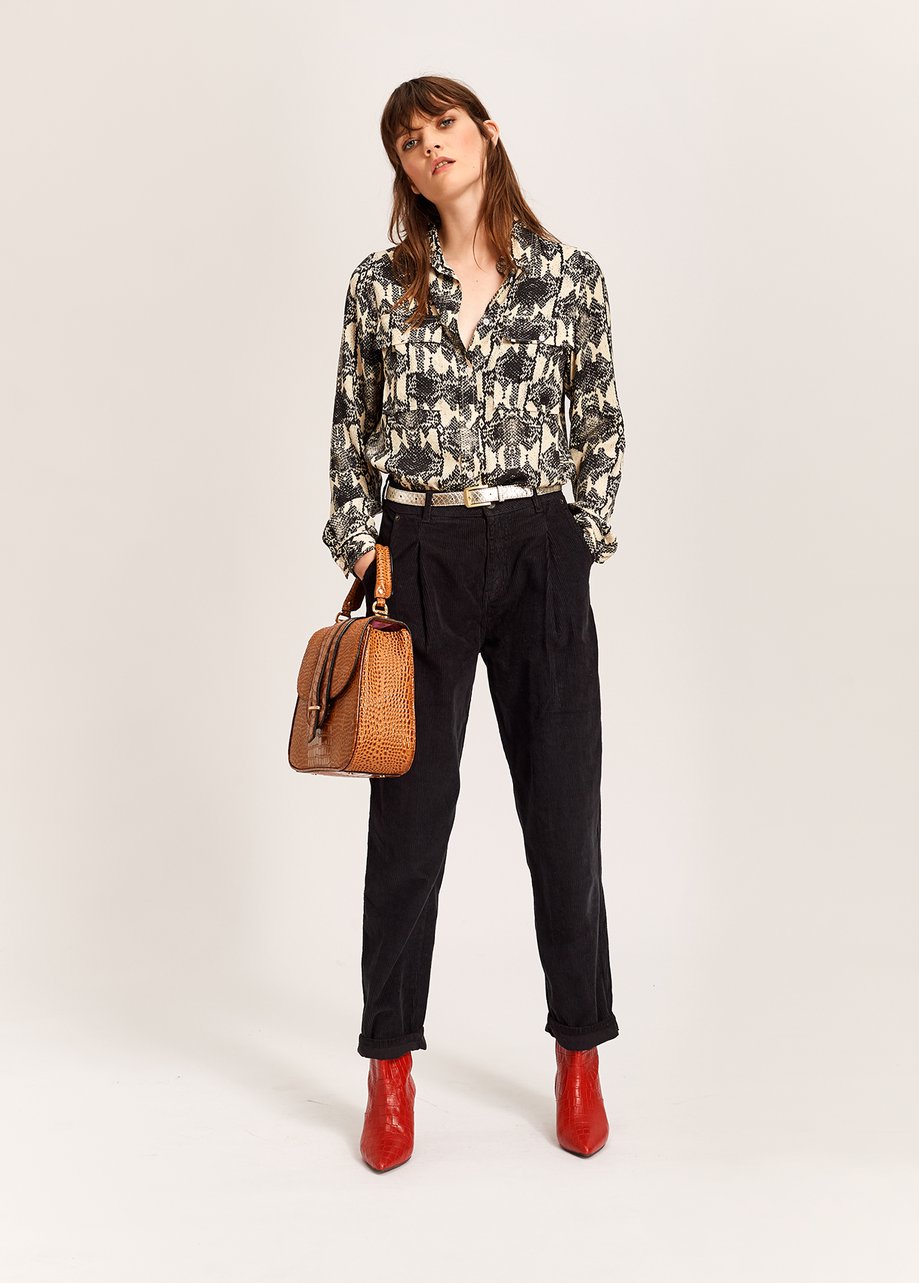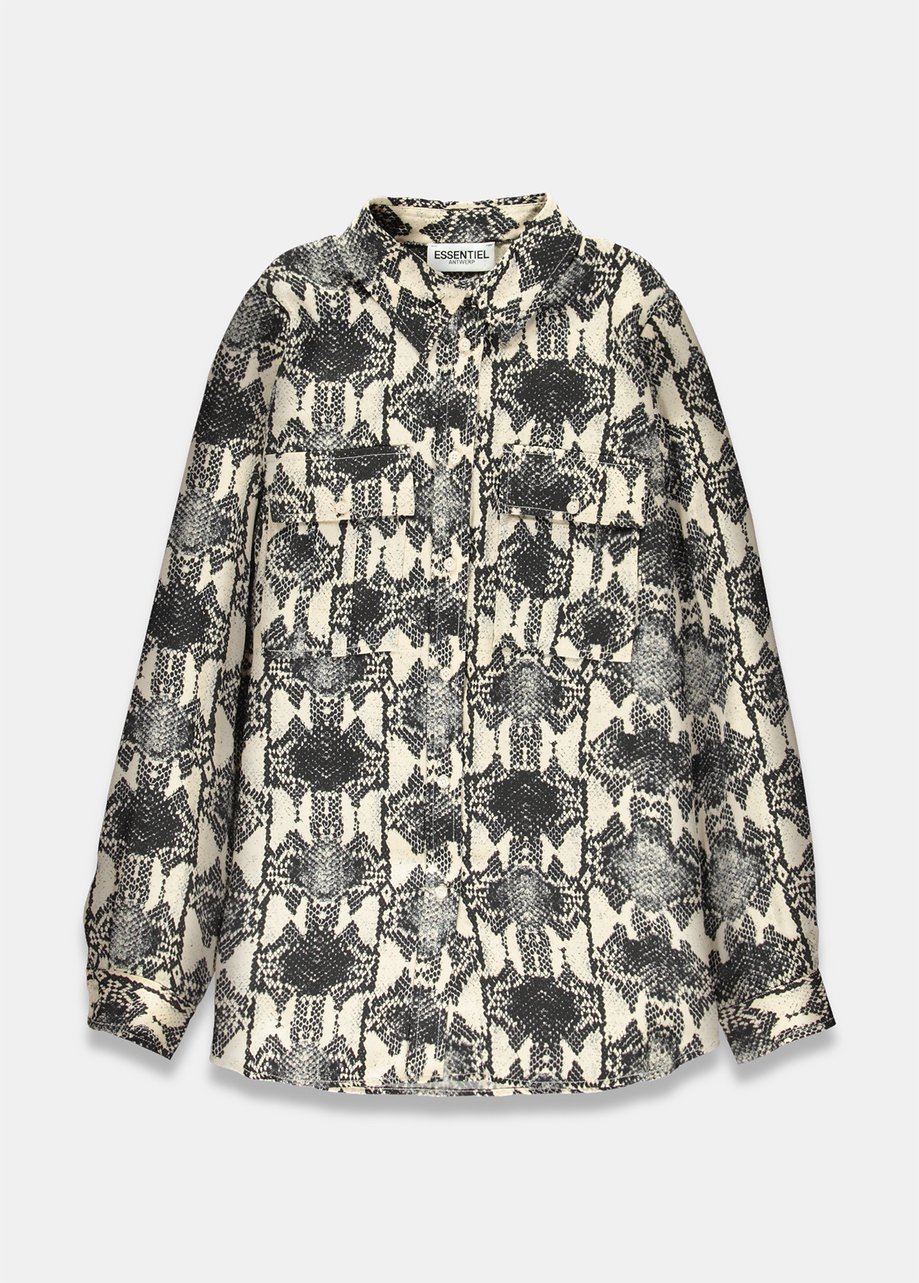 Off-white snake print dress £209 and shirt £159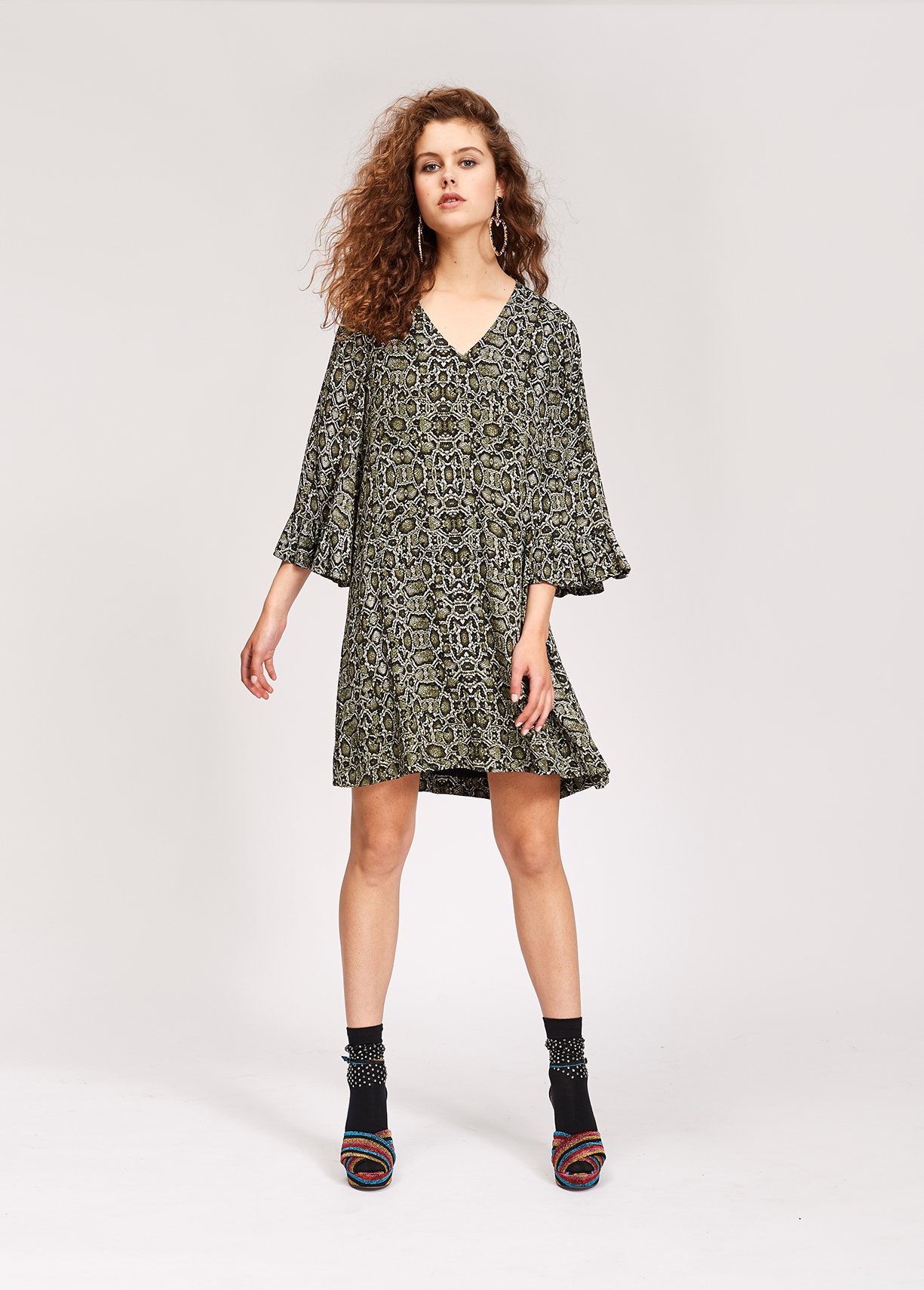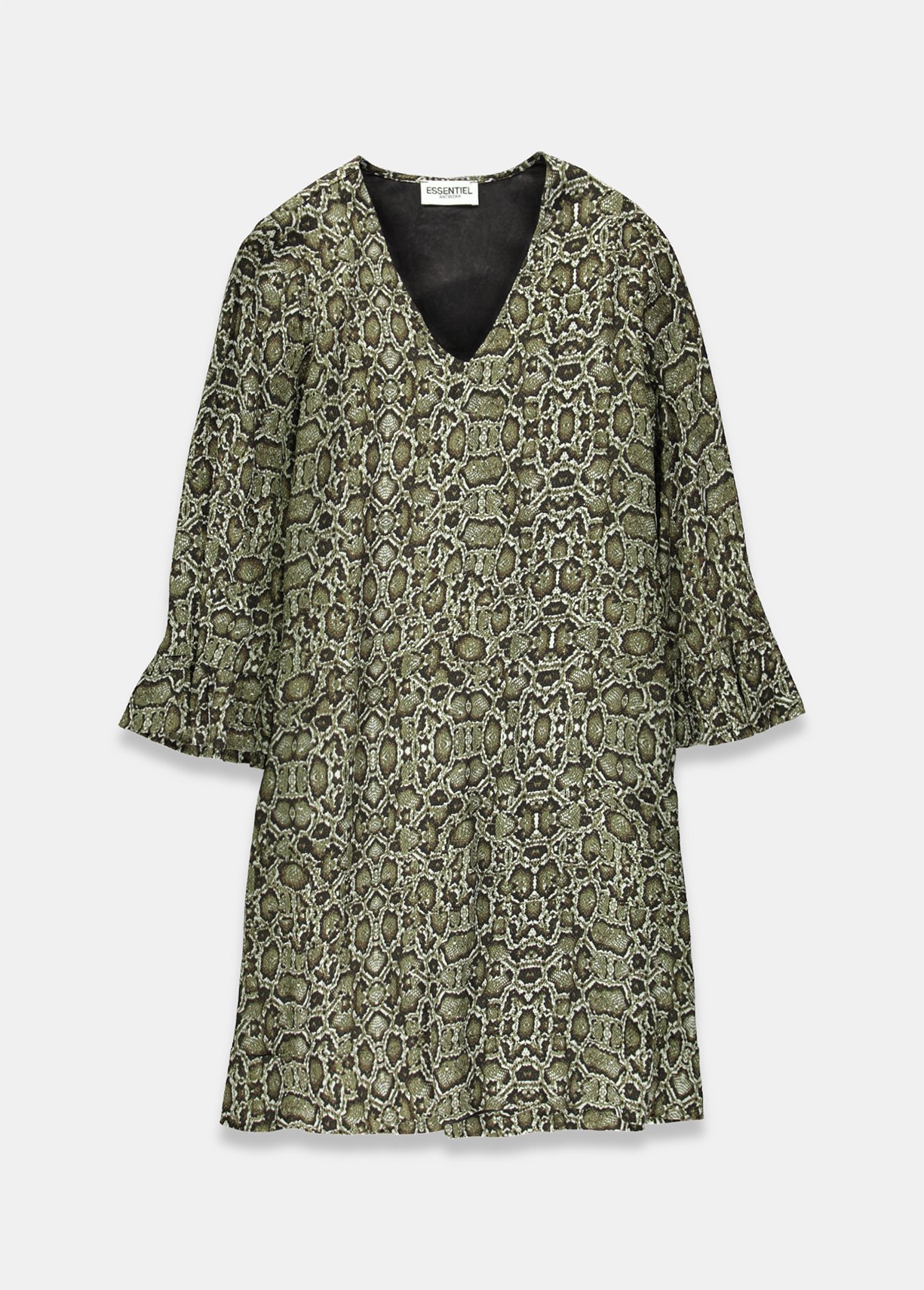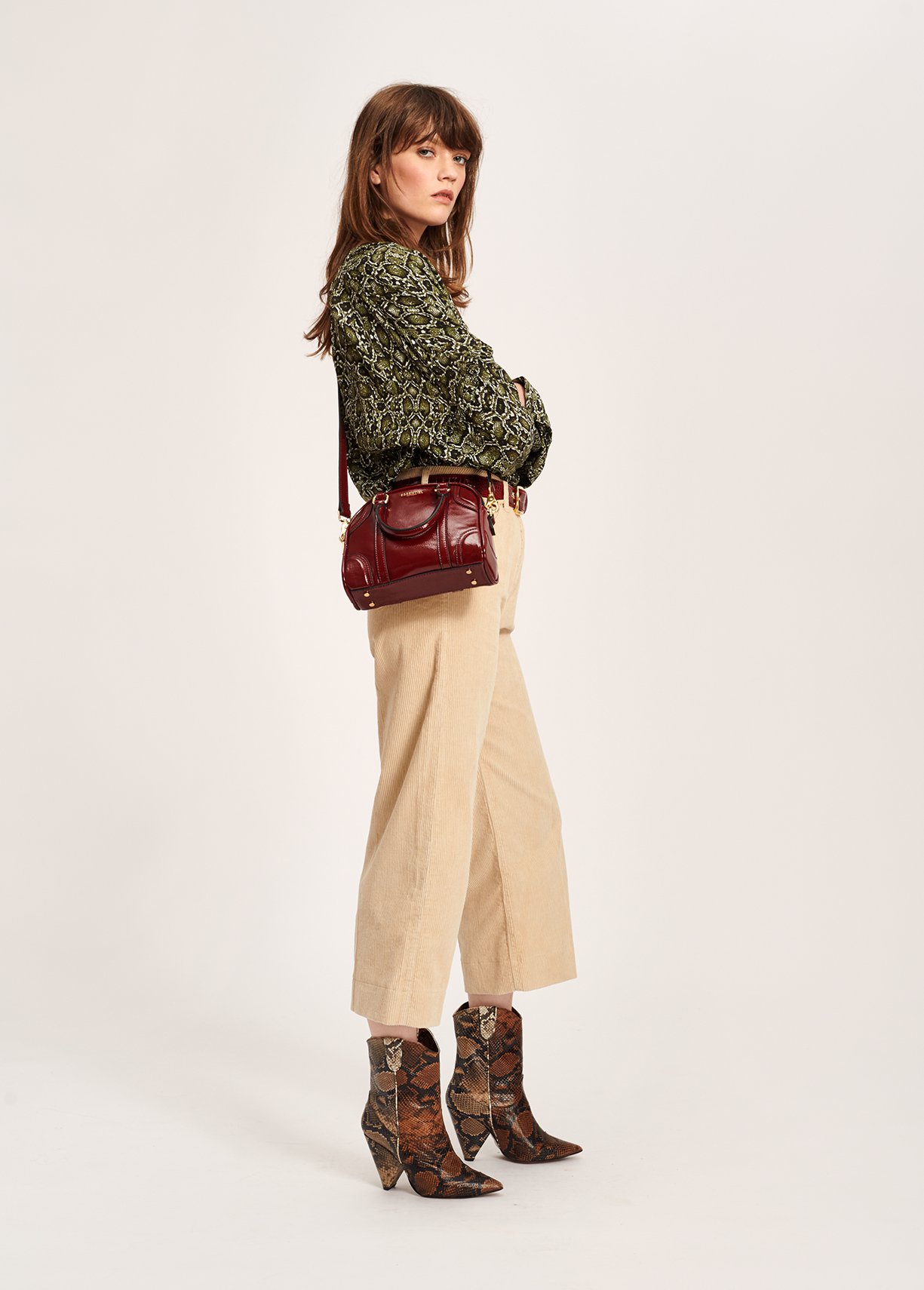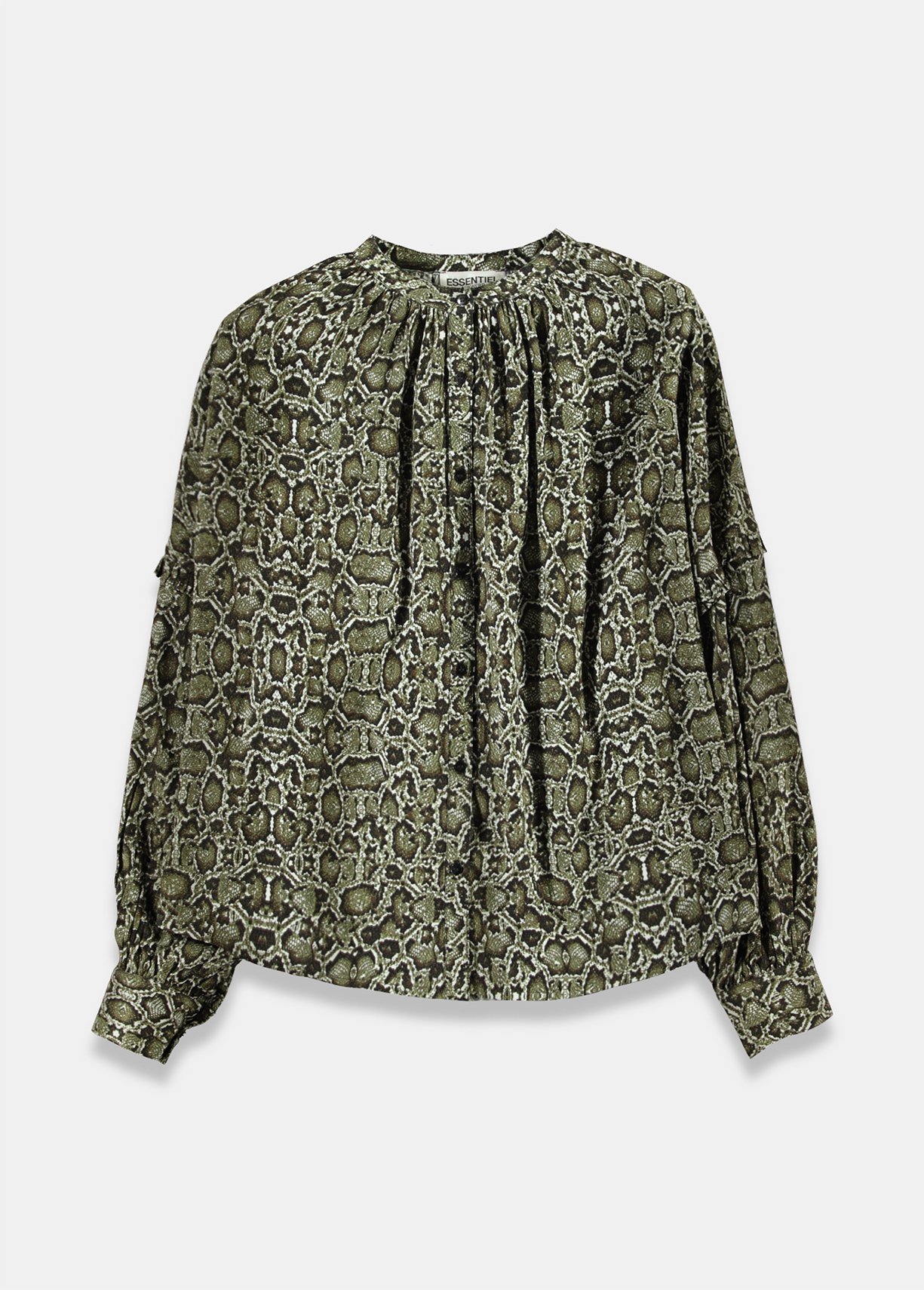 Khaki green snake print dress £185 and shirt £139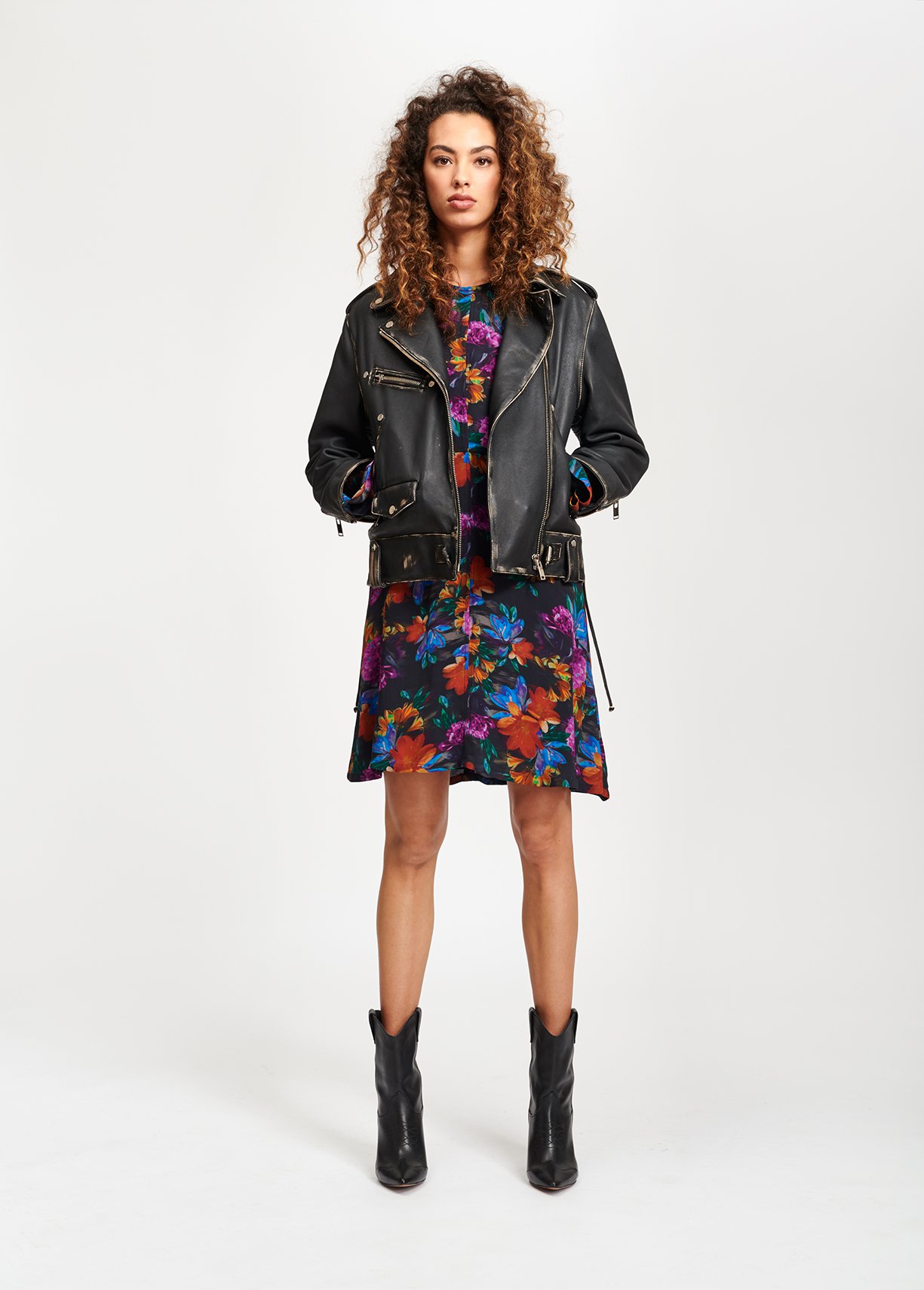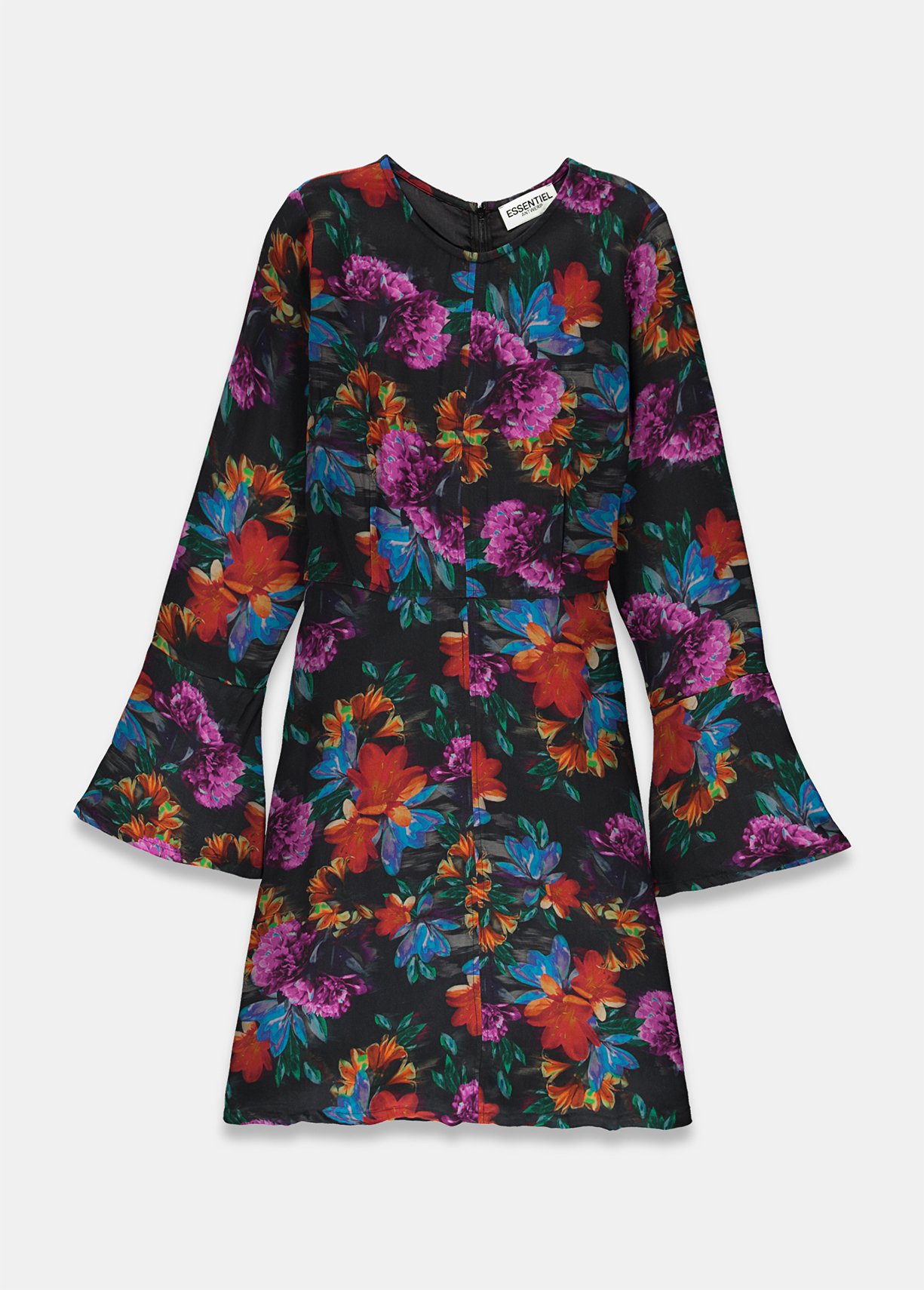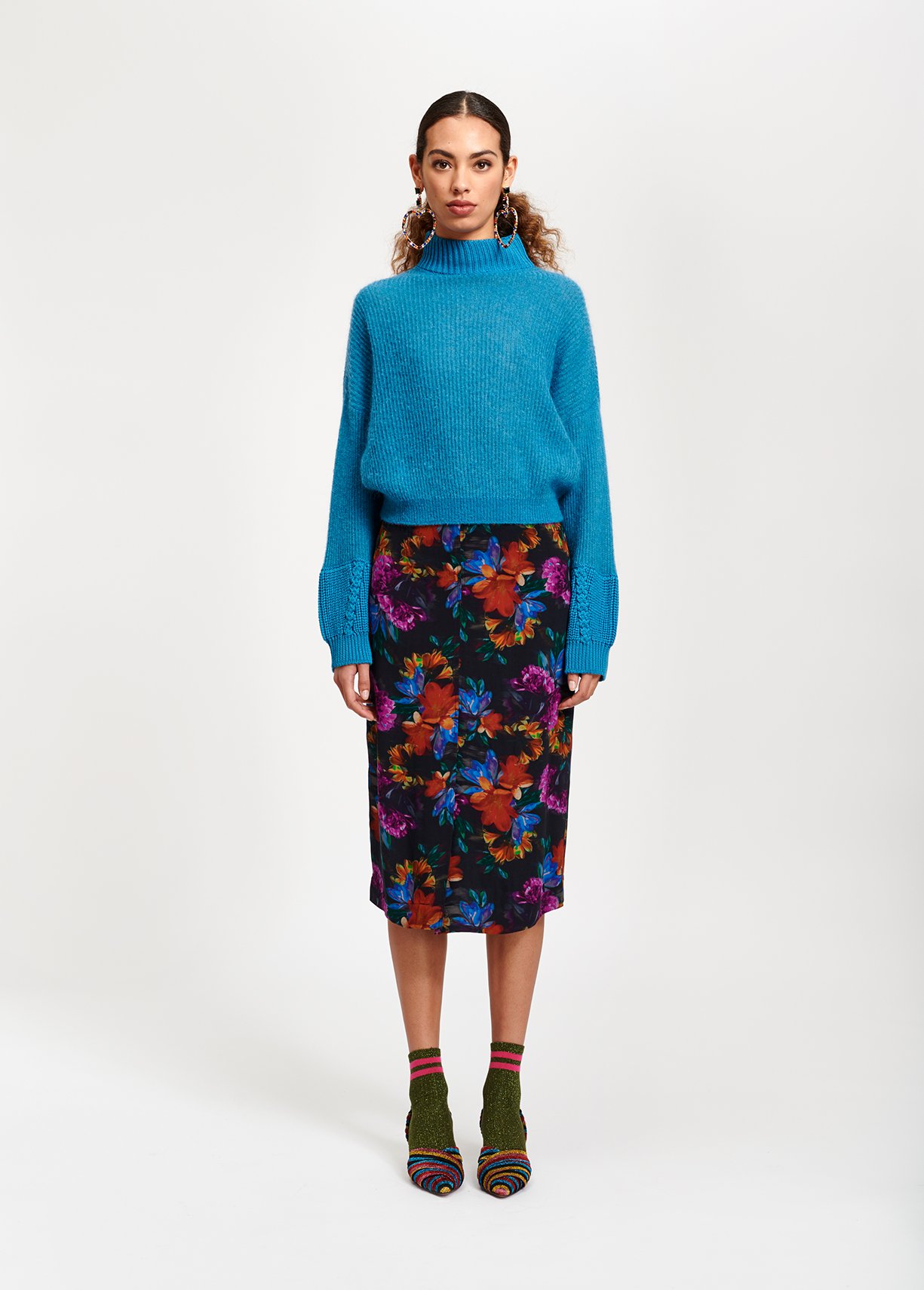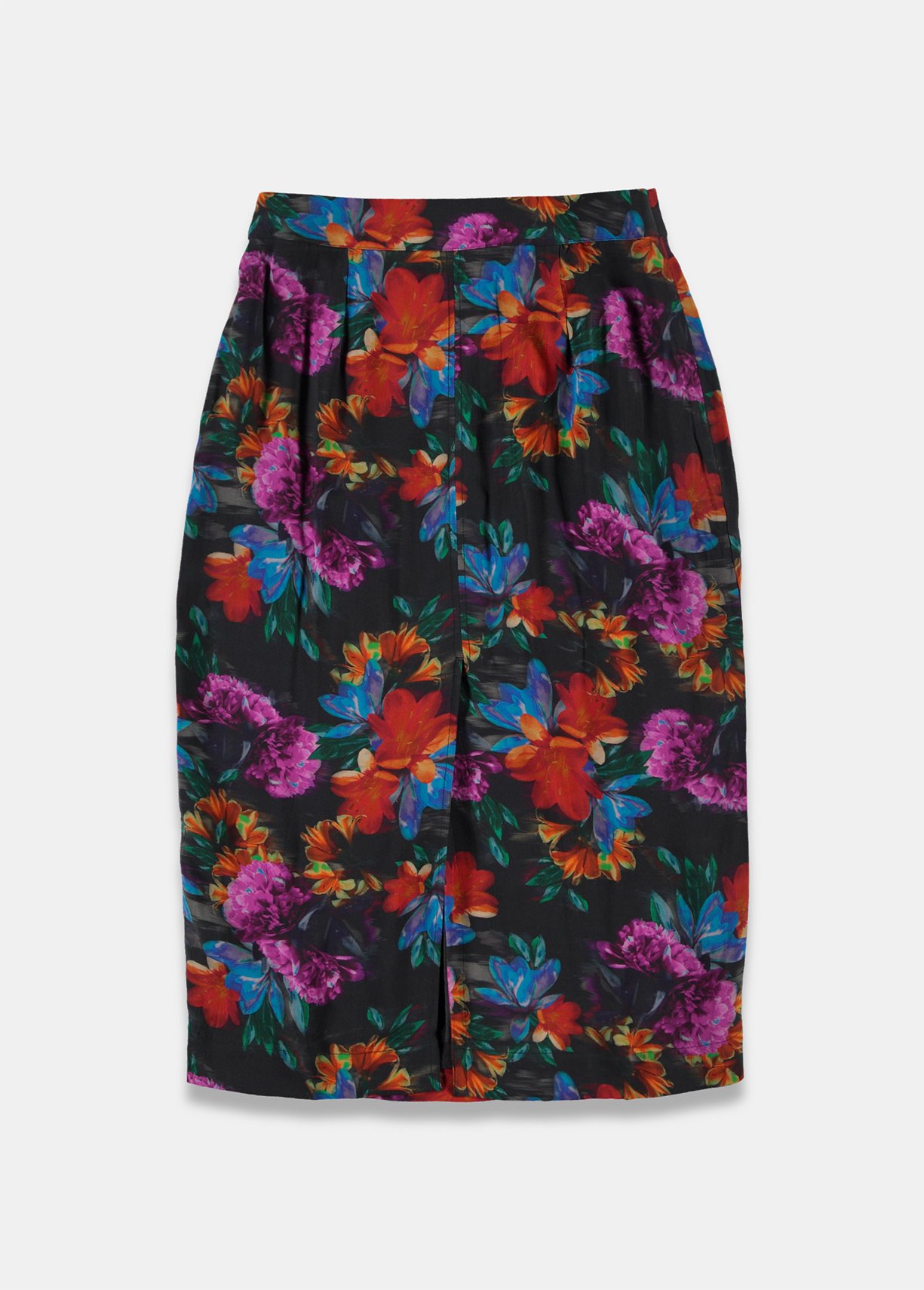 Charcoal, blue and orange floral print dress £185 and skirt £159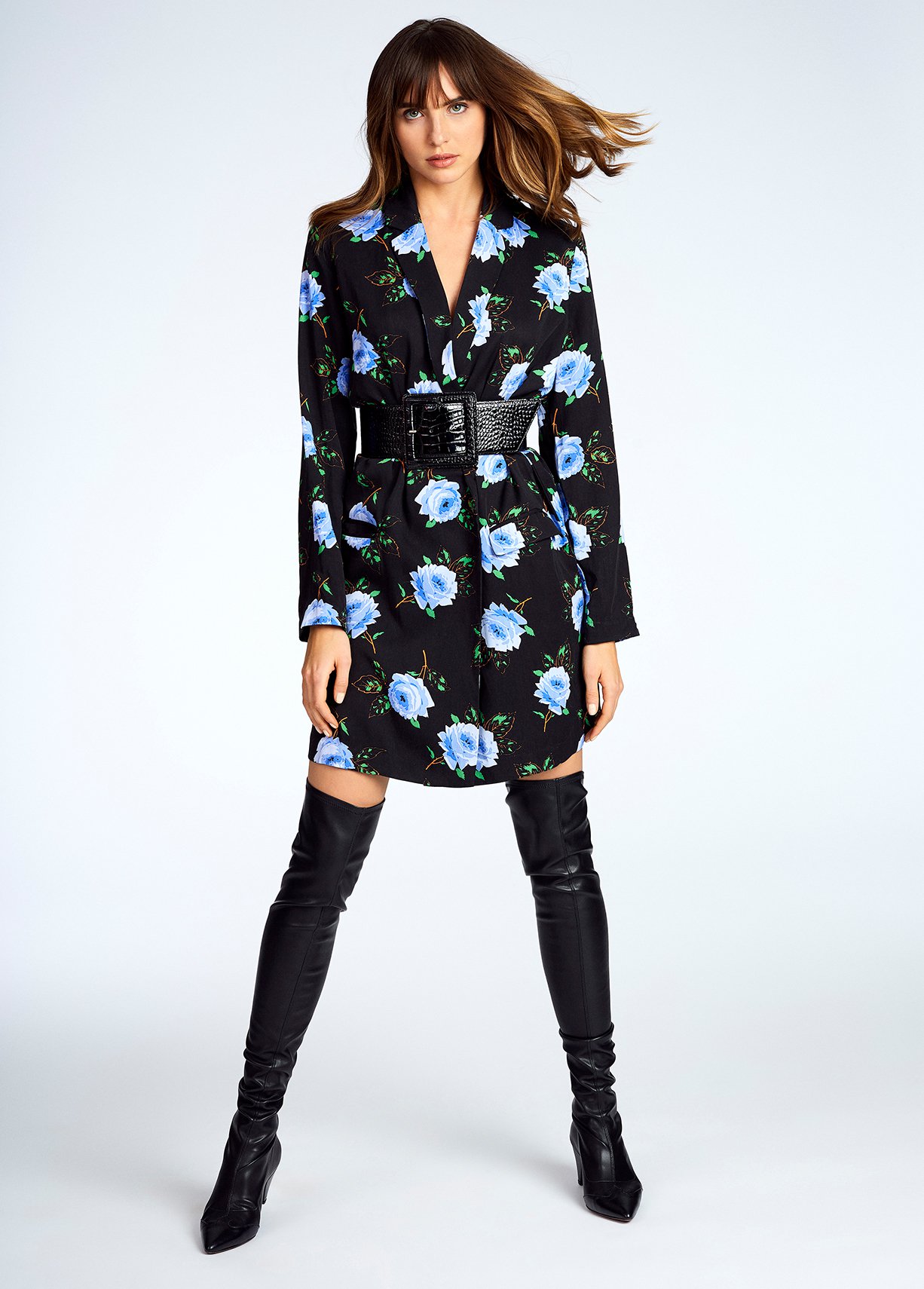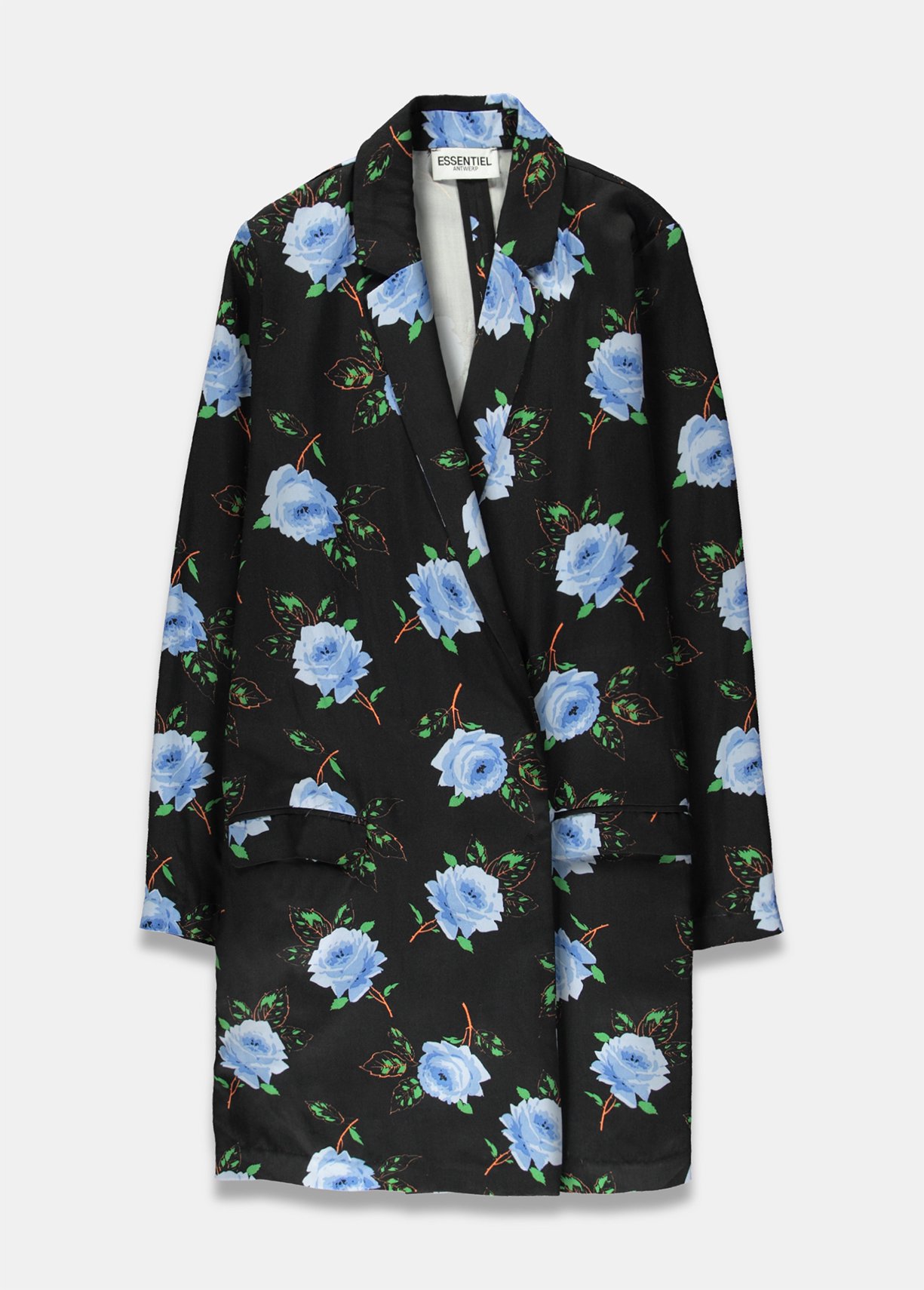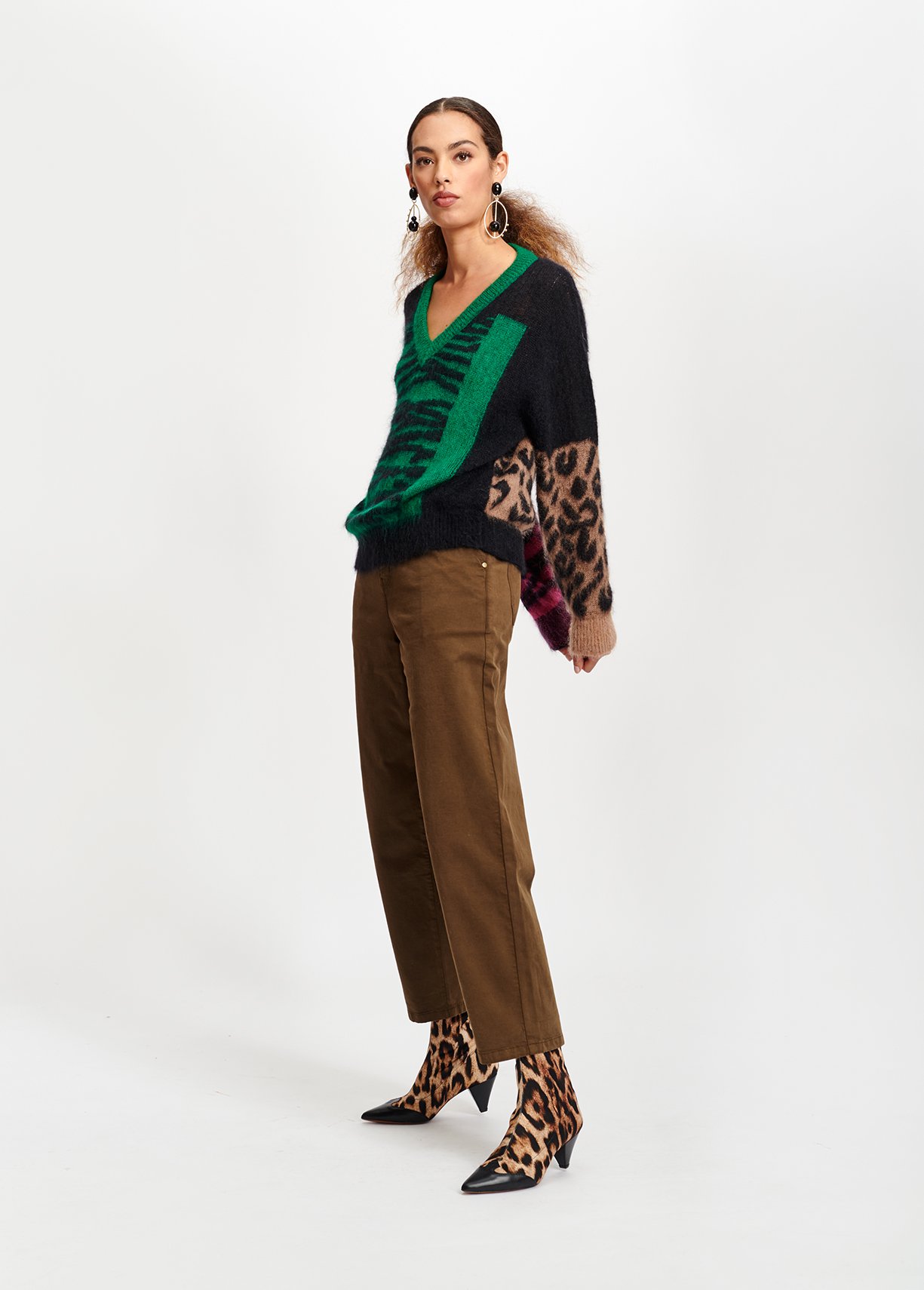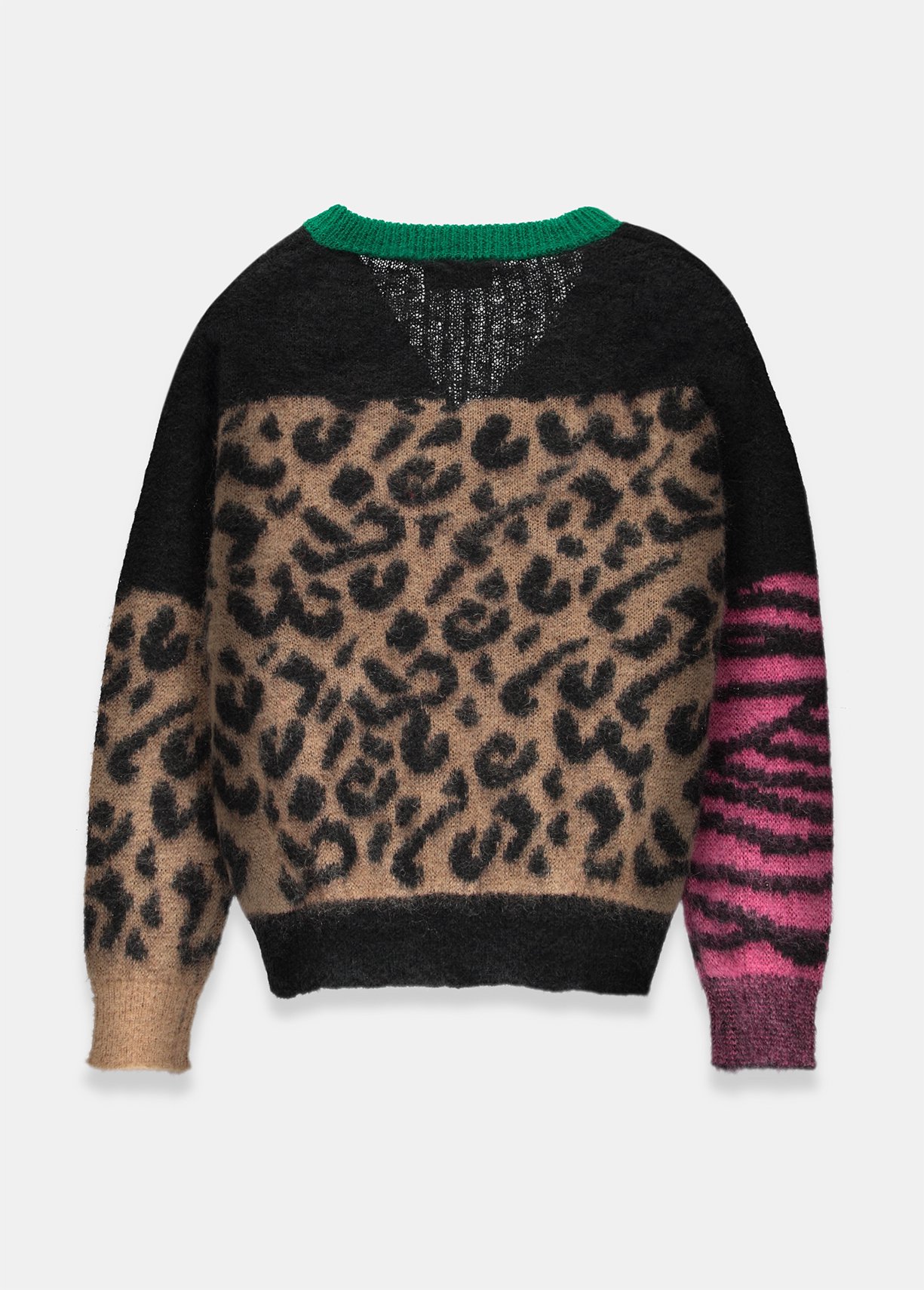 Dark floral print double-breasted mini blazer dress £185  |  Multicoloured leopard and zebra print v-neck knitted sweater £209
Come and try on the NEW Essentiel Antwerp collection in-store
Or if you need help selecting your perfect Autumn/Winter wardrobe book an appointment with one of our stylists today