NEW Autumn/Winter Riani
5th September 2019
Joie de vivre for every Riani lover
Our stylists have been busy hand selecting from two of Riani's A/W19 lookbooks to bring you a wonderful range of pieces that will take you from day to evening wear. There are shapes and styles to suit all our Jane Young customers. Whether you are wowed by the playful mix of street art meets classic from the 'Soulmate' Collection or charmed by the playful 'A Girl Like You' Collection that has a classic Nordic sailor influence. Riani's strong vision to balance innovation with tradition certainly shines through in all their pieces.
Riani Soulmate
If colour is your thing, the 'Soulmate' Collection is just for you. Street art meets classic pieces with berry and frosty pinks combined with eye-popping orchid and masculine-cool greys, perfectly complement this colour palette.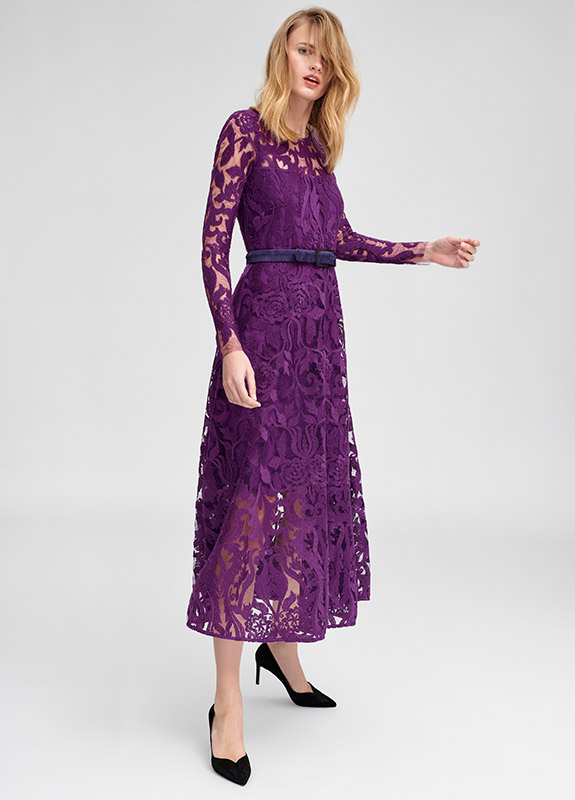 Purple Dress £389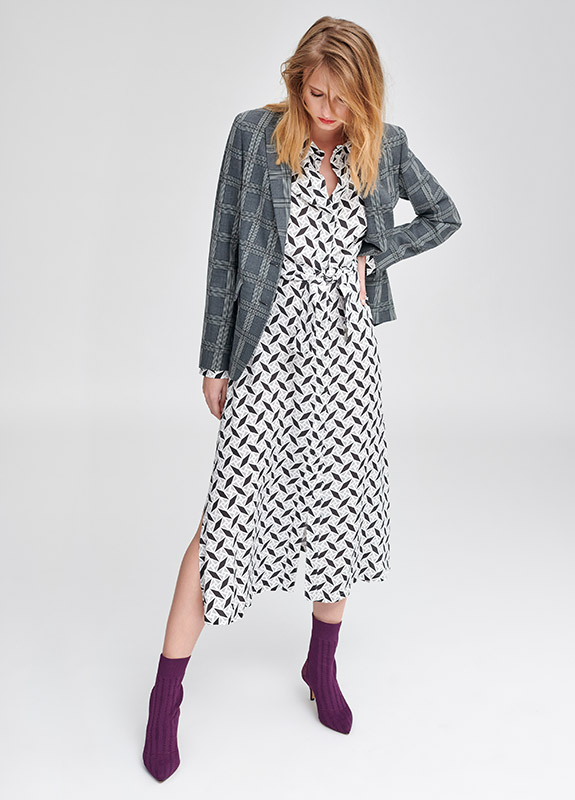 Grey and White Print Dress £365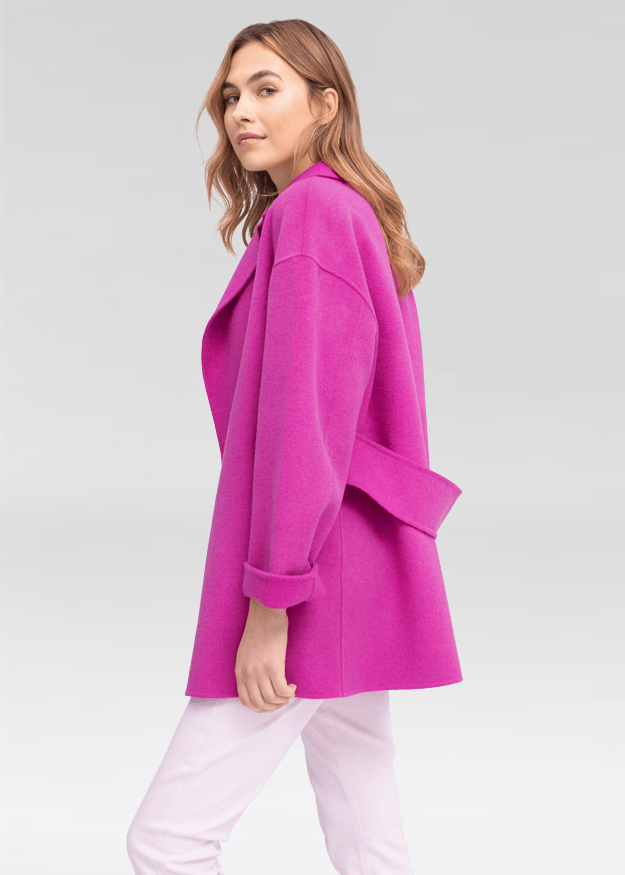 Pink Coat £589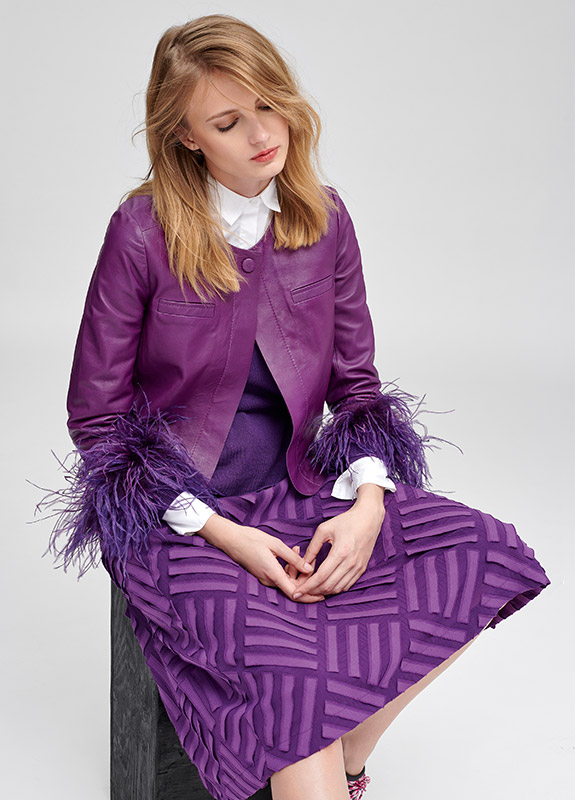 Purple Leather Coat £389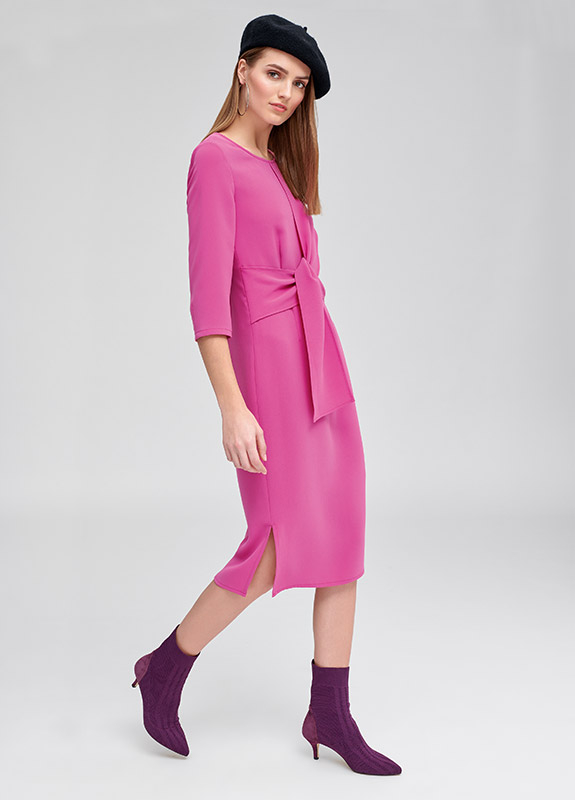 Pink Dress £345
A Girl Like You
If you like a more classic palette, but want to play with new shapes and prints 'A Girl Like You' is the collection for you. Deep Blue, offwhite and a clean Wedgewood come together to create masculine elements. A playful mix influenced by the Nordic sailor's wardrobe with feminine scarf motifs or colourful animal patterns. Casual, wide sailor pants in a new cropped silhouette are styled with a wardrobe staple, the breton.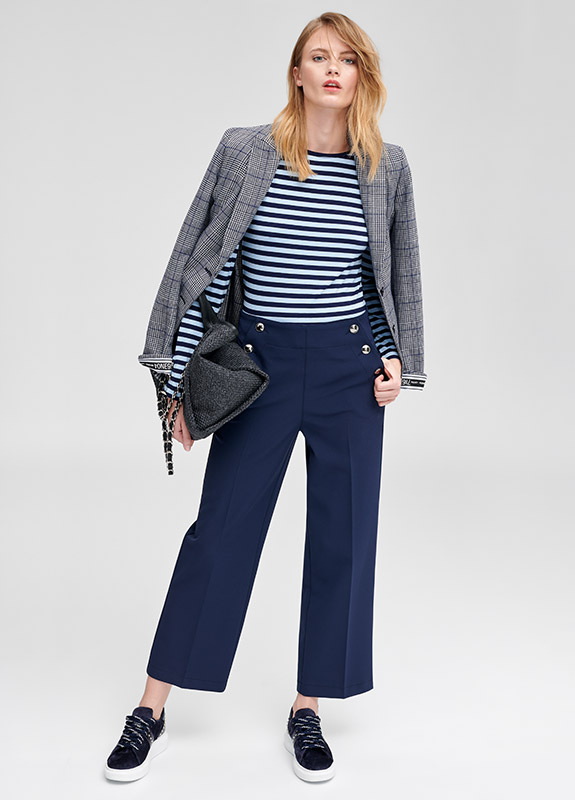 Grey and Blue Checked Jacket £389, Blue Striped T-Shirt £125, Blue Trousers £245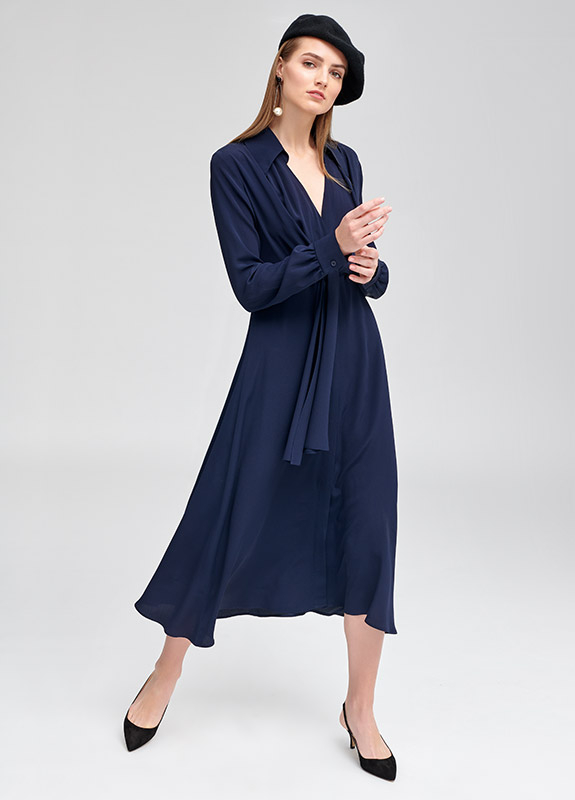 Navy Dress £429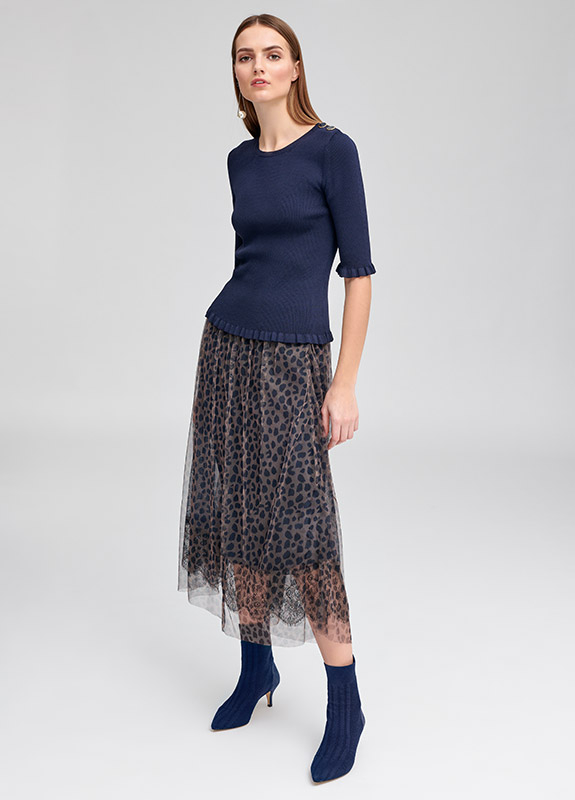 Navy Top £175, Animal Print Skirt £225
Come and try on the NEW Riani collections in-store
Or if you need help selecting your perfect Autumn/Winter wardrobe book an appointment with one of our stylists today