And Relax… with JUMPER 1234
4th November 2019
Cocoon yourself in the softest of knits
Nothing beats the winter chills than a luxurious cosy sweater. So embrace the chilly weather, pour yourself a hot chocolate and cosy up in front of an open fire. Mmmmm… now just relax!
JUMPER 1234 was founded in 2014 by a team of friends with a shared desire to create no-fuss, core pieces that would sit timelessly, wear effortlessly and still excite women by looking great and feeling better.
Inspired by British heritage and a genuine love for cashmere, JUMPER 1234 is designed with a contemporary edge and a playful heart.
An ethical company JUMPER 1234 is designed in London and Made in Mongolia, using fully sustainable cashmere that is sheared from the vast countryside which by sourcing there, supports the lives of the nomadic herdsmen of Mongolia and their families.
Check out our fabulous selection in-store, here's just a taster…..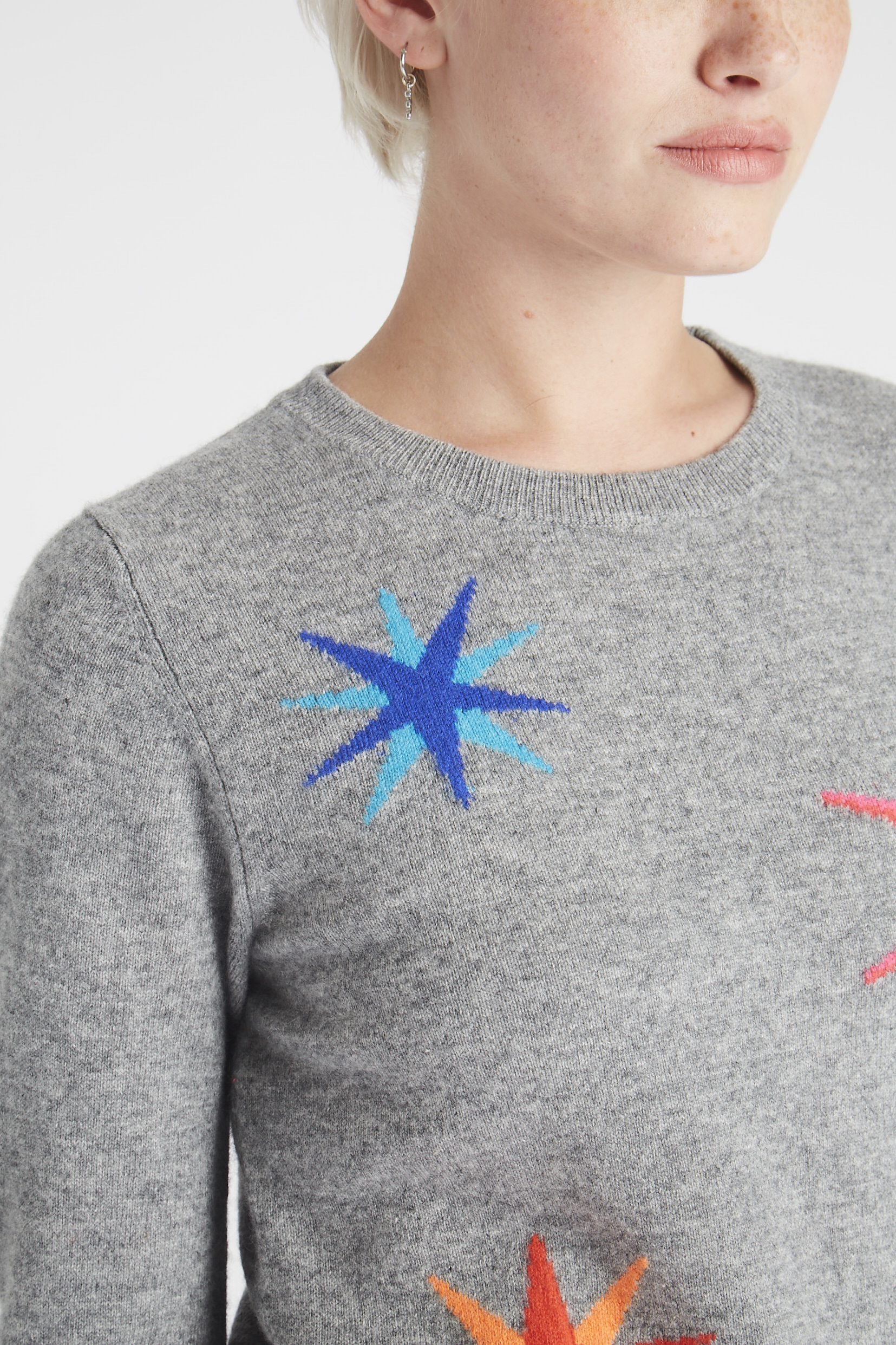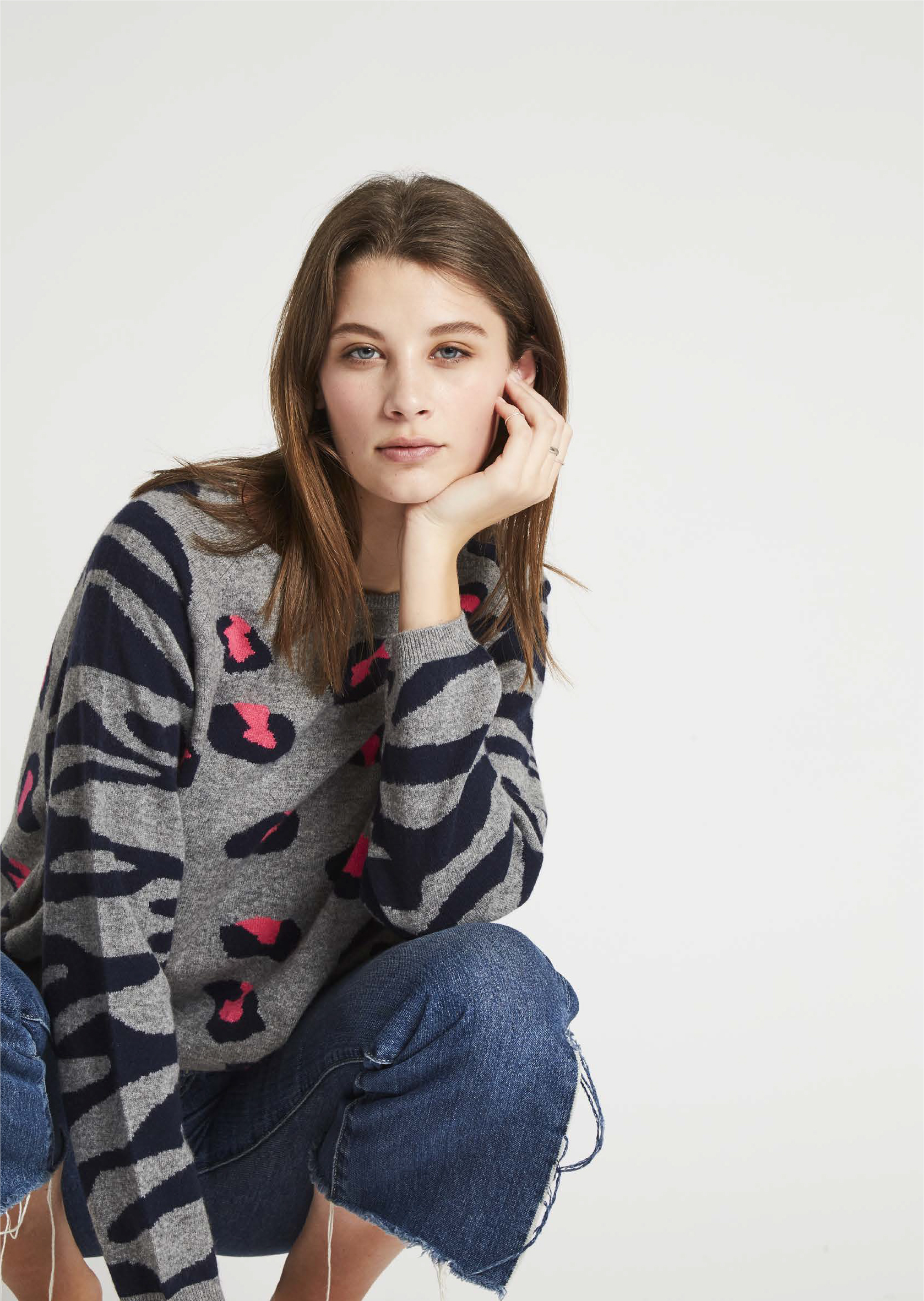 Grey Leopard Print £275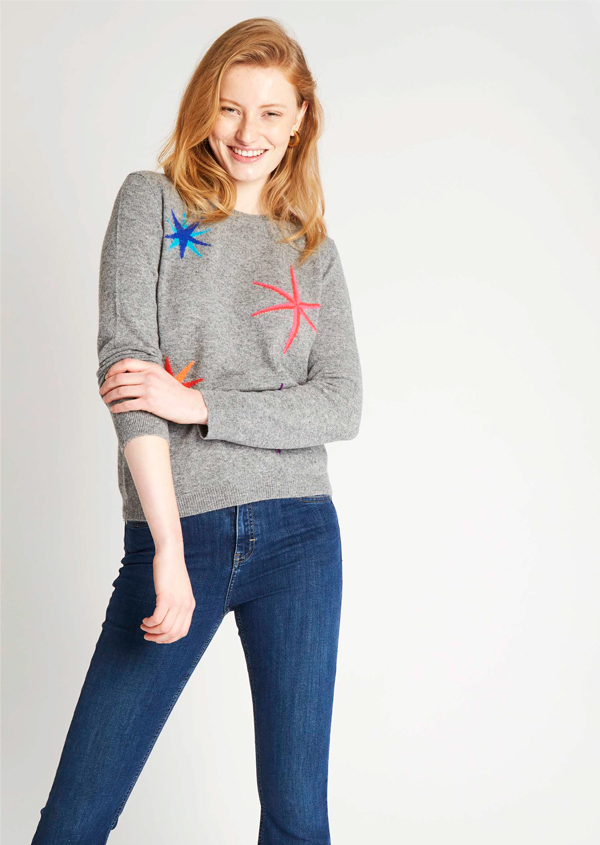 Multi Star Mid Grey £179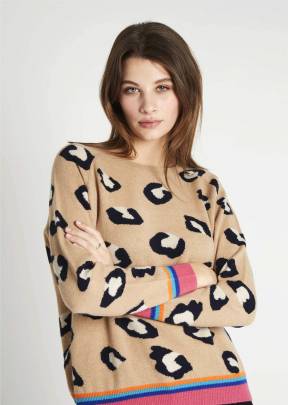 Beige Leopard Print £275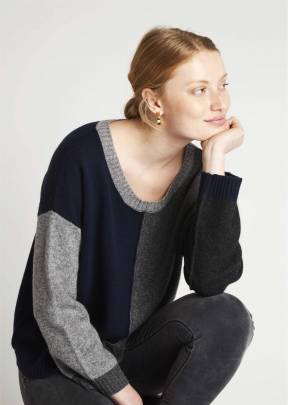 Multi Panel Crew £259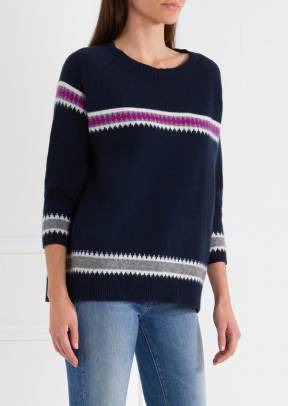 Navy Heavy Fairisle £299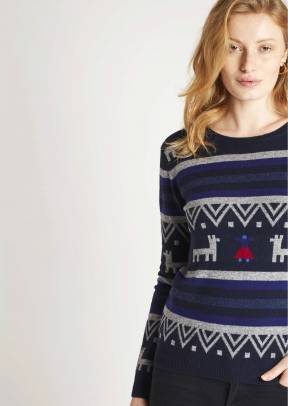 Peruvian Crew £235
Come and try on our NEW JUMPER 1234 collection in-store
Or if you need help selecting your perfect Autumn/Winter wardrobe book an appointment with one of our stylists today