Freya's Prom Dress Inspiration
5th February 2020
Prom is your important day, the one you'll never forget.
Freya popped in-store to select her Prom dress and has shared some of her favourite styles to inspire and help you find your dream dress!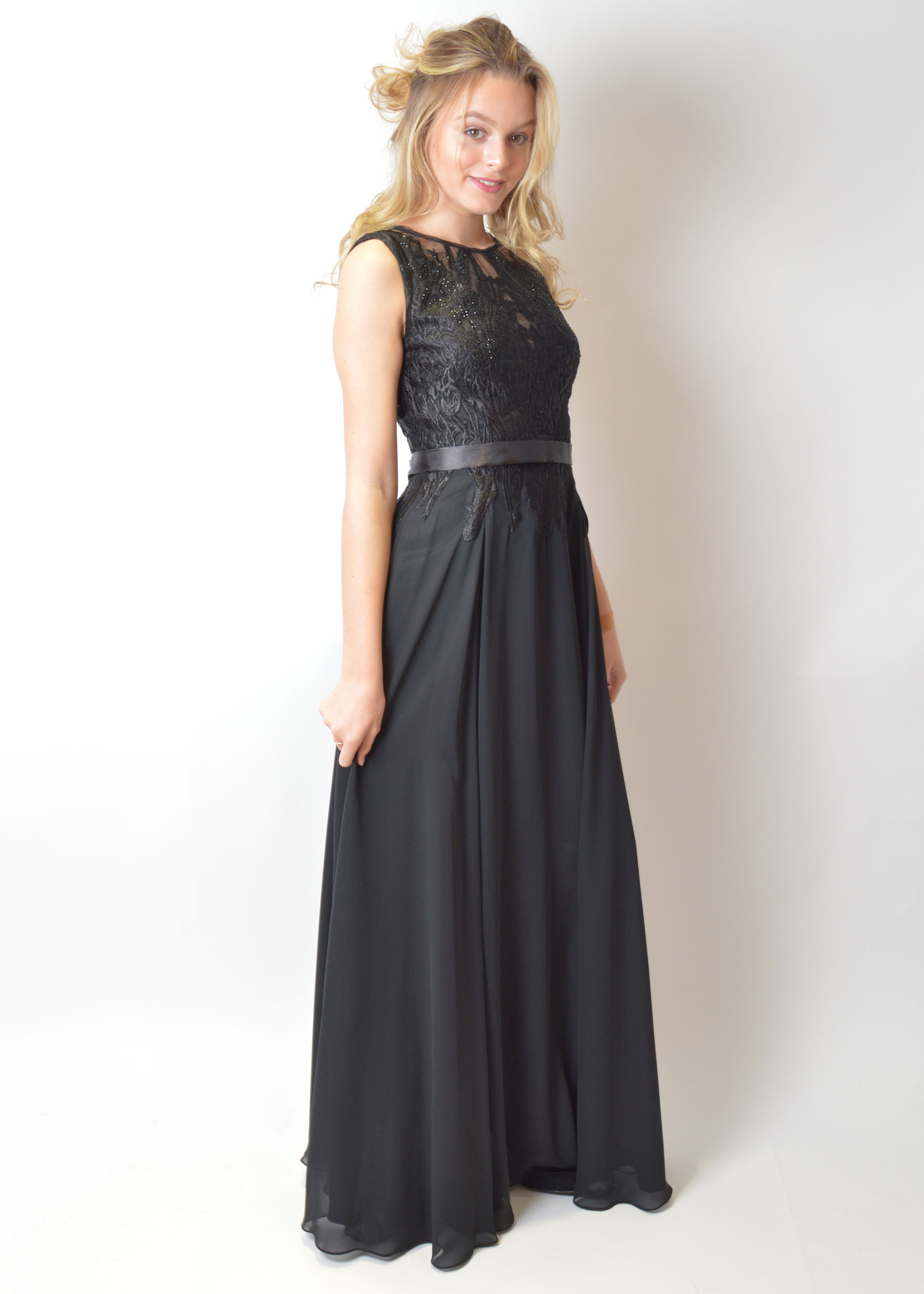 Elegant black lace bodice with floaty chiffon skirt
With gorgeous dresses, in trend led styles, from elegant black classic's to bright sparkles and sequins.
We promise you will love our selection and be the star of your Prom.
We can guarantee you will get the perfect fit with our own in-house stylist and alteration service, giving you the celebrity one-to-one treatment before you even get to your prom.
Don't believe us, we asked Freya who has her prom this Summer, to come and look around before trying on just some of our fabulous selection of dresses.
Here is Freya's favourite picks. Doesn't she look beautiful!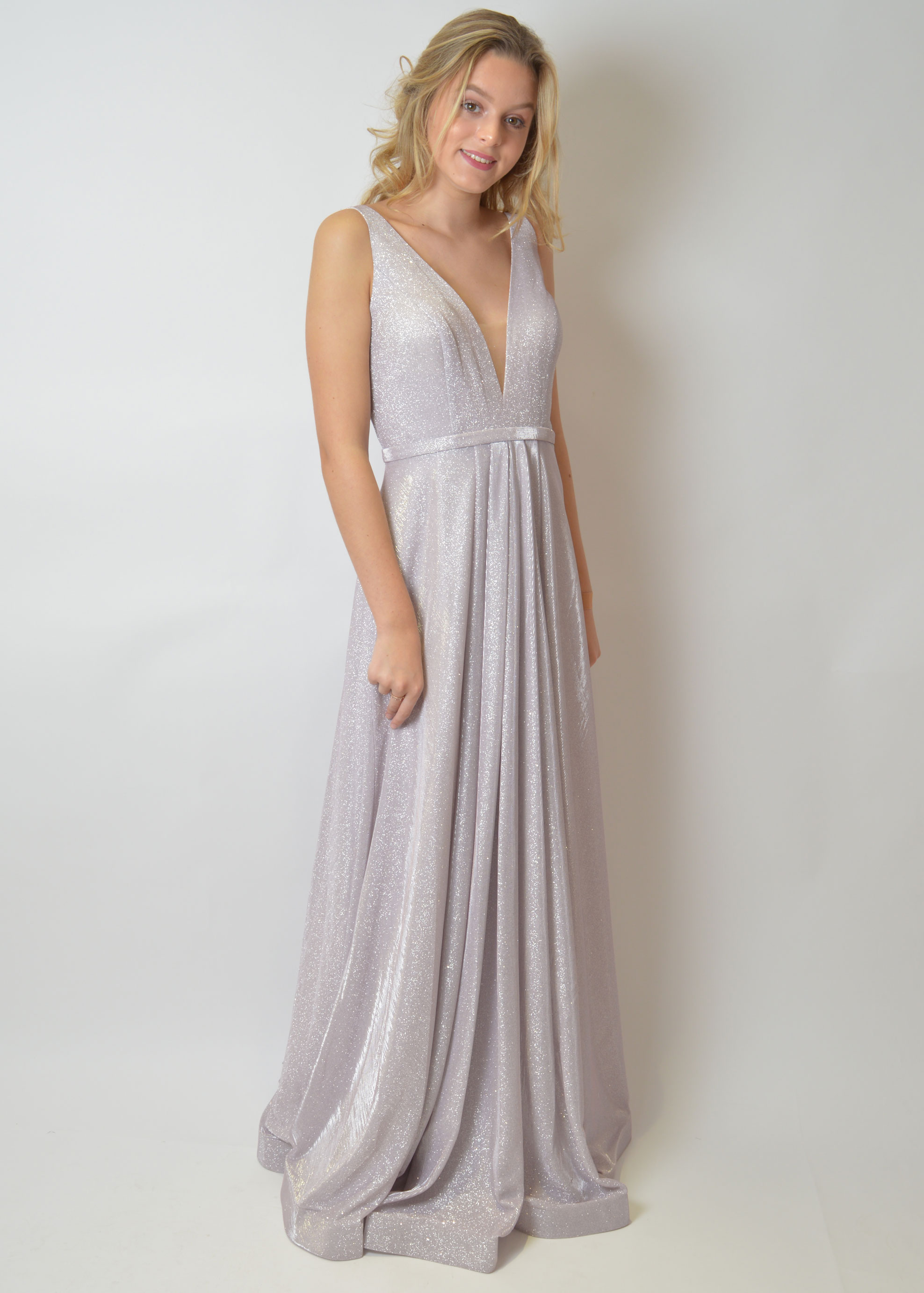 Film star glamour in beautiful silver shimmer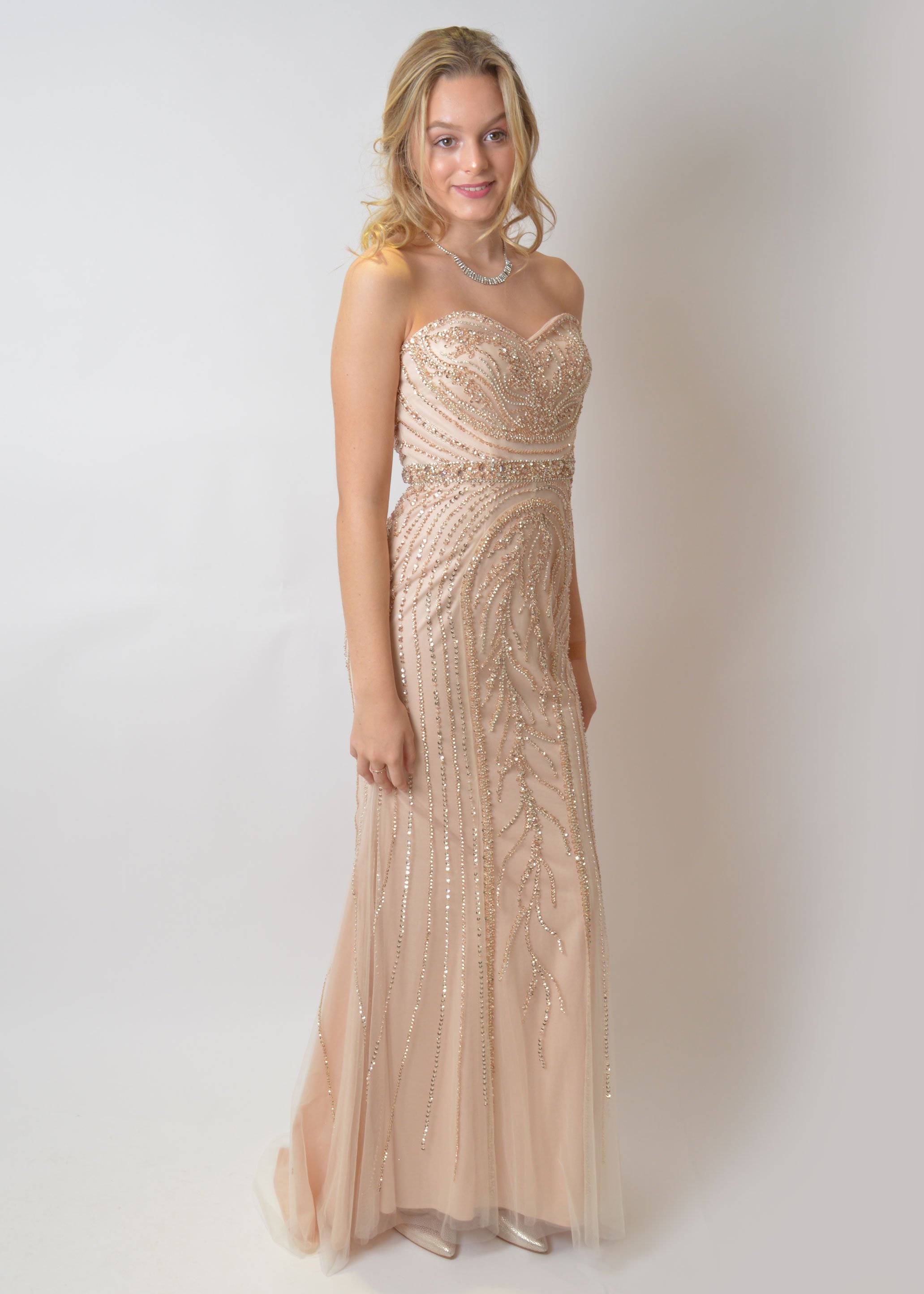 Stunning golden gown with sequins and beading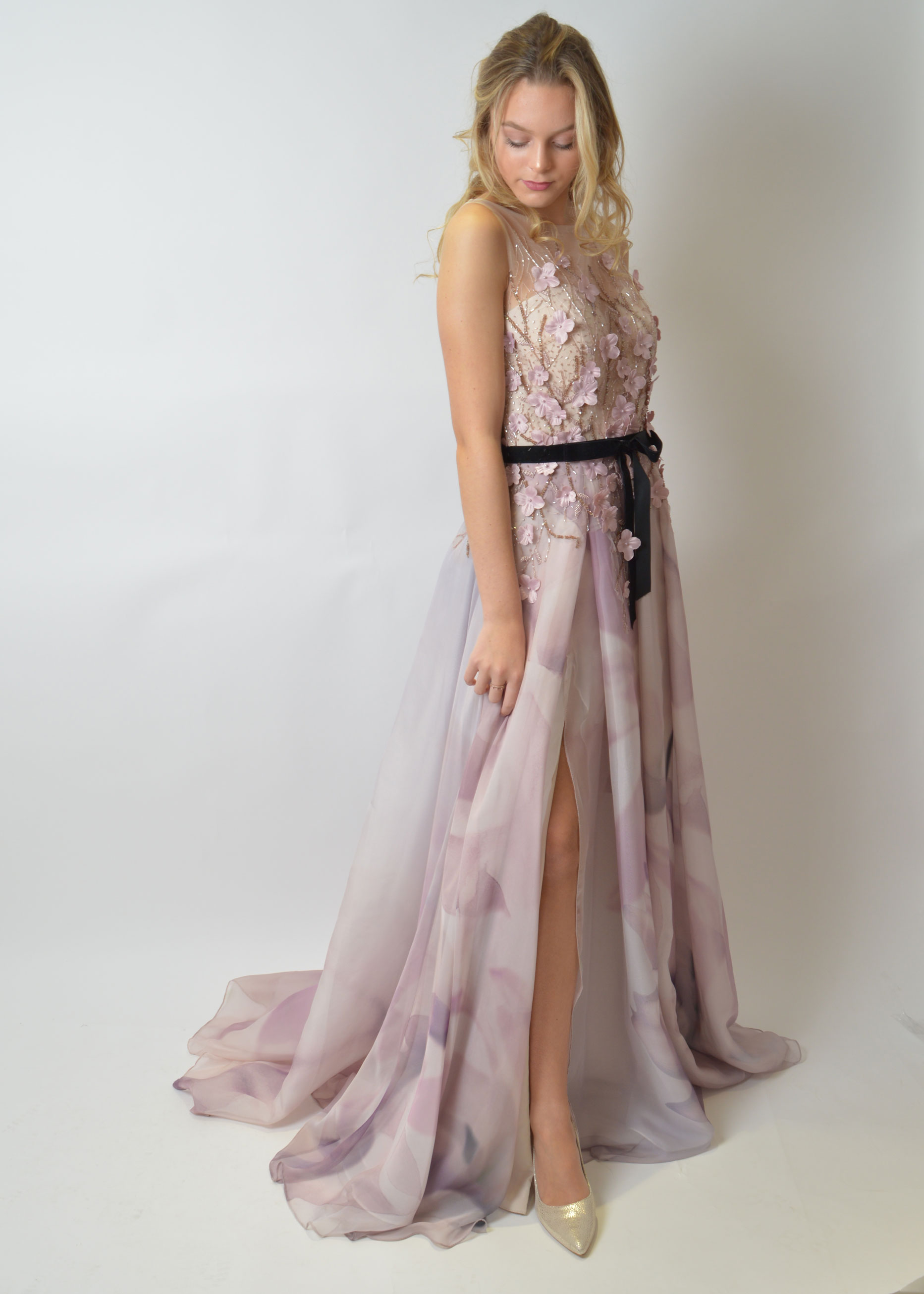 Flirty florals with delicate details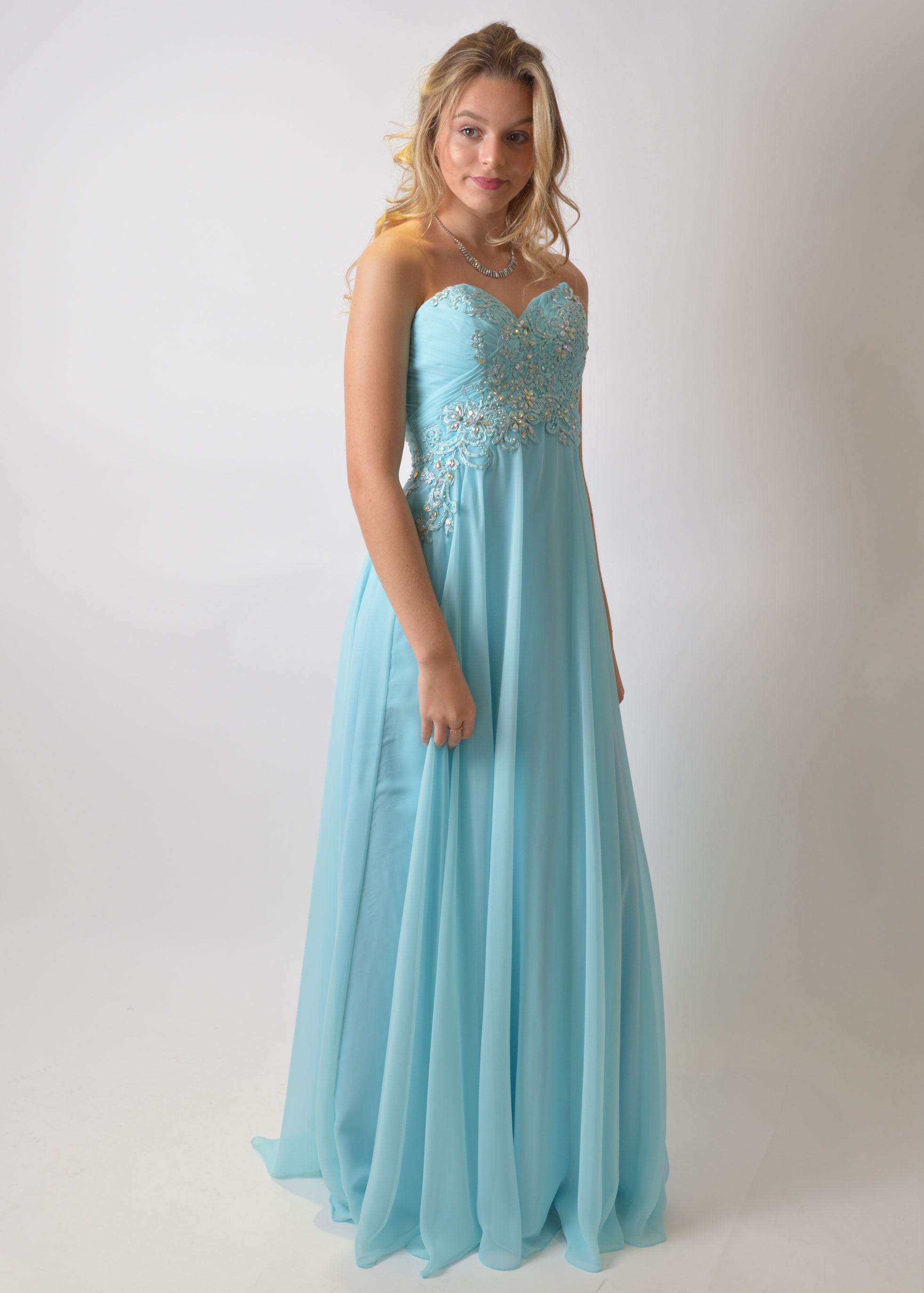 Eye popping blue with stunning detailing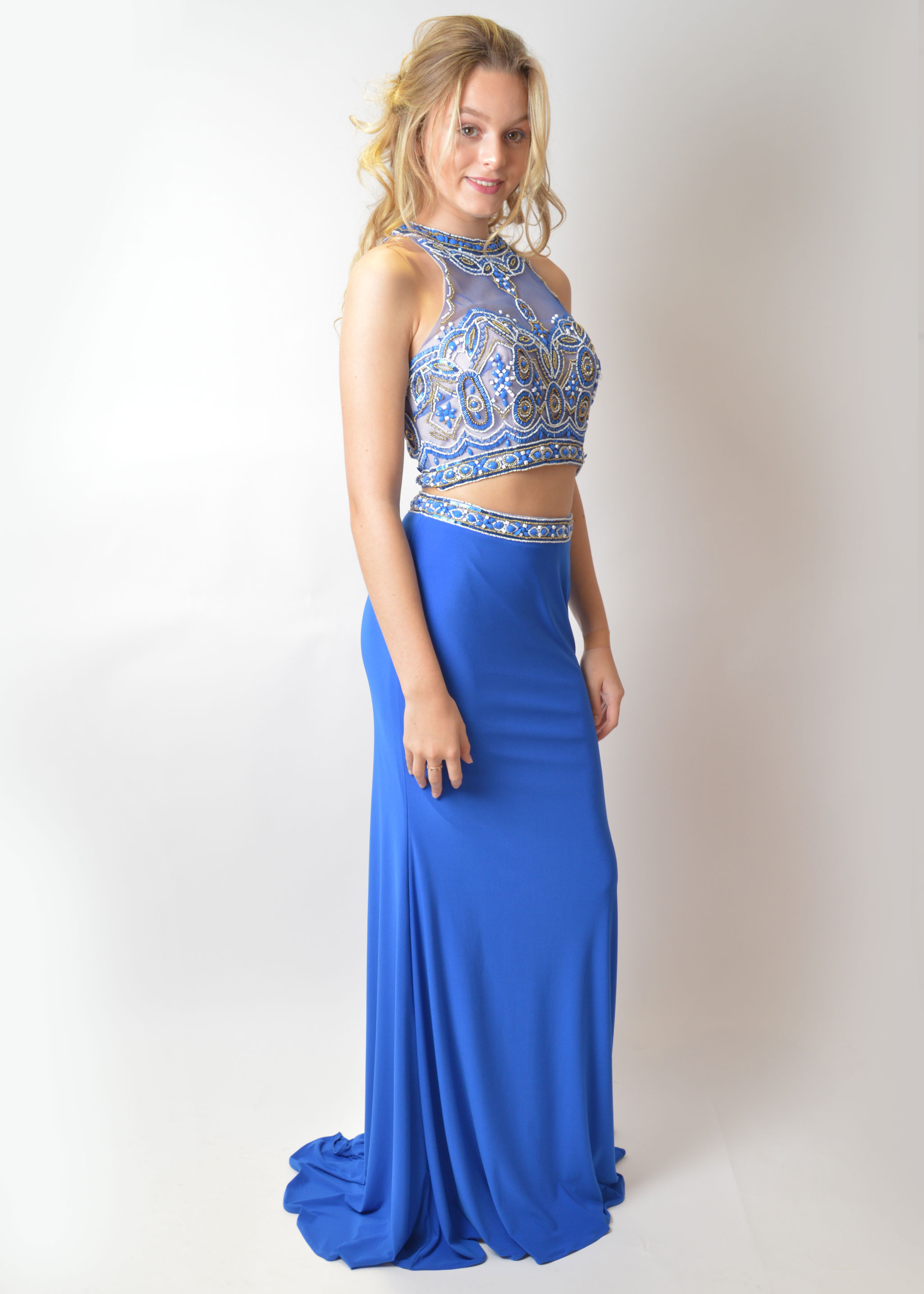 Wow in this standout two piece
Which one would you choose?
Pop in-store to view our full collection or book an appointment for the celebrity treatment of one-to-one prom styling.