Summer Evenings With Hale Bob
19th August 2020
Enjoy the late Summer warmth in floaty bohemian styles
This beautiful laid back collection has just arrived in-store. Gorgeous boho prints from Los Angeles designer Hale Bob that captures nature at it's best with the carefree spirit of laid back living in soft, light pieces.
Our new collection includes a variety of silk and super soft jersey dresses and soft blouses. Perfect to wear for the upcoming bank holiday weekend, warm Summer evenings, or barbeques with friends and family.
Hale Bob does floral prints, exquisite embroidery, and delicate beading like no other.
Here is a small selection from Hale Bob, for our full collection visit us in-store or shop online to choose your favourite piece.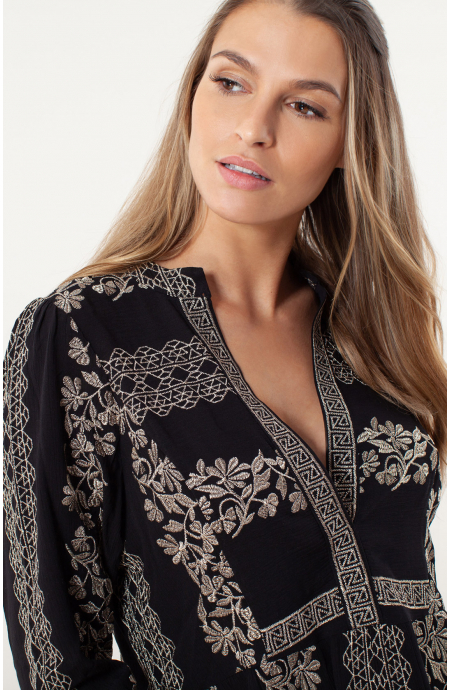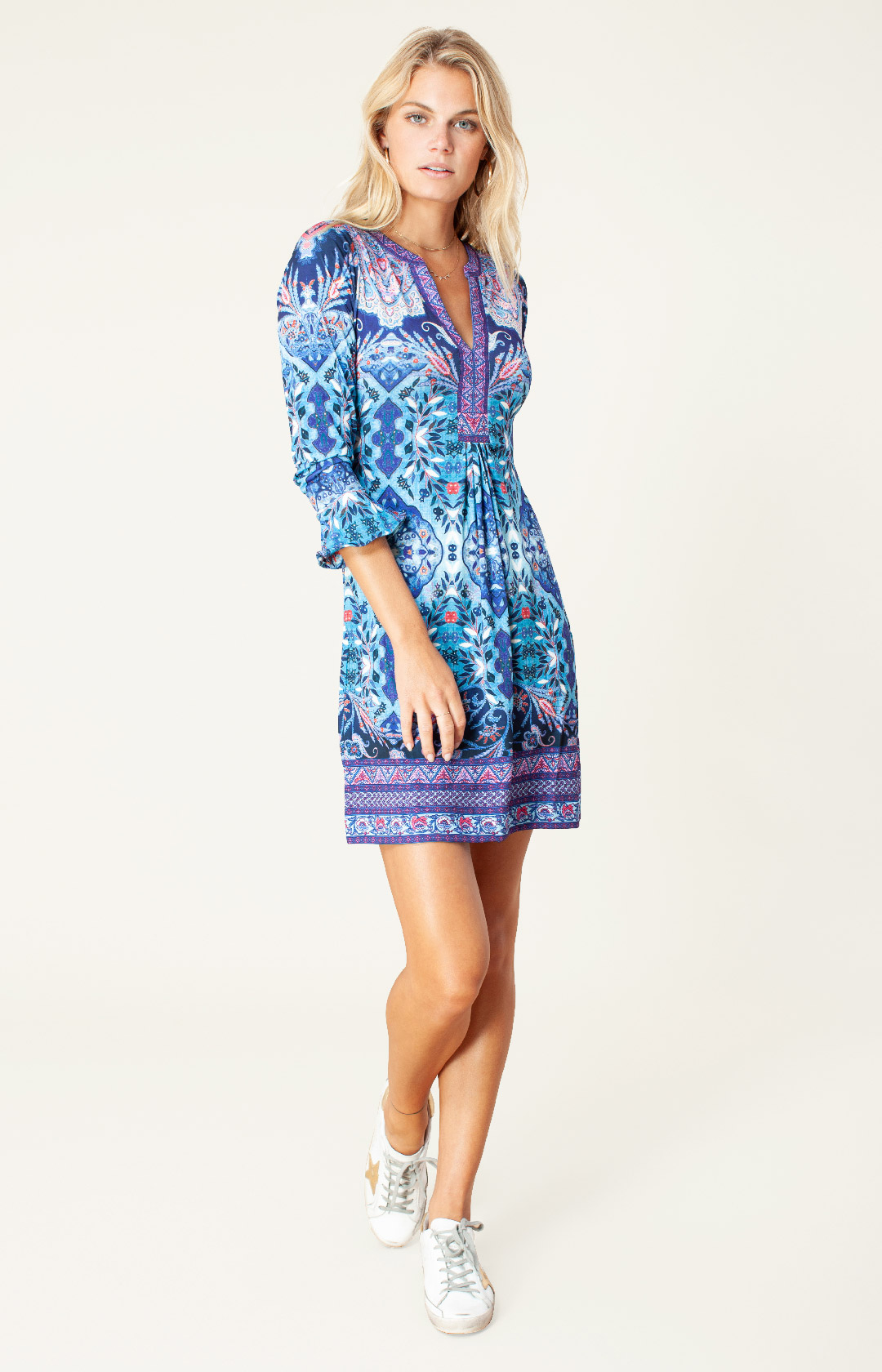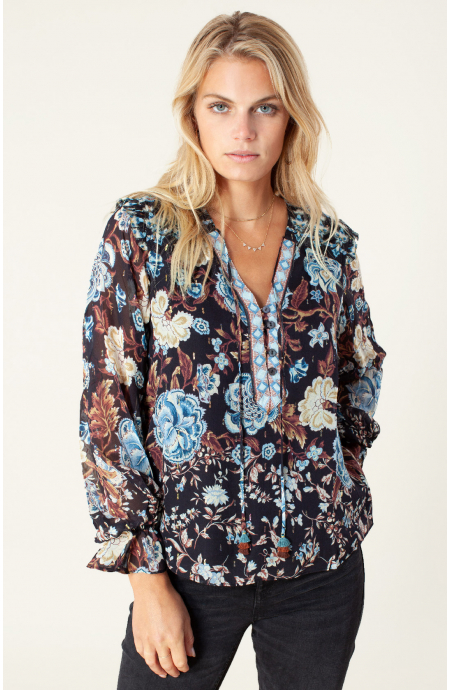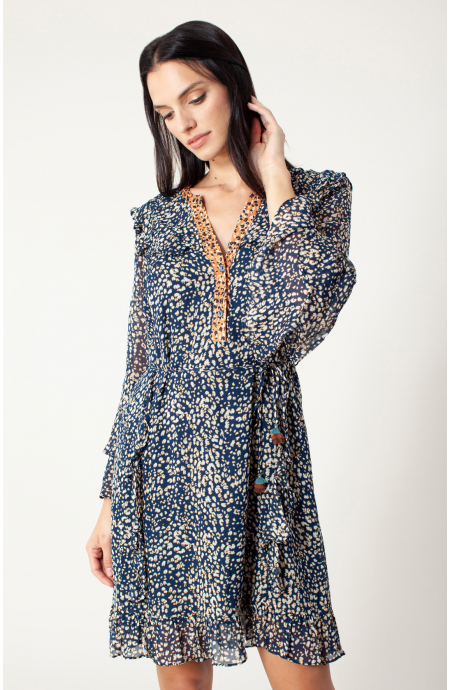 Come and try on our Hale Bob collection in-store or shop online
Or if you need help selecting some new items for your wardrobe book an appointment with one of our stylists today