The Blueprint Collection – Luisa Cerano
19th May 2021
Take me to the Seaside with flowing silhouettes in Mediterranean shades of white and blue from Luisa Cerano's Blueprint Collection.
Luisa Cerano's latest collection offers relaxed, casual styling in white and blue prints.
Mixing floral patterns with beautiful tie-dye effects. The collection showcases cool looks in relaxed cuts. Embrace easy dressing and perfect your look for the beautiful summer season ahead.
Discover Luisa Cerano's Blueprint collection in-store and online at Jane Young.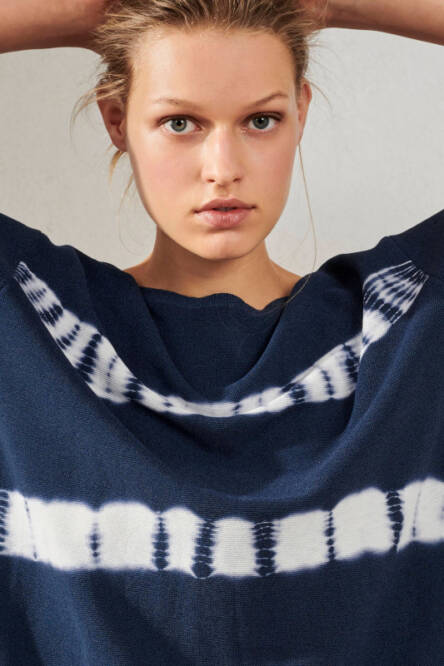 If you are looking for more inspiration for Summer 2021 pop in-store to see our latest arrivals or book an appointment with one of our stylists for a wardrobe update.