Top Choice with Essentiel Antwerp
25th May 2021
Famous for their feel-good fashion Essentiel Antwerp has a fabulous collection of tops and T-shirts guaranteed to inject some fun into your wardrobe.
This Summer's collection from Essentiel Antwerp is full of easy to wear T-shirts and fabulous florals.
We've selected our favourite tops and t-shirts from the Summer Collection guaranteed to give our jeans a vibrant new lift, with playful prints and bright colours. 
Which one you would choose?
Essentiel Antwerp is available in-store and online.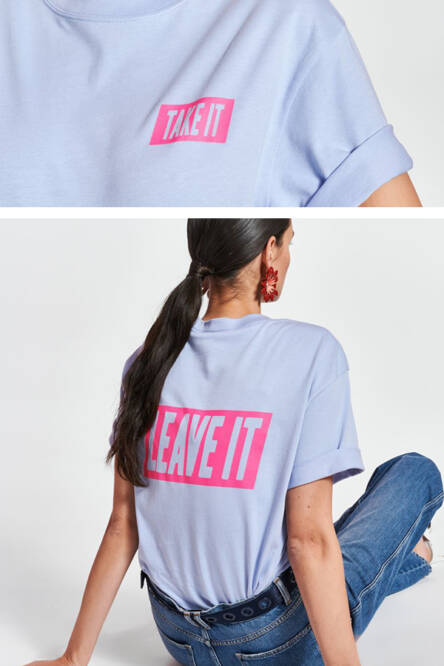 If you are looking for more inspiration for Summer 2021 pop in-store to see our latest arrivals or book an appointment with one of our stylists for a wardrobe update.