Introducing 7 New Designers to JY
23rd February 2022
We are thrilled to welcome 7 new designers to Jane Young this Spring. Some may be familiar names you have been wanting to try and some may be new to you! All hand-selected by our stylists with you in mind. Grab yourself a drink, sit down and enjoy 5 minutes to get to know them better.
SLY010
All the way from Germany SLY010 is a ready-to-wear collection that expresses a new attitude! Its luxury fabrics, beautifully refined with feminine details and clean cuts, are a reflection of modern reality and pure, timeless elegance.
Each season the collection features timeless pieces that are both modern and classic. Specialising in daywear with a focus on masterfully constructed ready-to-wear.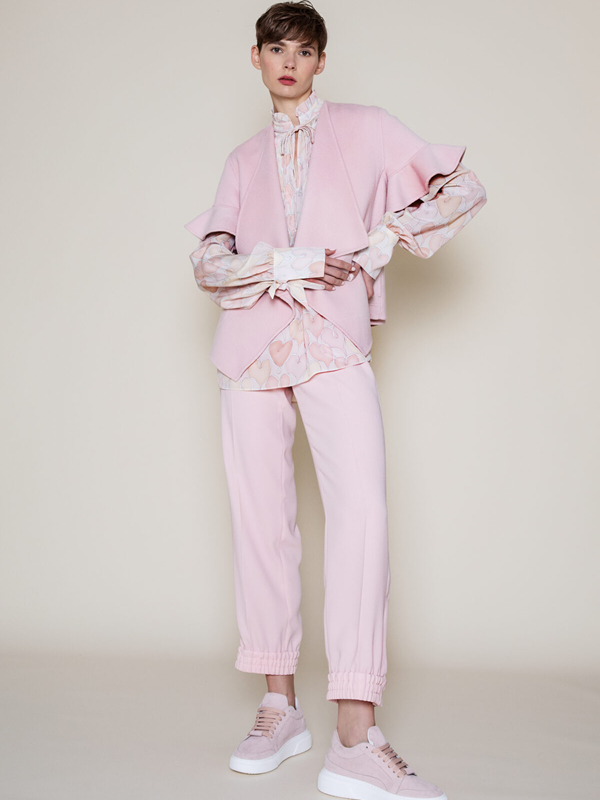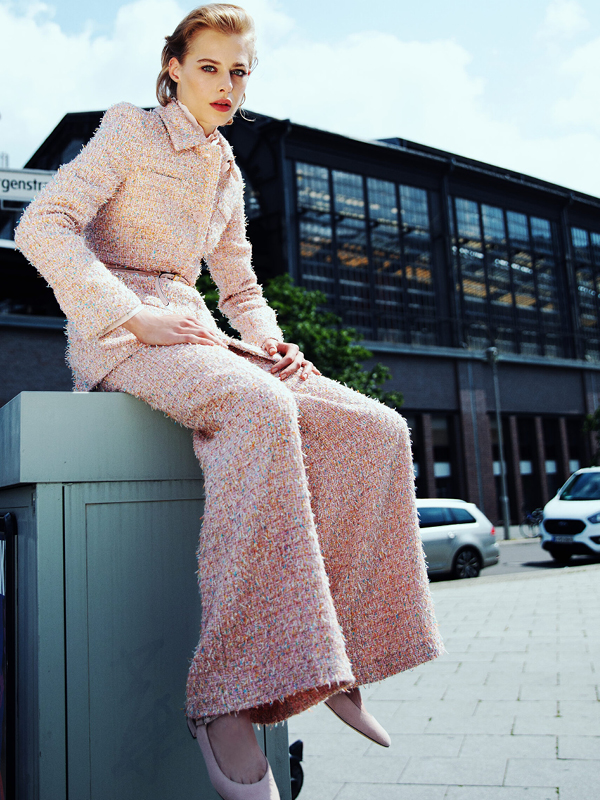 Bella Dahl
Los Angeles based fashion company that's known for its effortless yet sophisticated styles. Clothing is made to embrace life's biggest adventures and simplest of pleasures. Comfort and softness are woven into each style.
Bella Dahl pieces are the building blocks of a beautiful wardrobe. Designs in timeless silhouettes in soft fabrics with a flattering fit. Devoted to working towards a softer future. Beautiful pieces that prioritise ethical practices and help lower the impact of their clothing on our planet.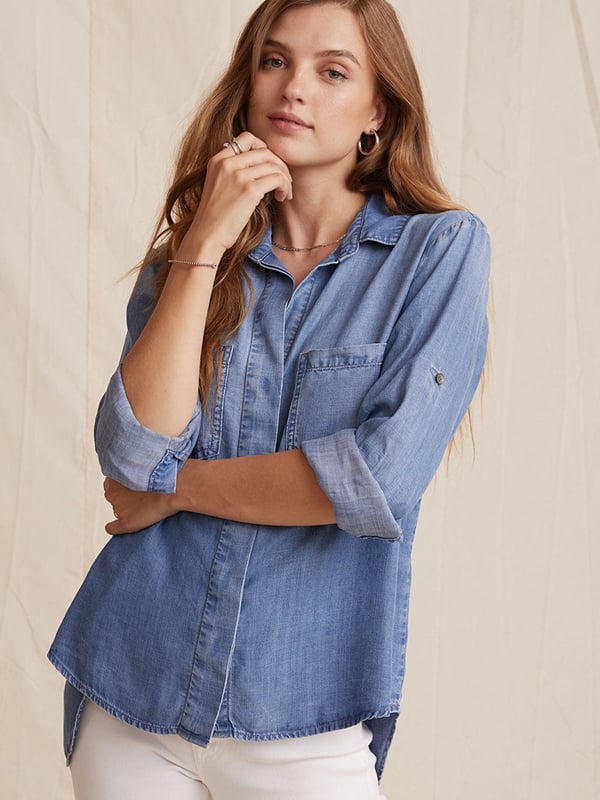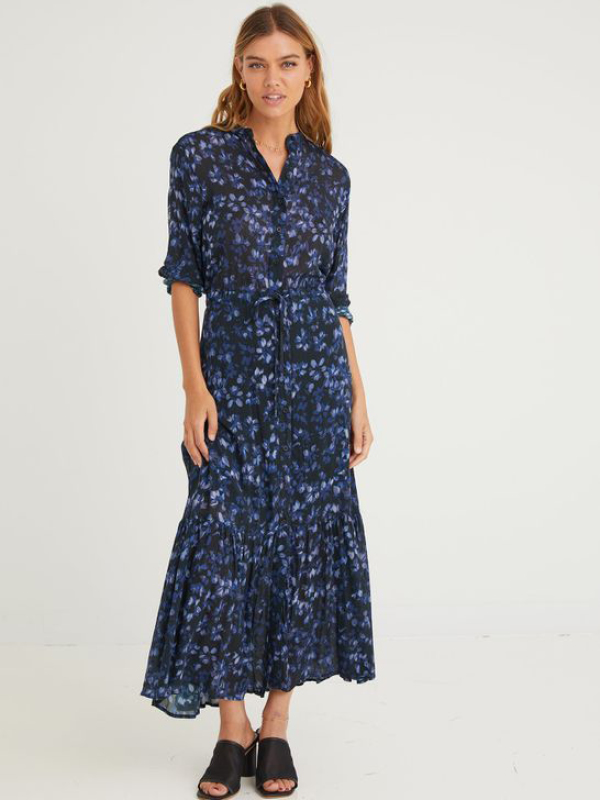 Sani Blu
A must-have collection of excellent quality separates for Spring/Summer 2022. Styles include a selection of beautiful tops, tunics, blouses and dresses.
This season Sani Blu focuses on four Spring colourways. Which will you choose?
Blue Runway – white, light sky, blue and navy.
Pretty in Pink – Rose, Mandarin with white and silver.
Natural Vibes – off-white, khaki, camel and soft green.
Tropicalia – the colour of flowers with white.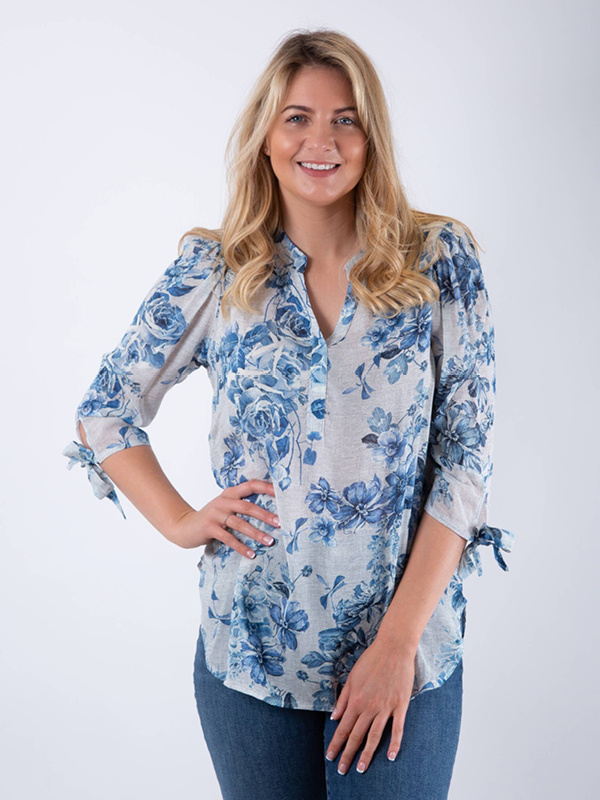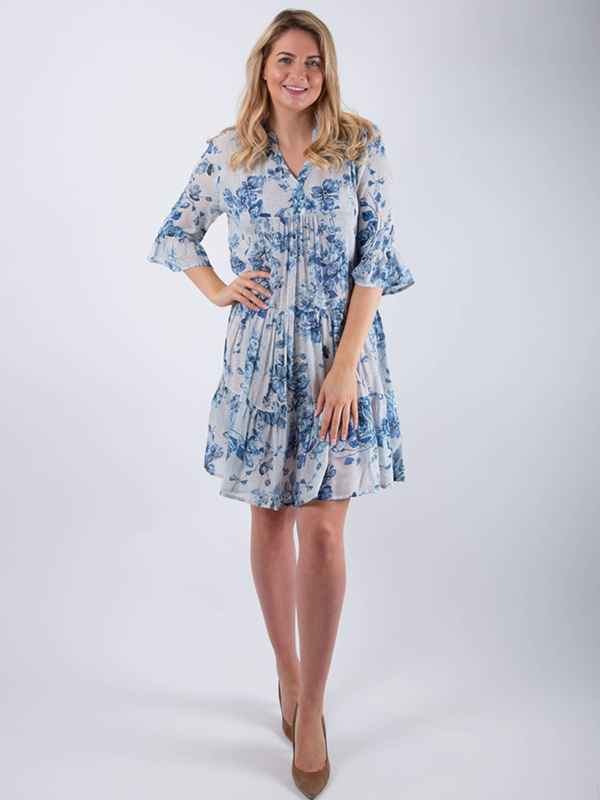 Gran Sasso
With a rich heritage dating back to 1952, Gran Sasso was founded by the spirit of four brothers who had a passion for quality and elegant knitwear. Now ranking as one of the leading labels in producing the finest Italian-made ladieswear. Gran Sasso exudes the highest quality with an exclusive and premium characteristic.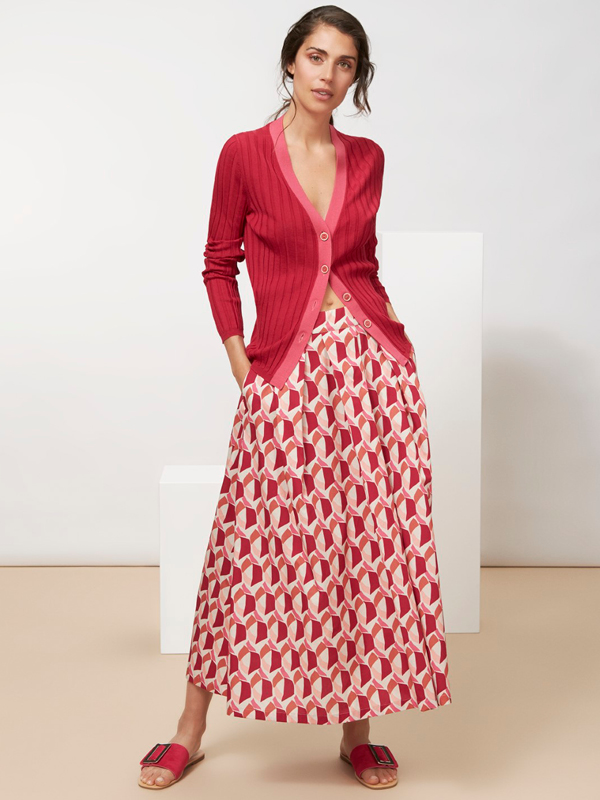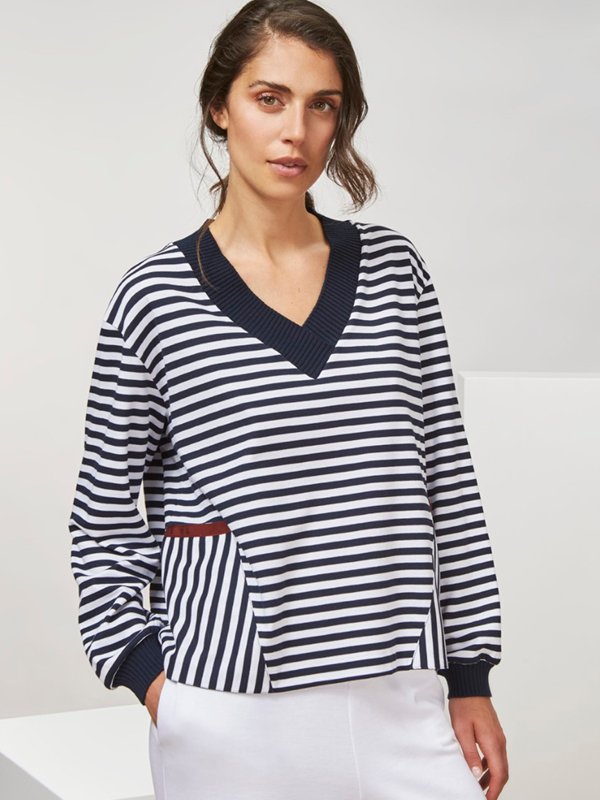 Primrose Park London
Primrose Park London is recognised for vibrant colours and exciting prints in both Spring/Summer and Autumn/Winter. Designed in England and produced in India and China using the most exquisite fabrics.
Primrose Park London was created to encourage women to embrace colour and print, regardless of their age or the season.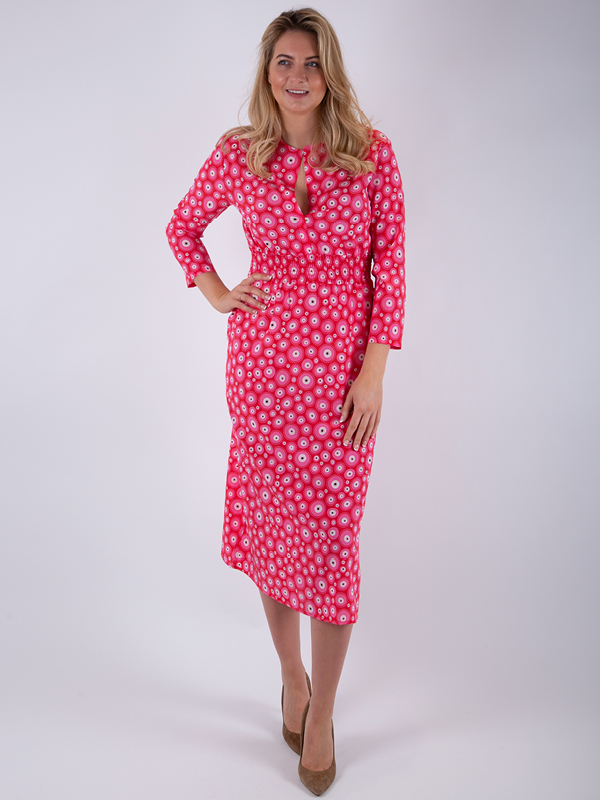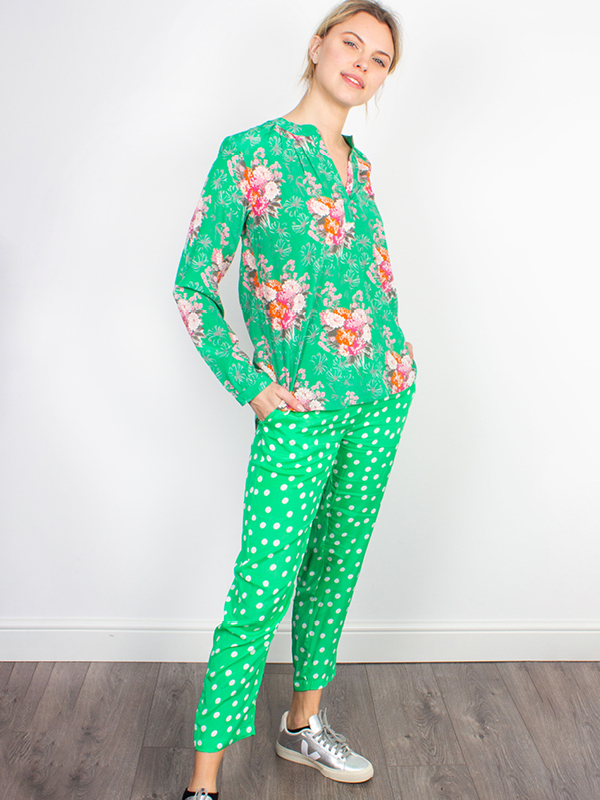 Sara Roka
Originating in Canada, and inspired by life, people, and the environment around her, Sara Roka has designed around the world and her pieces show her life in the US and current home in Italy.
Sara Roka shirt dresses are inspired by the classic men's shirt, which she transformed into a feminine and modern must-have in beautiful cotton and prints.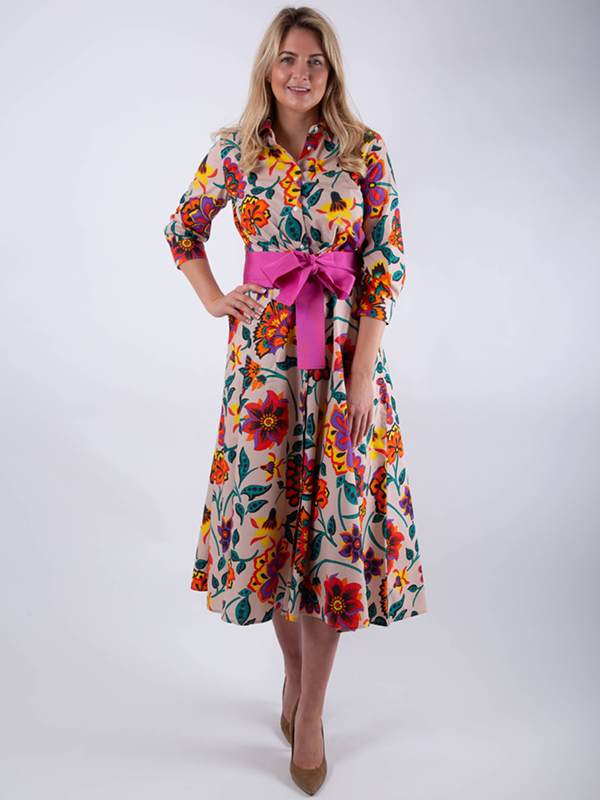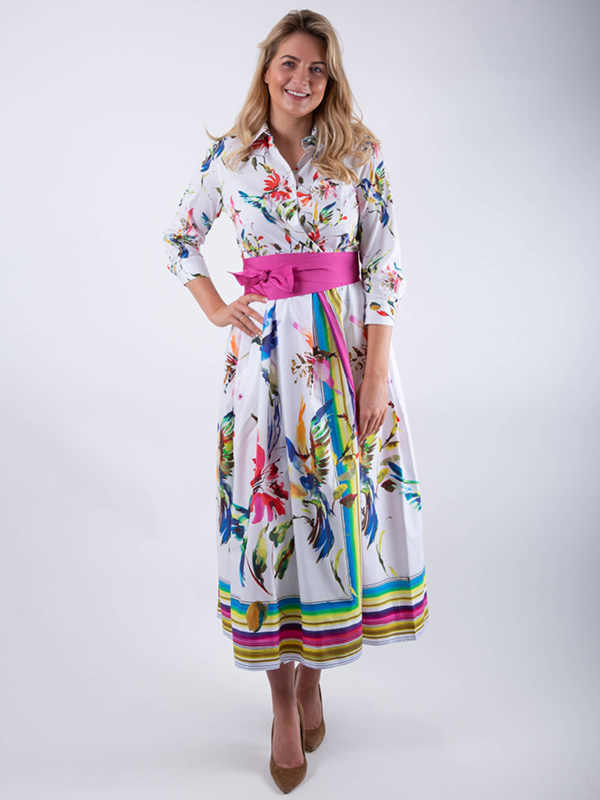 Charlotte Sparre
Charlotte Sparre's signature is her ability to create her stunning prints and to combine colours in her very characteristic way. All the prints and colours are ASO free and hypoallergenic. A fabulous brand from Copenhagen offering wonderful dresses, tops and blouses in unique prints realised in quality silk stretch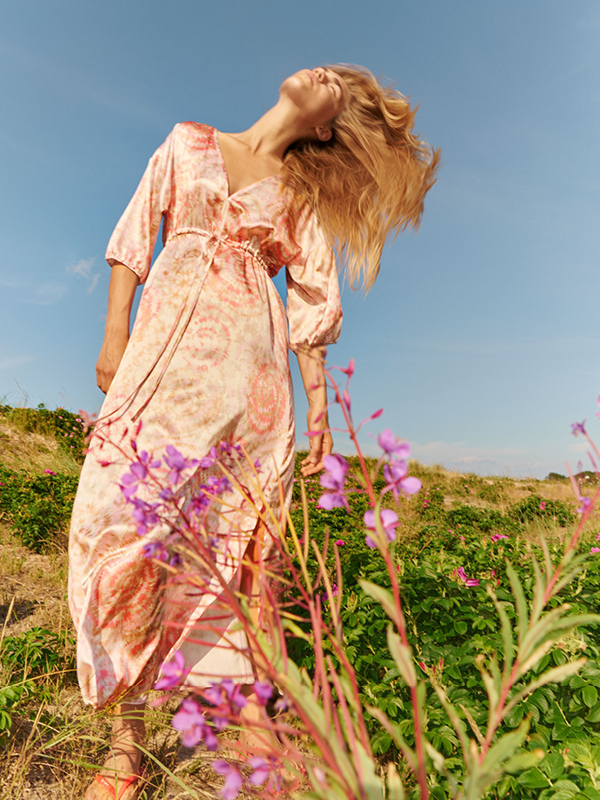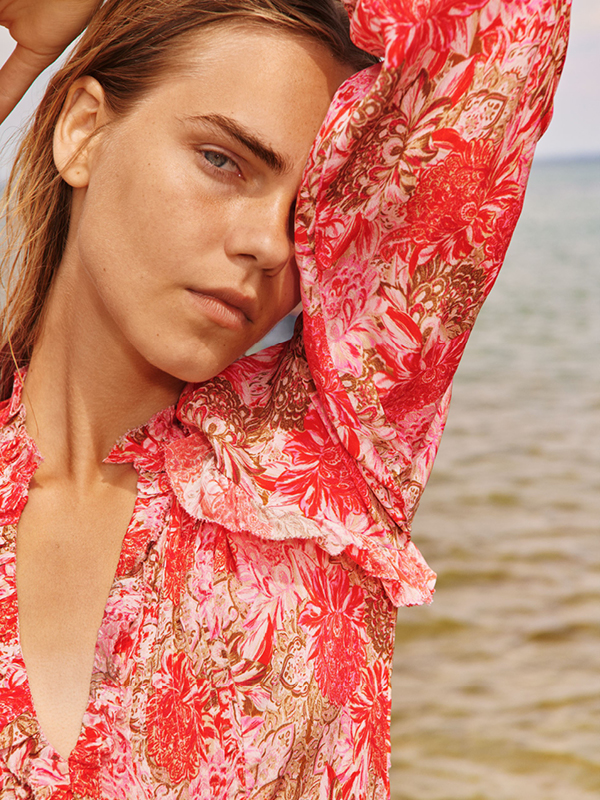 Want to see more and wonder how to add these new designers into your wardrobe?
Book an appointment with one of our stylists and discover how this Spring.