Dress to Impress: Our Ultimate Guide To Dressing Up For Special Occasions
11th April 2023
Attending special occasions can be an exciting prospect, full of laughter and unforgettable memories. However, dressing up for them can often be a daunting task, with a never-ending list of dos and don'ts. But fear not, we have put together the ultimate guide to help you navigate the perplexing world of occasion wear.
From personalised styling and the latest trends to accessorising, we've got you covered! So, whether you're off to a wedding, an English Summer garden party, or a day at the races with your closest friends, get ready to shine in your stylish occasion wear. Read on to learn everything you need to know about dressing to impress for special occasions.
Personalised Styling for the Perfect Fit
When it comes to dressing up for special occasions, finding the perfect fit is essential. One-to-one personalised styling can make all the difference between feeling self-conscious and feeling fabulous. Whether it's an alteration to your dress or a tailored suit, our in-house stylist can help ensure your outfit fits like a glove.
With our expert in-house fashion advice, you'll be sure to find a style that suits your personality, body type, and the occasion you're attending. So, let's get started!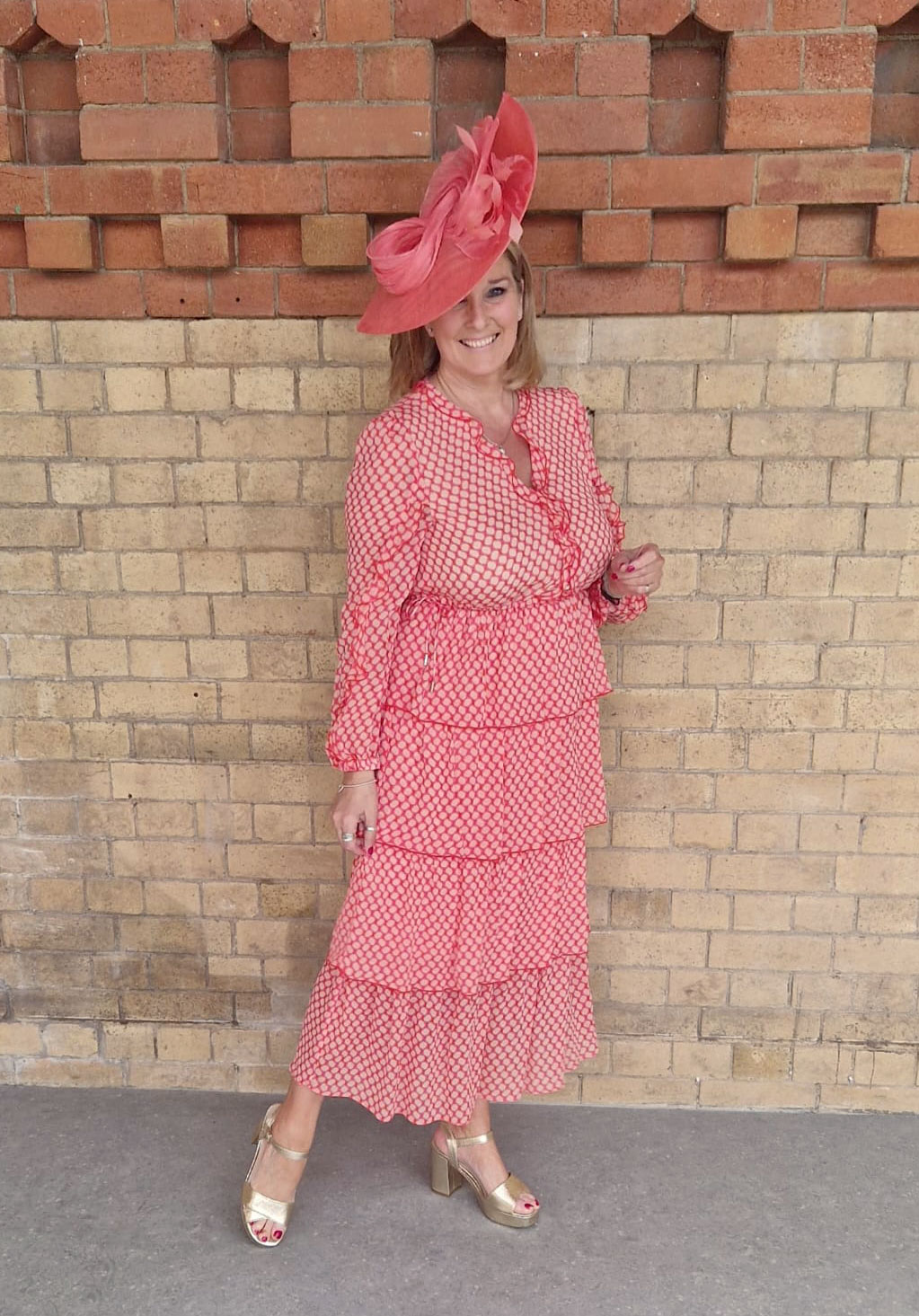 Classic to Contemporary: Key Styles for Special Occasions
When it comes to dressing up for special occasions, you want to make sure that your outfit is on point. And that starts with choosing a style that suits you best. From classic to contemporary, there are a variety of styles to consider when it comes to dressing for special occasions.
If you're someone who loves timeless fashion, then classic styles are the way to go. Think of tailored dresses or elegant floral pieces. These styles never go out of fashion and can easily be dressed up or down with the right accessories.
For those who prefer a more modern look, contemporary styles are perfect. This includes bold prints, vibrant colours, and unique silhouettes. Whether you opt for a jumpsuit or a maxi dress, a contemporary style is sure to make a statement.
Of course, there are plenty of options between classic and contemporary, too. For example, you might choose a vintage-inspired dress that has a modern twist, or a classic suit in a bold colour or pattern.
No matter what style you choose, make sure to consider the occasion you're attending. For weddings and black-tie events, classic styles tend to be more appropriate, while contemporary styles are perfect for a more relaxed garden party or Ladies day at Ascot or Southwell races.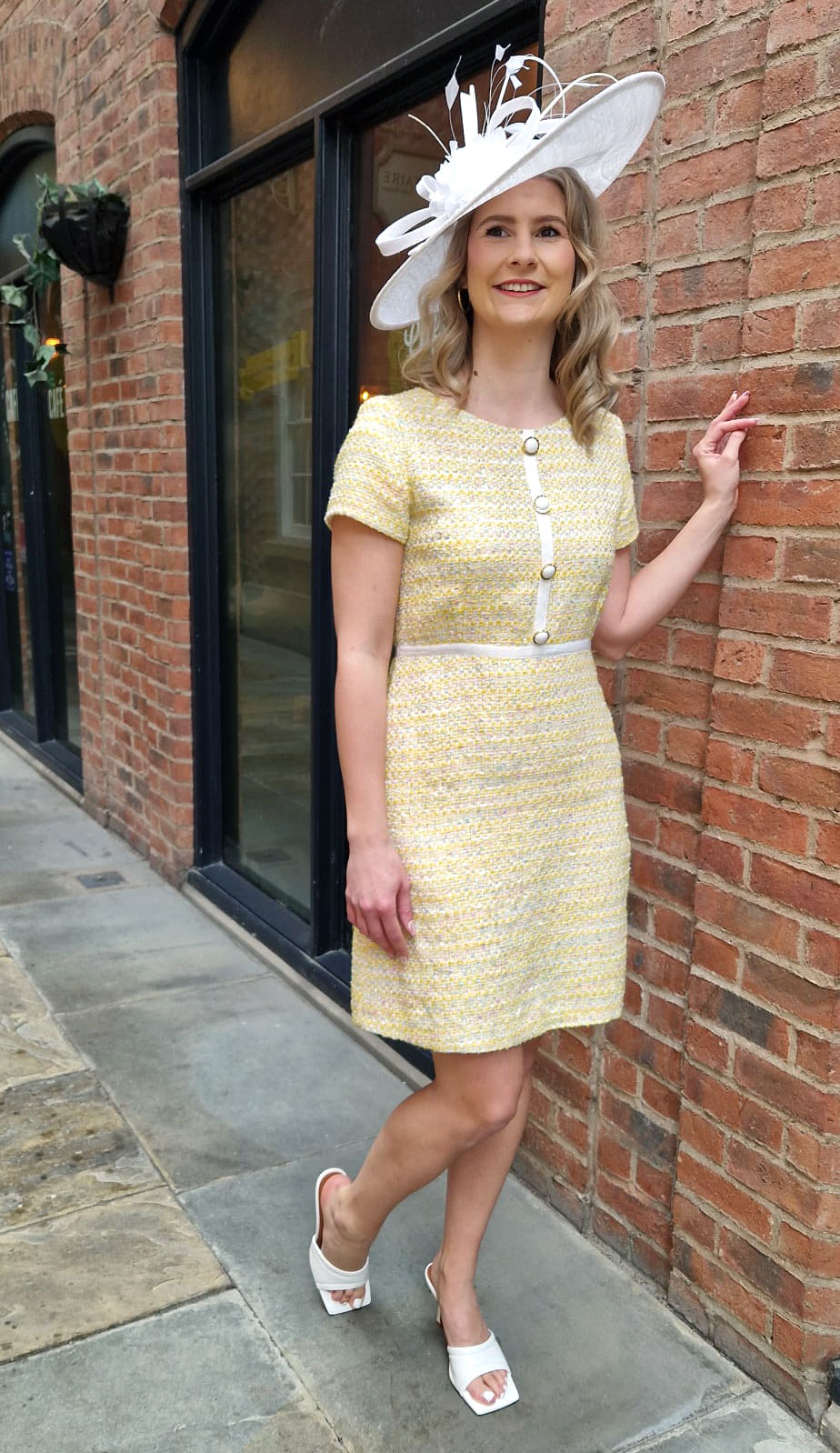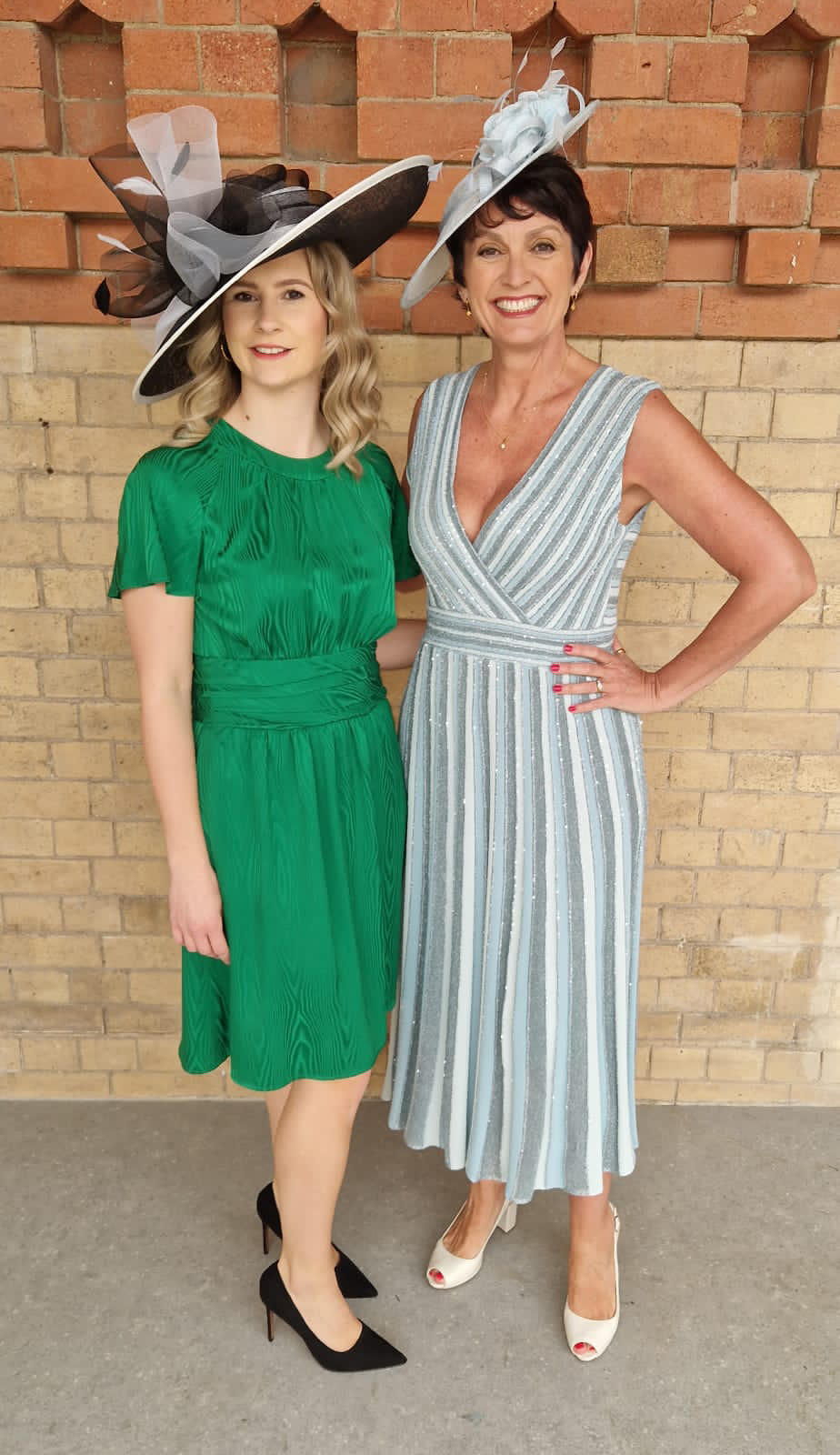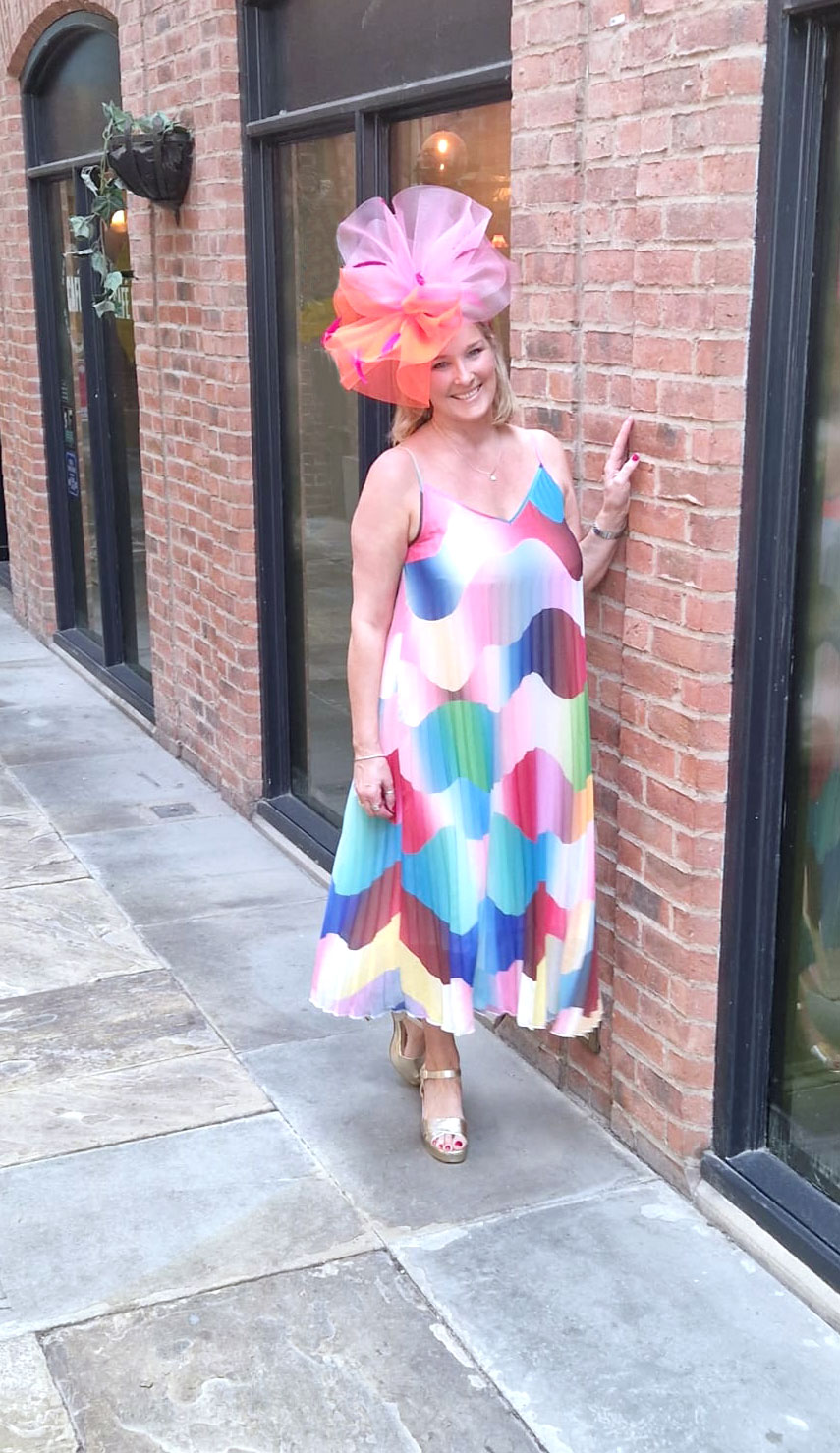 Accessorising for the Perfect Look
Accessories can make all the difference in creating the perfect look for a special occasion. 
Whether it's a statement piece of jewellery, a beautiful hat or a fascinator, the right accessories can add a personal touch to your outfit and make you stand out in a crowd. But just like with clothing, it's important to consider the occasion when choosing accessories. For formal events such as a wedding or the races, select more classic, elegant pieces like pearl earrings or a simple clutch and a statement headpiece. A more casual Summer garden party can be the ideal occasion to try adding some bold statement jewellery or a colourful scarf.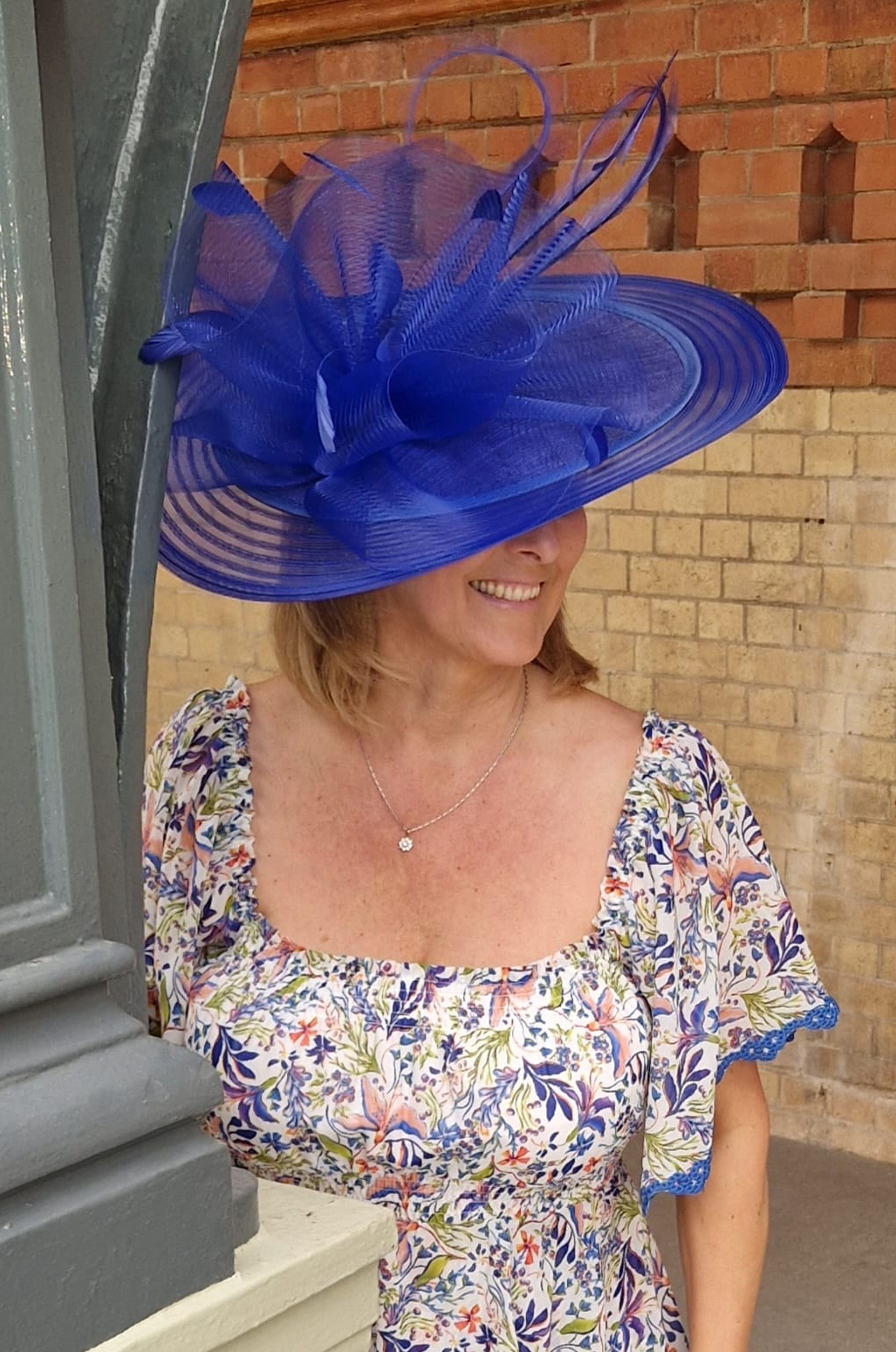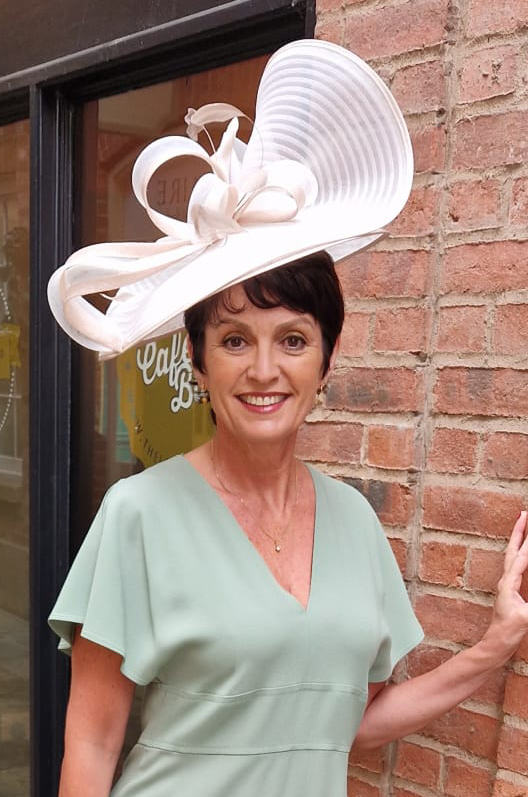 In-House Stylist and Dress Alterations
When it comes to dressing up for a special occasion, many of us have a particular style or vision in mind. But what if you're not quite sure how to execute that look, or if your dream outfit requires a bit of tweaking to fit perfectly? That's where an in-house stylist and dress alterations come in handy.
Having an in-house stylist can be a game-changer when it comes to finding the perfect outfit for a special occasion. They can offer expert advice on everything from colours and fabrics to silhouettes and accessories. Plus, they'll have a keen eye for what works and what doesn't, which can save you time and frustration in the dressing room.
But even with the help of a stylist, sometimes a dress or suit may require a bit of tailoring to fit just right. That's where our in-house alterations service comes in. Whether it's taking in a dress at the waist or shortening a pair of trousers, our skilled tailors can make your garment look custom-made just for you.
Dressing up for a special occasion doesn't have to be overwhelming. With the right guidance and personal touch, you can create a stunning look that reflects your style and personality. As you prepare for your next special event, keep in mind that shopping for occasion wear should be a fun, stress-free treat. Embrace your inner fashionista and turn heads in your stylish attire.
As the famous designer Diane von Furstenberg said, "Style is something each of us already has, all we need to do is find it."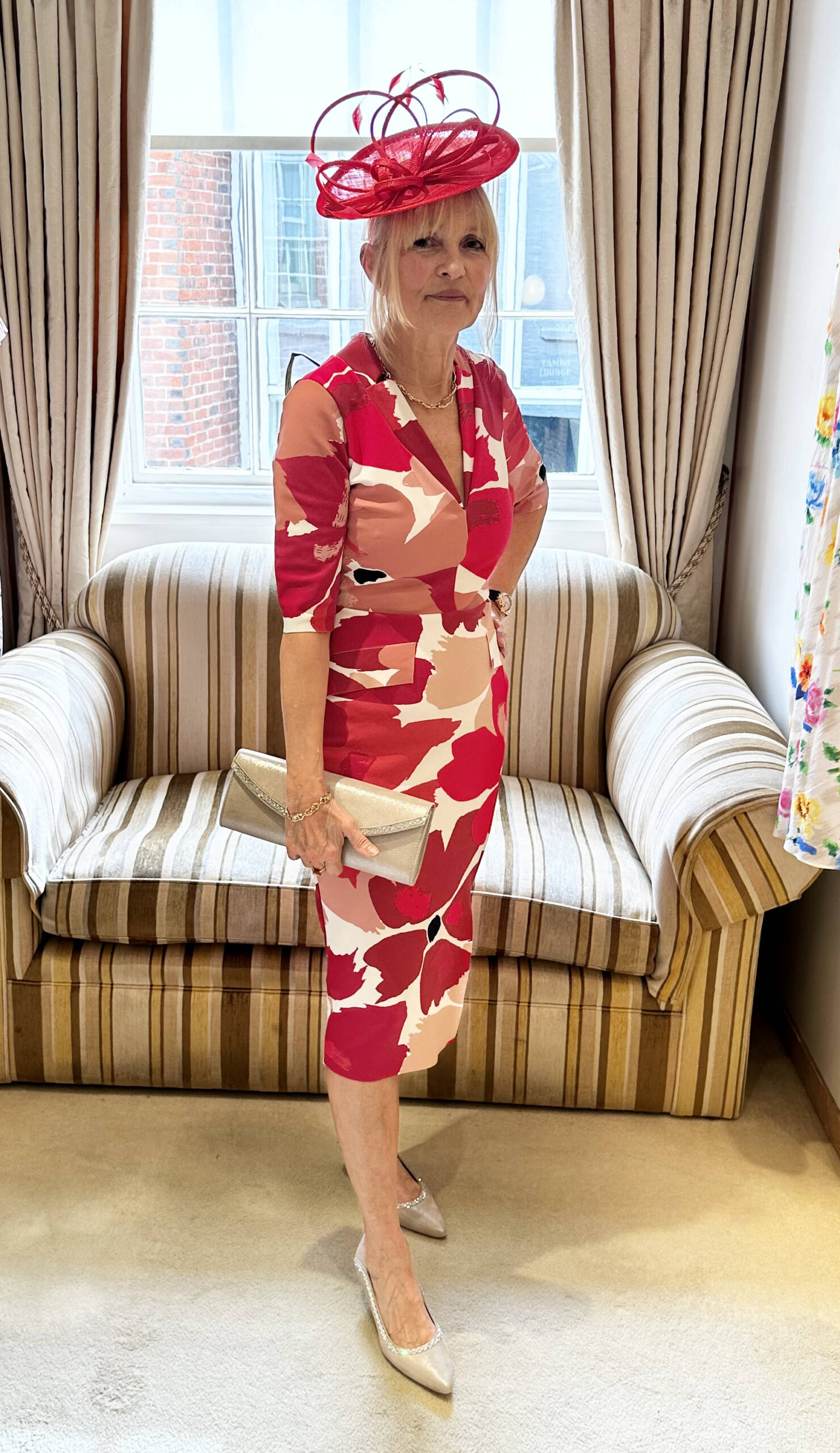 Not sure what style to choose for your occasion?
Why not book your appointment with one of our stylists to find the perfect dress for you!