The JY Guide to Dressing for Autumn Winter Fashion 2023 | Jane Young
31st July 2023
The autumn-winter fashion season is fast approaching and our new collections at Jane Young include plenty of stylish work-to-weekend fashion with flattering cuts and classic prints.
We've handpicked 5 stylish and classic buys to keep you on trend this Autumn Winter season.
Our top 5 stylish and classic trends for your wardrobe this Autumn Winter 2023
Let's get ready together to welcome the new season with cosy textures and muted hues.
Trend 01  | The Black Dress
Luisa Cerano black crepe dress, Mid-length in a flowing techno crepe with the stretch component. Special highlights are the gently draped, slit sleeves and the delightful ruffles on the front.  A day-to-night dress.  Just add chunky boots or a classic court and jewellery to complete the look.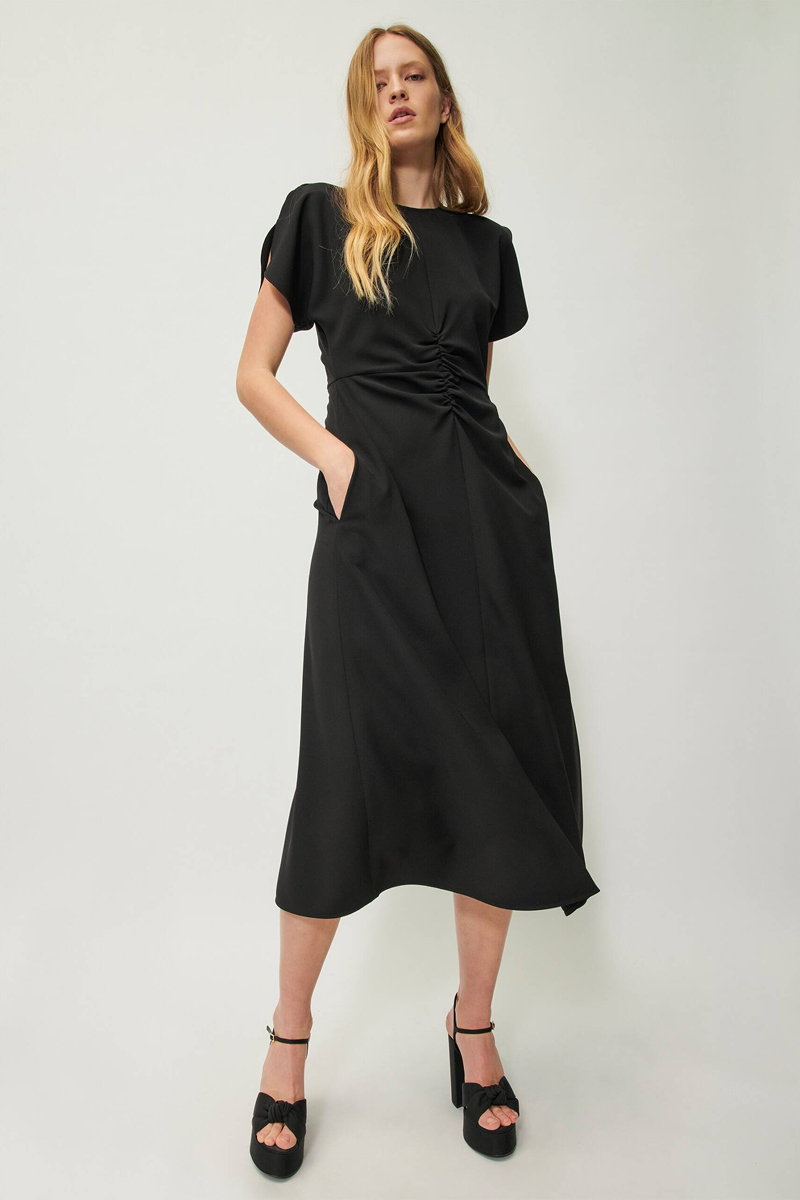 Trend 02  |  The Silk Blouse
It's opulent, gleaming, and soft. Silk is not only a long-lasting fabric that is excellent for the environment and your skin, but it is also aesthetically pleasing. Marc Cain's colourful silk loose-fitting blouse is a great eye-catcher. This gorgeous blouse will work with everything from your basic trousers to relaxed denim.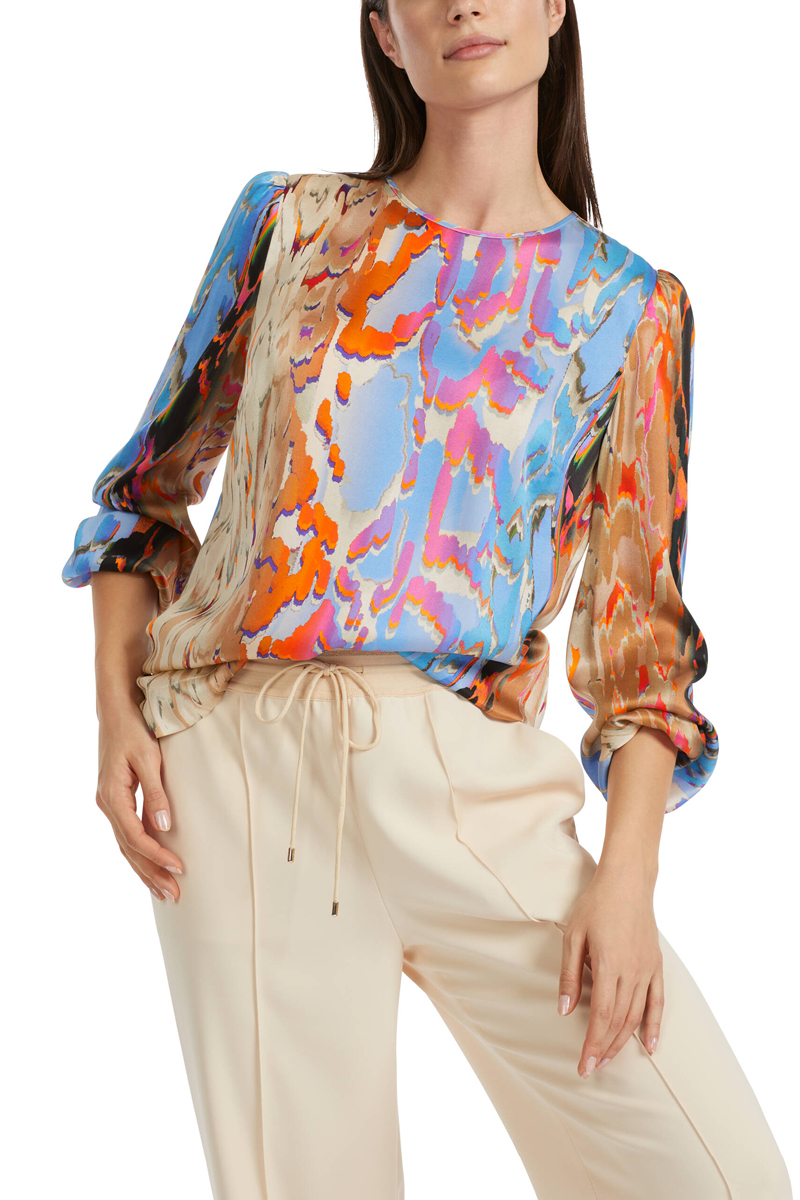 Trend 03  |  The Midi Skirt
A blog colour midi skirt is a year-round staple. We love this Essentiel Antwerp green midi wrap skirt in a relaxed fit. Refreshing, offbeat and luxurious.  Add heels and jewellery for the evening or for a more casual feel add chunky boots and an oversized sweater for a great daytime look.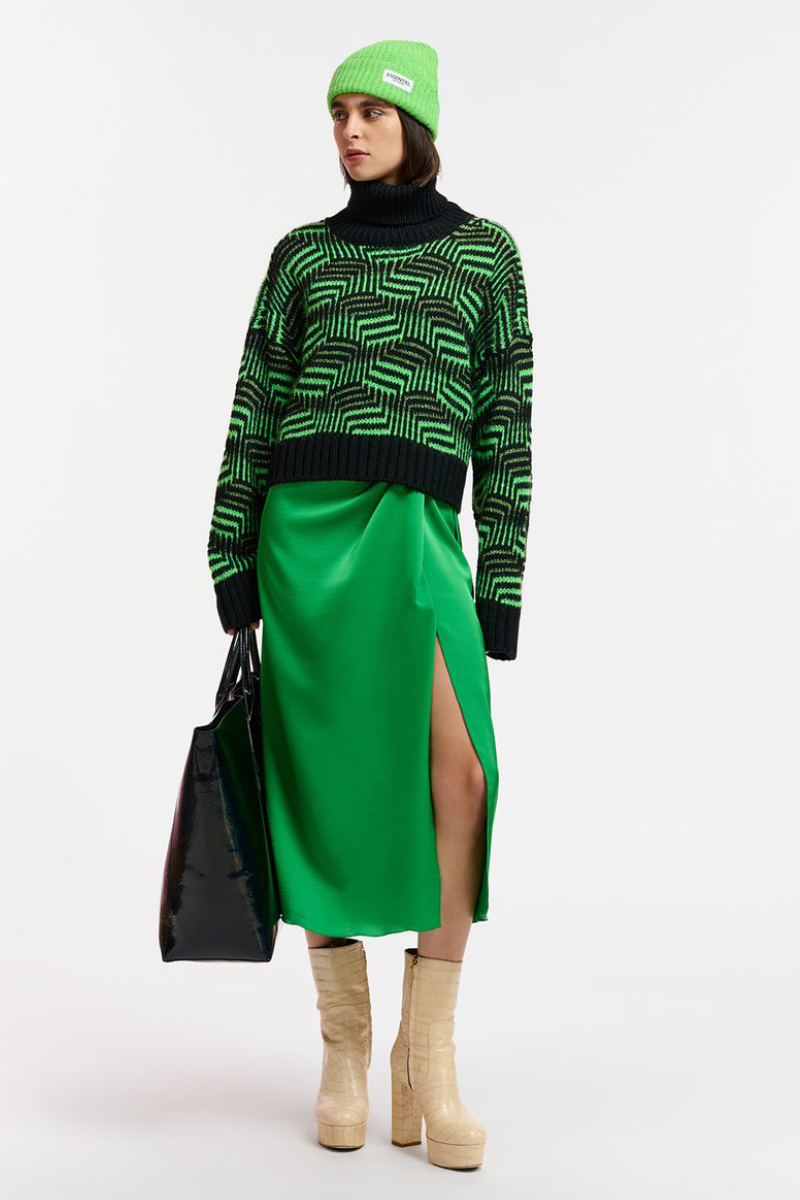 Trend 04  |  The Camel Coat
The camel coat is a timeless trend that is here to stay. This Luisa Cerano long boucle coat is a chic style adding a cool edge to any outfit – and is perfect for those who love minimalist looks but want to lift a mostly black wardrobe.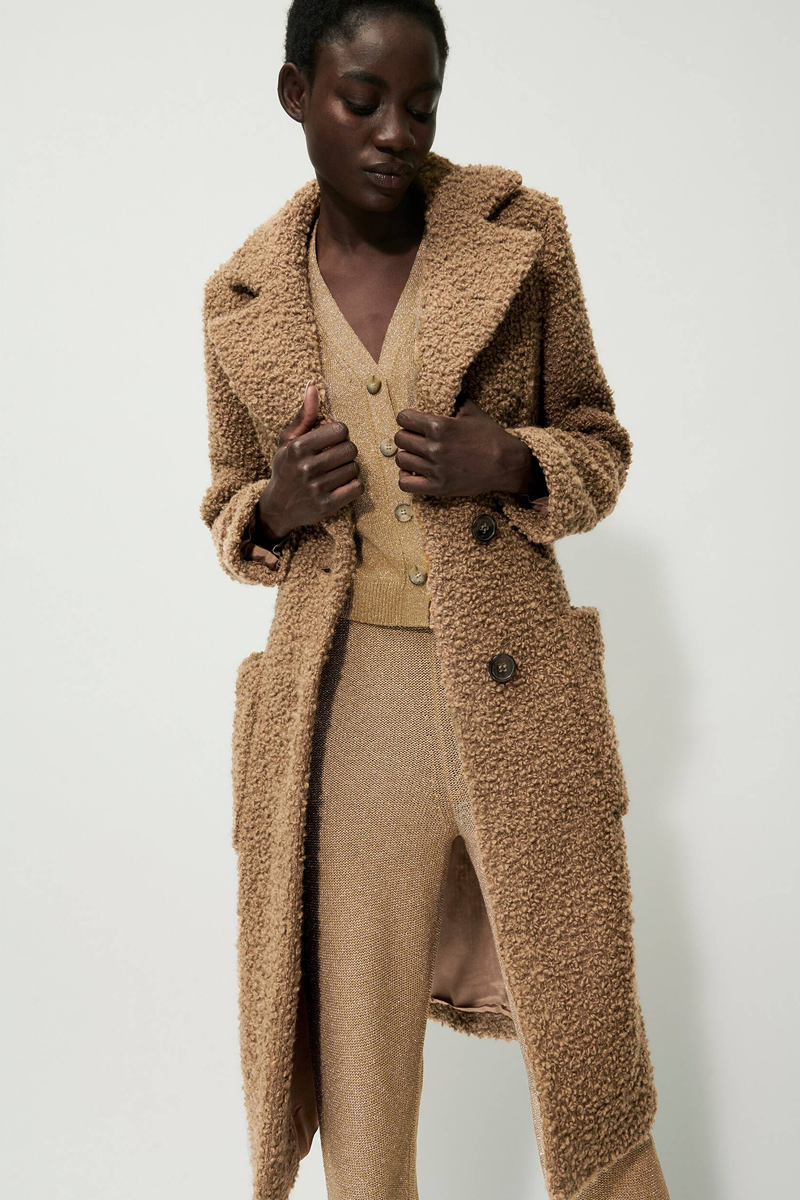 Trend 05  |  The Stripe Shirt
This Weekend MaxMara straight-cut shirt in soft, green-striped pure cotton poplin is a classic must-have in every wardrobe. Pair it with jeans and trainers in the autumn for a casual, laid-back look. Additionally, for a sophisticated workwear look, layer with a trench coat, navy trousers, and heels.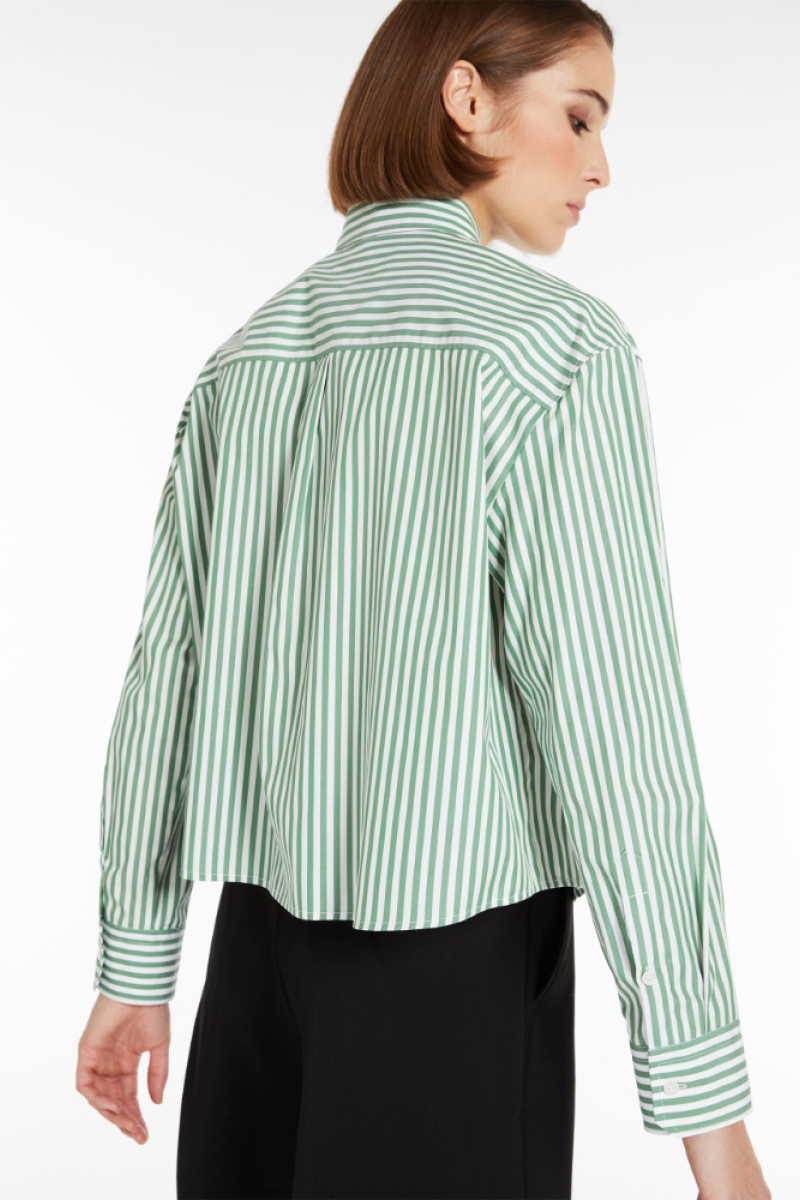 If you need help selecting your perfect Autumn wardrobe book an appointment with one of our stylists