One of the UK's leading independents for fashion, offering a personal shopping experience
12 Days of Christmas
Day 4 – 25% off Fragrance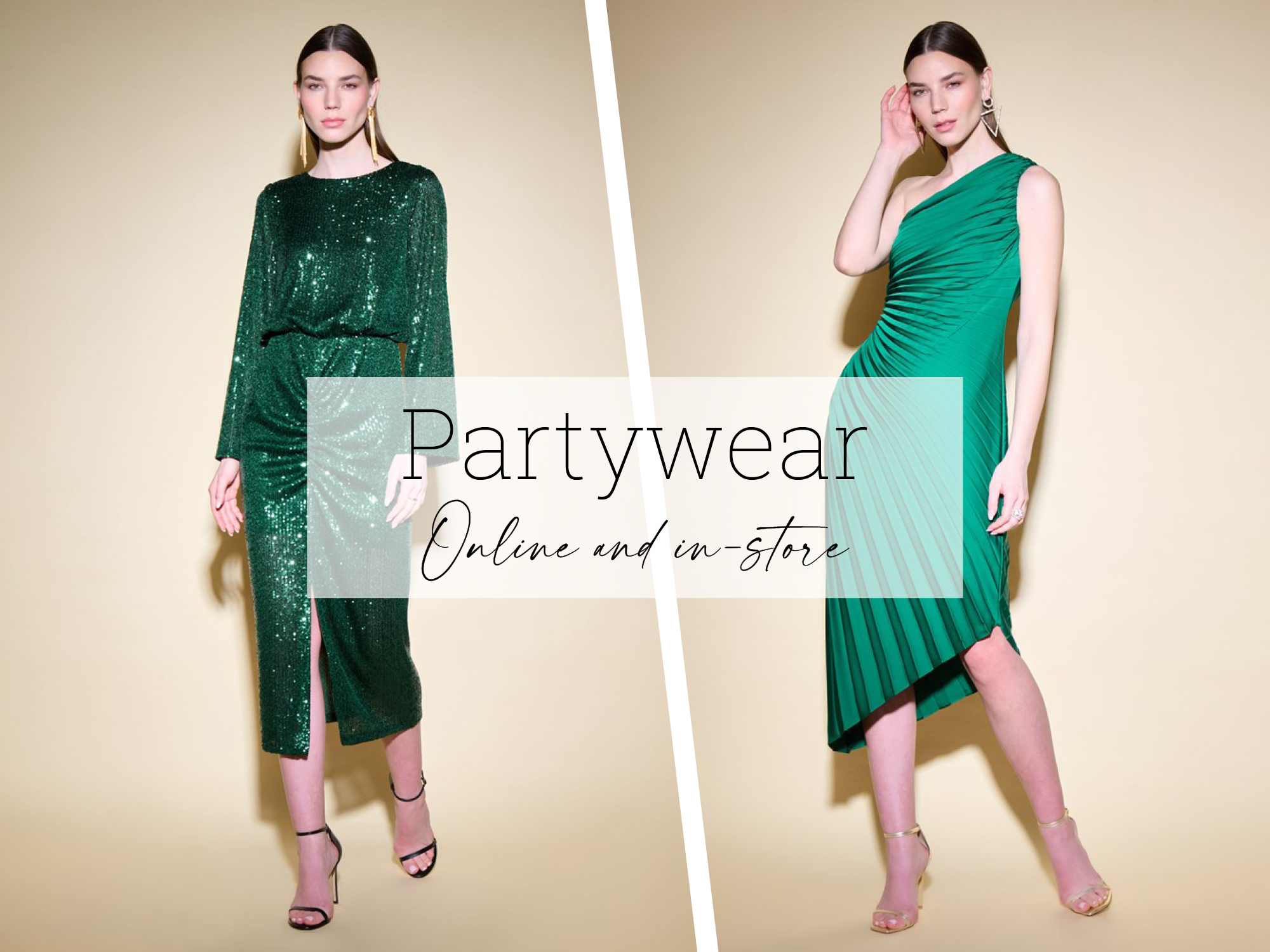 Discover your style with two floors of fabulous fashion featuring over 70 designer brands, perfect outfits for special occasions and the latest seasonal collections straight from the catwalk.
Just like having your very own stylist, you're sure to find exactly what you're looking for with our unique personal shopping service. Whether you want help picking out The One, finding your look or even curating your wardrobe for effortless style – season after season.
Or why not simply come in to browse and fall in love with fashion all over again?
Our blog has all the fashion inspiration you need, from sneak peeks of the latest trends and collections, to great ideas for every occasion.
Why not take a look?
Great accessories can complete or transform any outfit so why not view a selection of our accessories online or visit us in-store to browse our unique collection – from shoes and bags to jewellery, scarves, belts, hats and more.
Bold statements
Nothing says style like statement jewellery, from classic to contemporary.
The new classic
Discover the must-have 'it' bags.
Autumn Essentials
The scarf – the essential accessory for any season
We offer a unique shopping experience guaranteed to make your day – including personal shopping, in-house fitting and alterations and complimentary magazines and coffee.
Bespoke fitting & alterations
We offer a specialist fitting and alteration service in-house, for a flawless, tailored finish exclusively for you.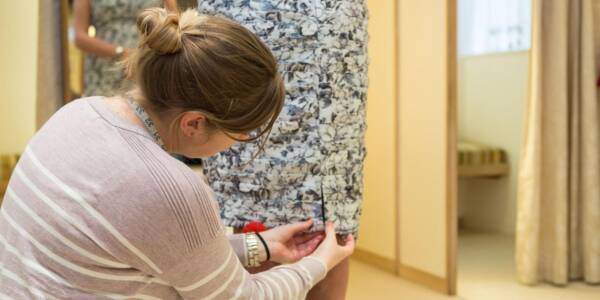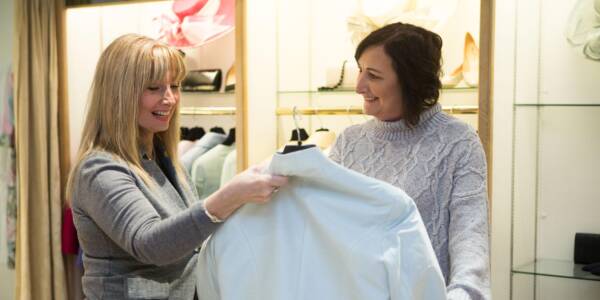 Individual styling
Just like having your very own stylist, our personal shopping service will help you find your perfect look every time – from that special outfit to a stunning signature wardrobe.
Sign-up to our monthly email, receive 10% OFF your next online order and all the latest news from Jane Young – including new collections and brands, last-chance-to-buy alerts, special offers and articles hot off the press.