Our Stylist's Top 5 Picks – Spring'19
13th March 2019
With spring finally approaching we want to give you a taster of how to refresh your wardrobe with some of our key trends. Let us inspire you…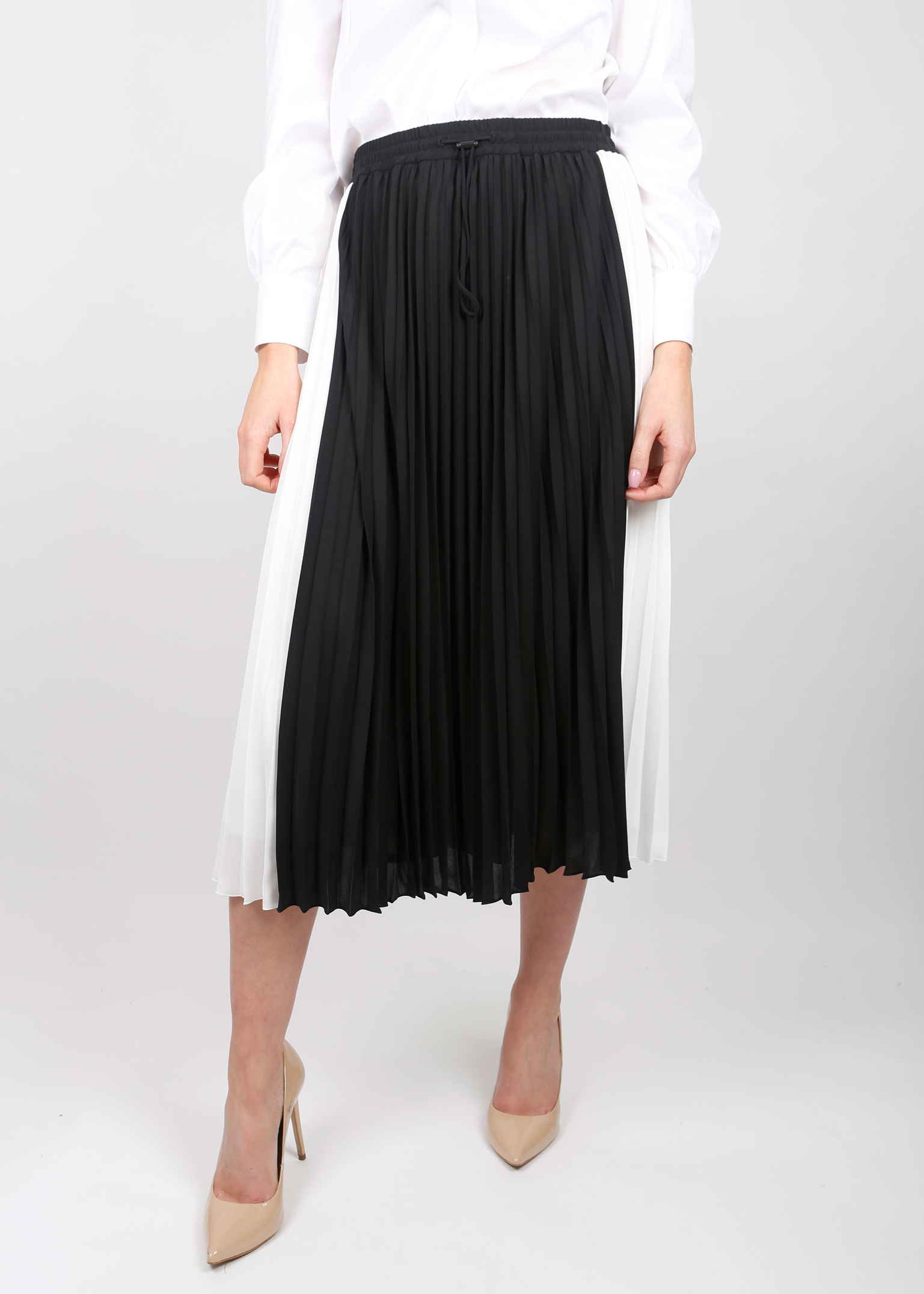 Pleated Skirts
Pleats, the popular, easy to wear and flattering trend is here to stay. Having had a successful winter, pleats are back for SS19. The perfect combination of chic and cool. 
Luisa Cerano pleated skirt in black and white with elastic waist.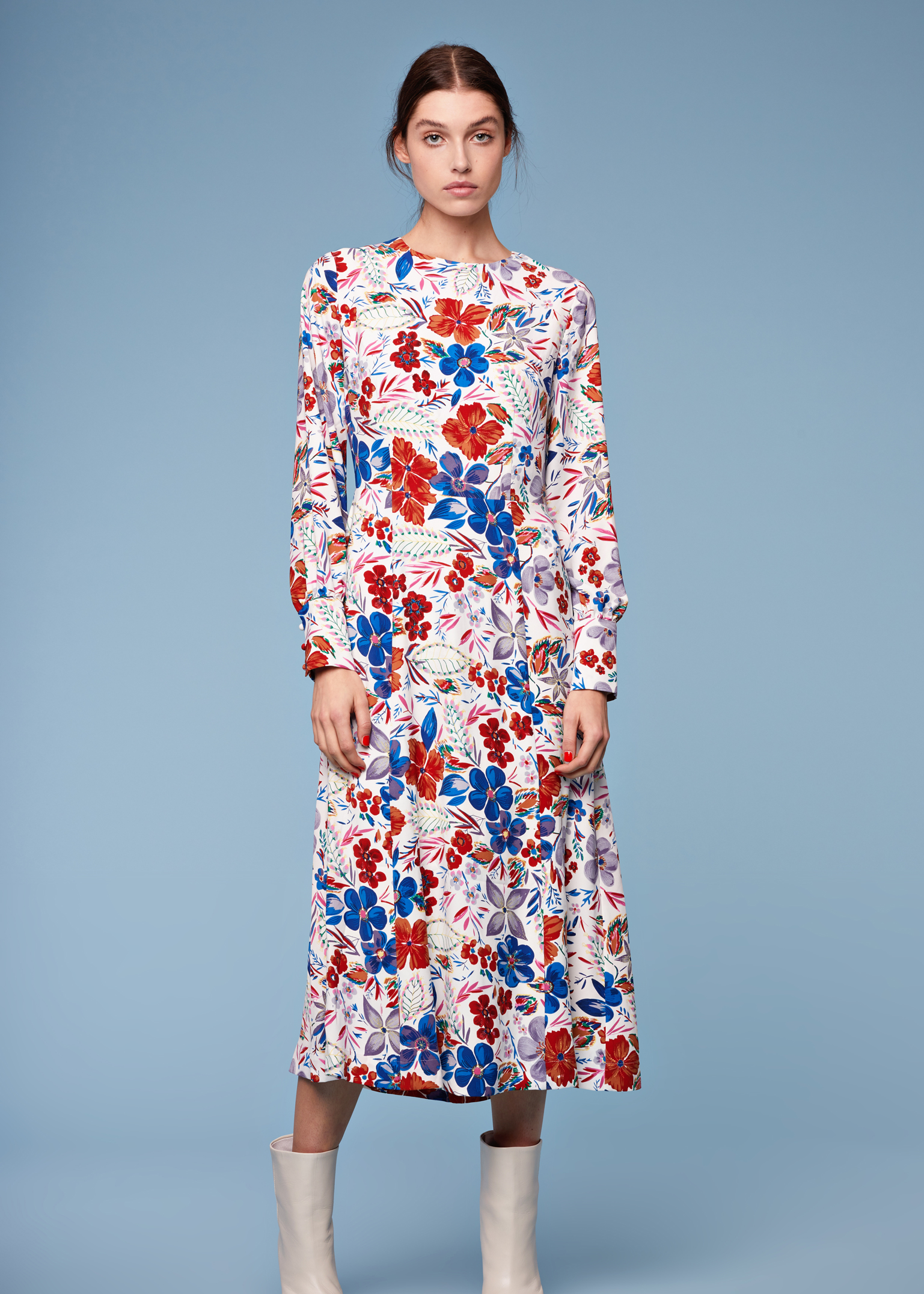 The Midi Dress
We have all been dreaming about this style of dress for years. With long-sleeves and a longer-length, the midi dress is a great transitional piece taking us from spring to summer. With floral styles and lots of fabric choices.
Essentiel Antwerp in-store only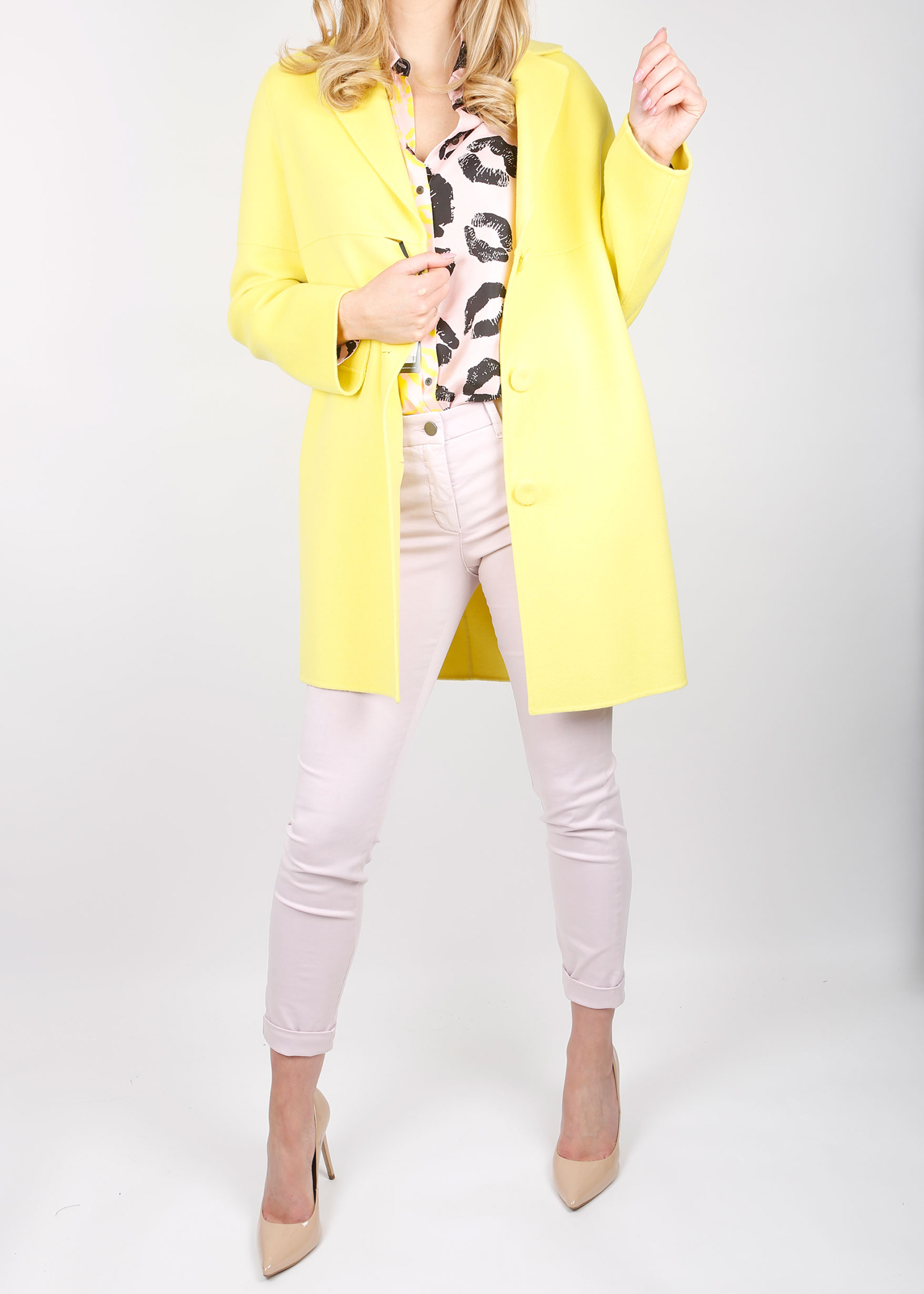 Neon
Add a breathe of fresh air into your wardrobe with some zingy shades. Every kind of highlighter-bright colour. Bold yet still feminine.
Luisa Cerano yellow buttoned coat.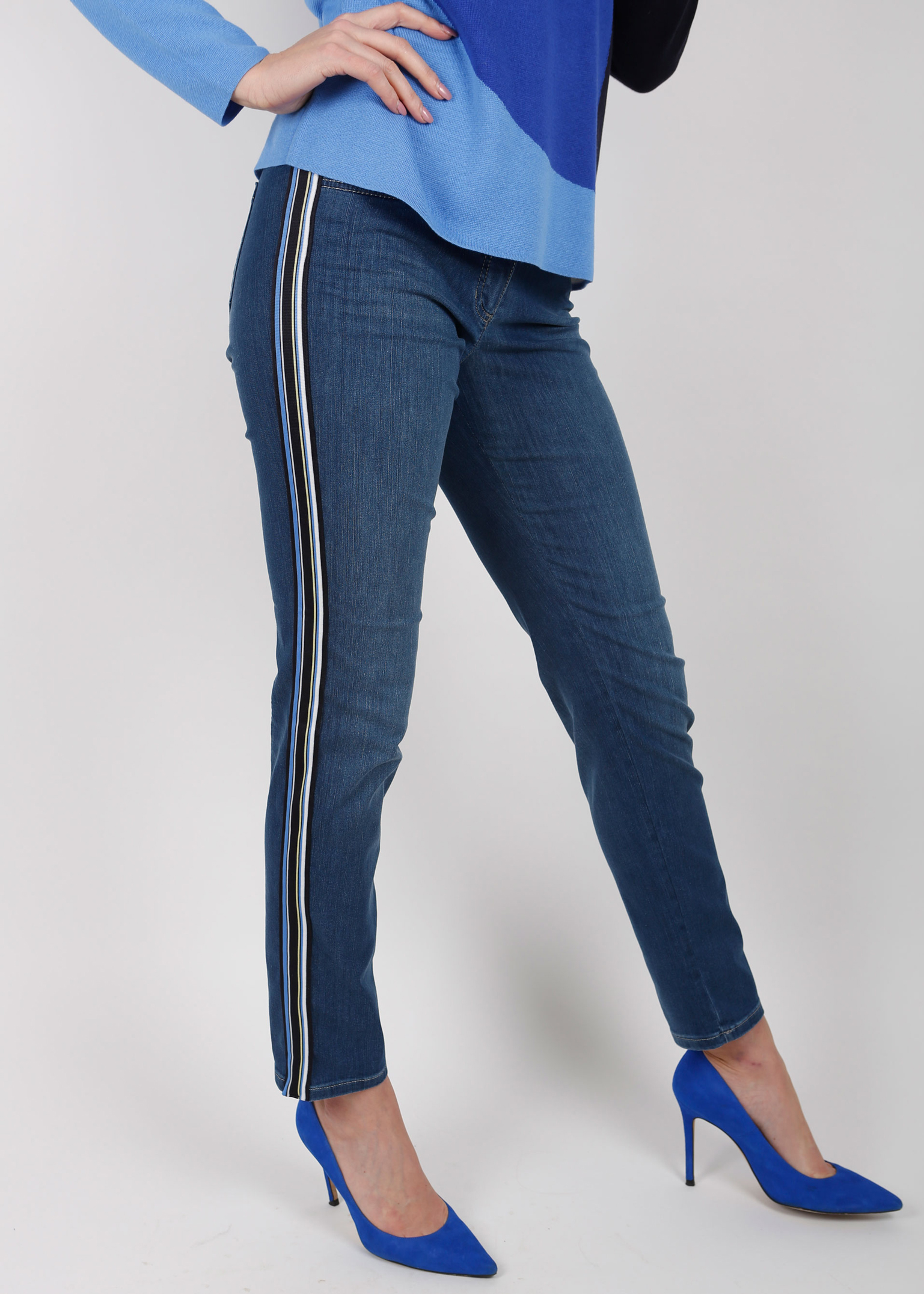 Side Stripes
A trend that is both stylish and flattering, who doesn't want to wear something that has a magical leg lengthening effect? The side stripe jeans are both sporty and comfortable, a new edition to your everyday wardrobe.
Gerry Weber skinny fit jeans with multi colour side stripe.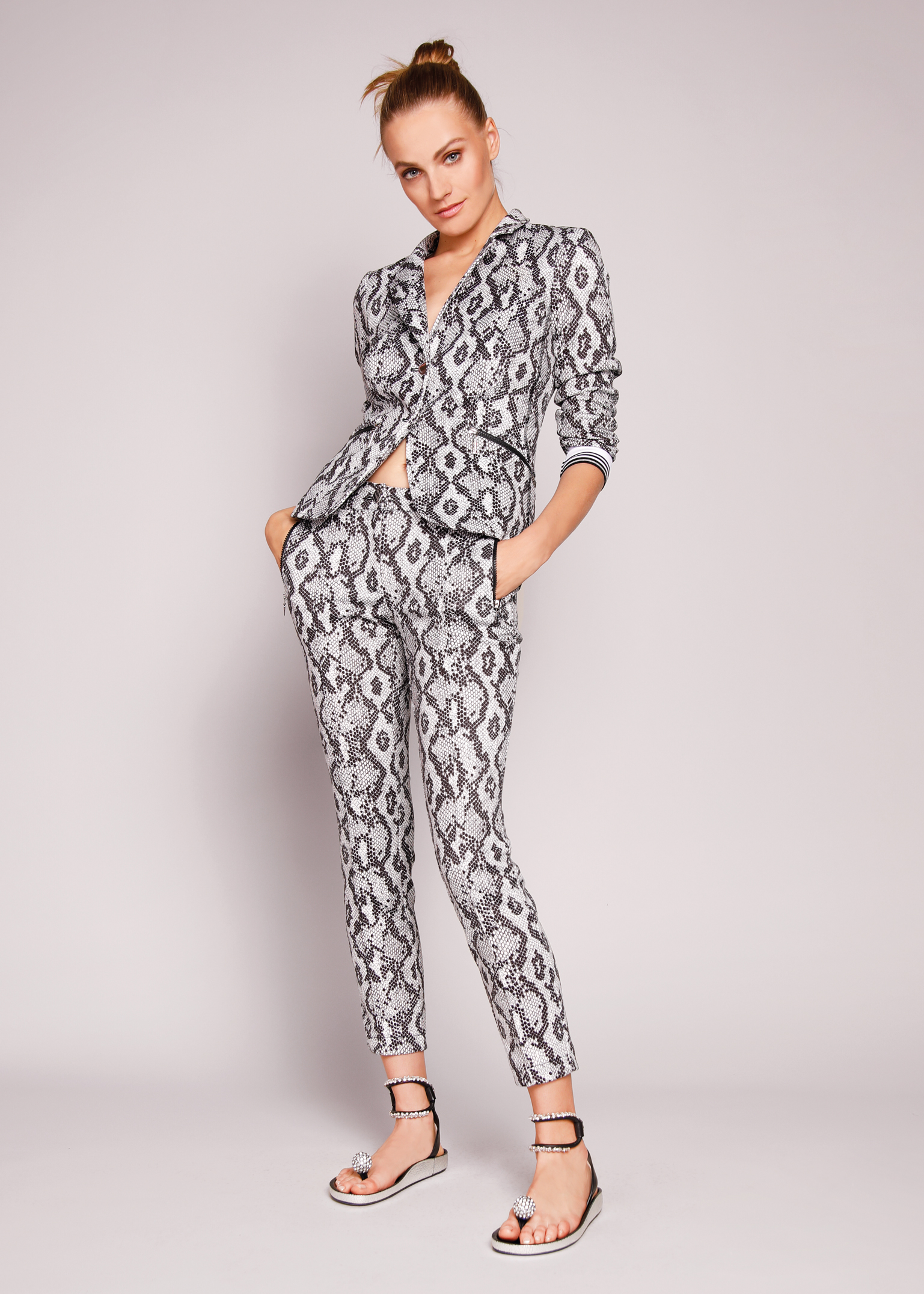 Animal Prints
Everyone knows that animal prints are the new neutral and this trend is still here to stay. Refresh your wardrobe and expand on your animal print collection with some new season snakeskin. You can mix and clash this look for both day and night time looks.
Airfield Blazer and Trouser in-store only
For more styling tips and advice on Spring/Summer 19 trends and new collections book an appointment with one of our stylists today for your personal consultation.