Founded on luxury, elegance and quality.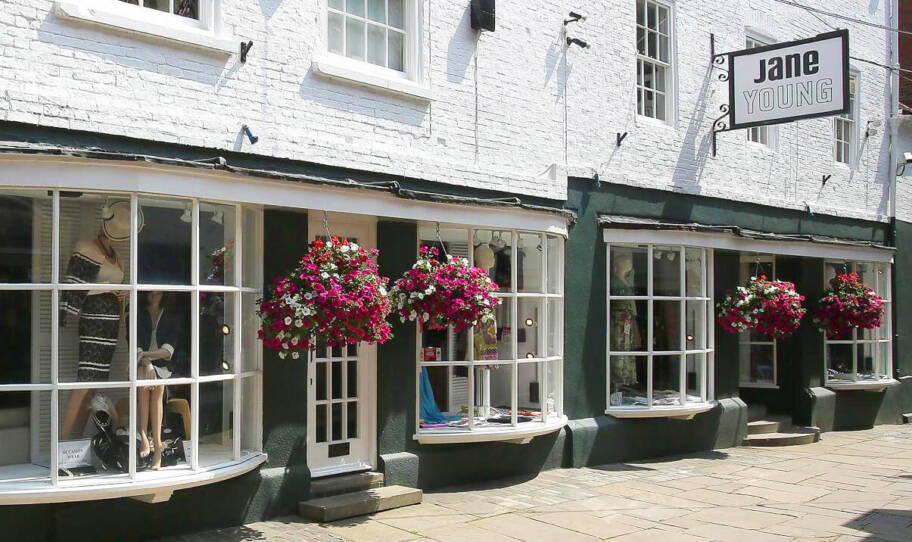 A contemporary independent with real fashion pedigree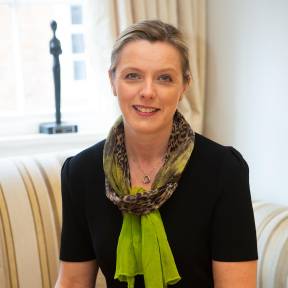 Just like the world's most famous fashion houses, we're a family-run business now in our fourth generation, home to timeless style and the very best designer names. Walk through our doors and you'll discover The One – whether you're looking for the perfect outfit, the latest must-have or the jeans you've always dreamed of.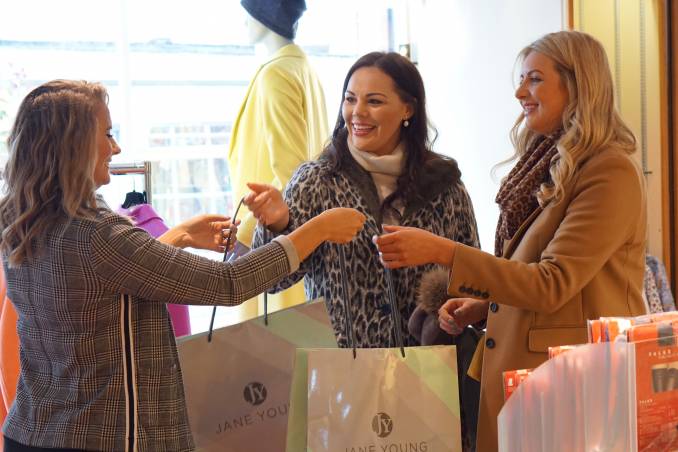 With over 70 covetable brands, from the iconic glamour of Emporio Armani and Max Mara, to the effortless chic of Moschino and Paul Smith, we're the only place you need to come. Best of all, you'll find us in the historic market town of Newark-on-Trent, on either side of Chain Lane, one of the prettiest independent shopping quarters in the UK. So if you fancy a shopping trip with a difference, a million miles away from the chaos of the city, why not come and visit?
Shopping – but not as you know it
As well as four floors of fashion heaven, featuring new season collections, style essentials, accessories and more, we also offer a unique personal shopping service. So, just like having your very own stylist, we can help you find exactly what you're looking for – from a single item to the styles and colours that suit you best. Alternatively, you're very welcome to browse at your own pace of course. Either way, we promise you stress-free shopping fun, complete with coffee, magazines and comfy sofas!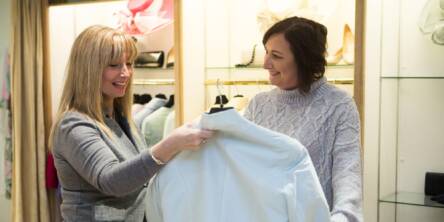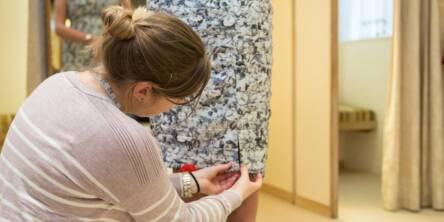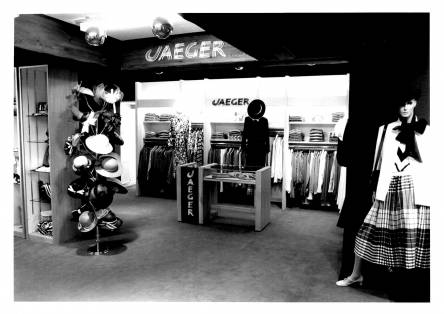 Established in 1955, we've always been associated with luxury, elegance and the very highest quality. We've graced the illustrious pages of fashion bibles like Vogue and Harper's Bazaar and attract fashionistas from London and beyond.
Today, we're known for our stunning choice of clothes and accessories, combining the world's best brands with the freshest independent labels, and our impeccable personal service, guaranteed to make every woman feel fabulous.
What are you waiting for?
Every season at Jane Young opens a new chapter for fashion lovers, with new names and the latest collections just waiting to be discovered…
Sign-up to our monthly email, receive 10% OFF your next online order and all the latest news from Jane Young – including new collections and brands, last-chance-to-buy alerts, special offers and articles hot off the press.